A virtual lecture on Thursday will detail the initial efforts of missionaries to educate Cherokee children two centuries ago — something that originally intended to erase their culture but instead fueled a renewed pride in their culture.
"One of the things that we'll be looking at is what motivated the Cherokee people to open themselves up, to open their culture up to these (Moravian) missionaries," Appalachian State University professor Allen Bryant said.
The discussion titled "Cherokee Education, Past and Present" will track the Cherokee children who were the first to experience a formal European-style education.
"The thing I really want us to look at and think about is the extraordinarily high price that was paid by these Cherokee kids," Bryant said.
"Depending on the missionary and depending on the school there may have been physical abuse," he said. "There was almost certainly emotional abuse in every one of the schools because part of the reason for the schools existing was the idea that Cherokee culture needed to be erased."
Bryant said one of the favorite aspects of the story is how the Cherokee in a very short period of time flipped the system to one that had to respond to them.
Sequoyah's development of the Cherokee syllabary led the Cherokee to essentially demand that their children be taught in their own language.
The professor said the great irony is that the schools had been designed specifically to replace Cherokee culture.
"All of sudden these schools became the engine for cultural renaissance and revival, the absolute opposite of what they have been intended to do," Bryant said.
He said that from 1801 right up through the removal of the last Cherokee from northwest Georgia, there was constant tension between the Cherokee and the missionaries about the schools.
Today, a very small percentage of students in schools on the Qualla Boundary in North Carolina speak the native language. Bryant said that is beginning to change because the Eastern Band of Cherokee are following the example of the pre-removal ancestors.
"Right now, an Eastern Cherokee student at Cherokee High School has to take Cherokee language in order to be able to graduate," Bryant said. "The school is also used to promote the culture ... They have an amazing botany program at the high school which teaches kids about traditional Cherokee plants and traditional Cherokee medicines."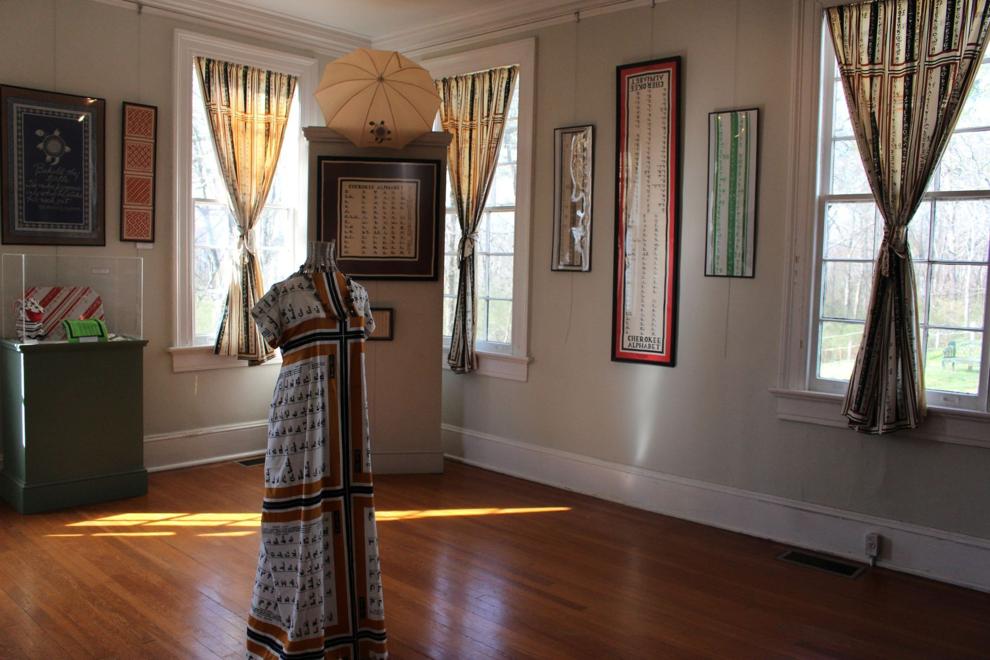 The lecture will be available to members of Chieftain Museum via Zoom from 6:30-7:15 p.m. on Thursday, January 21, 2021.
Museum memberships start at $45 for individuals and can be purchased online via the Chieftains Museum website at www.chieftainsmuseum.org. Additional information is available by calling 706-291-9494.