The COVID-19 pandemic has devastated the economy in many ways, but the metro Atlanta residential real estate market has flourished despite the outbreak.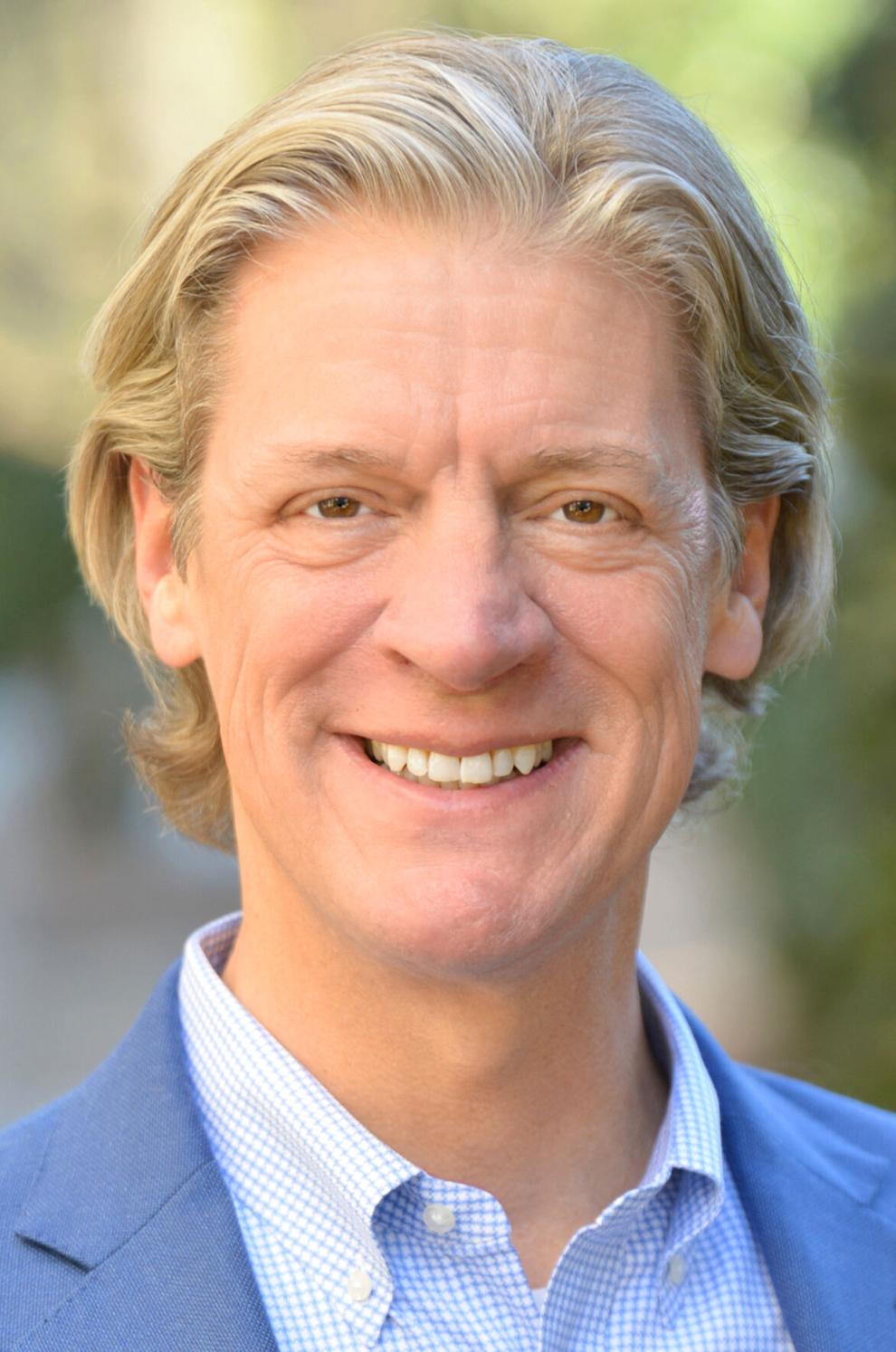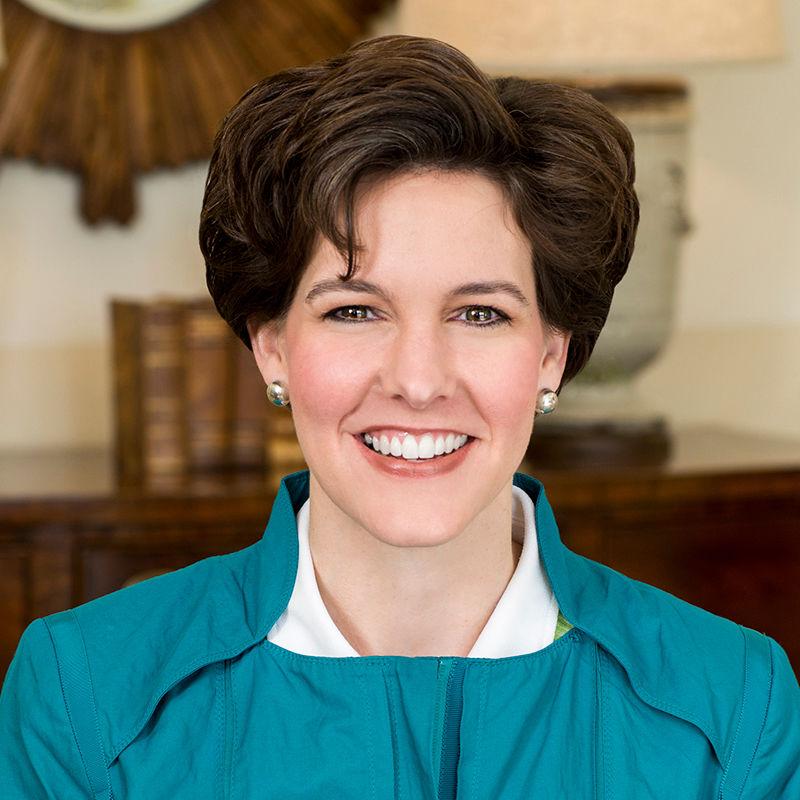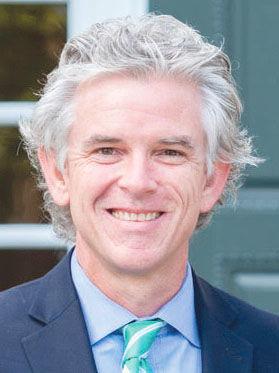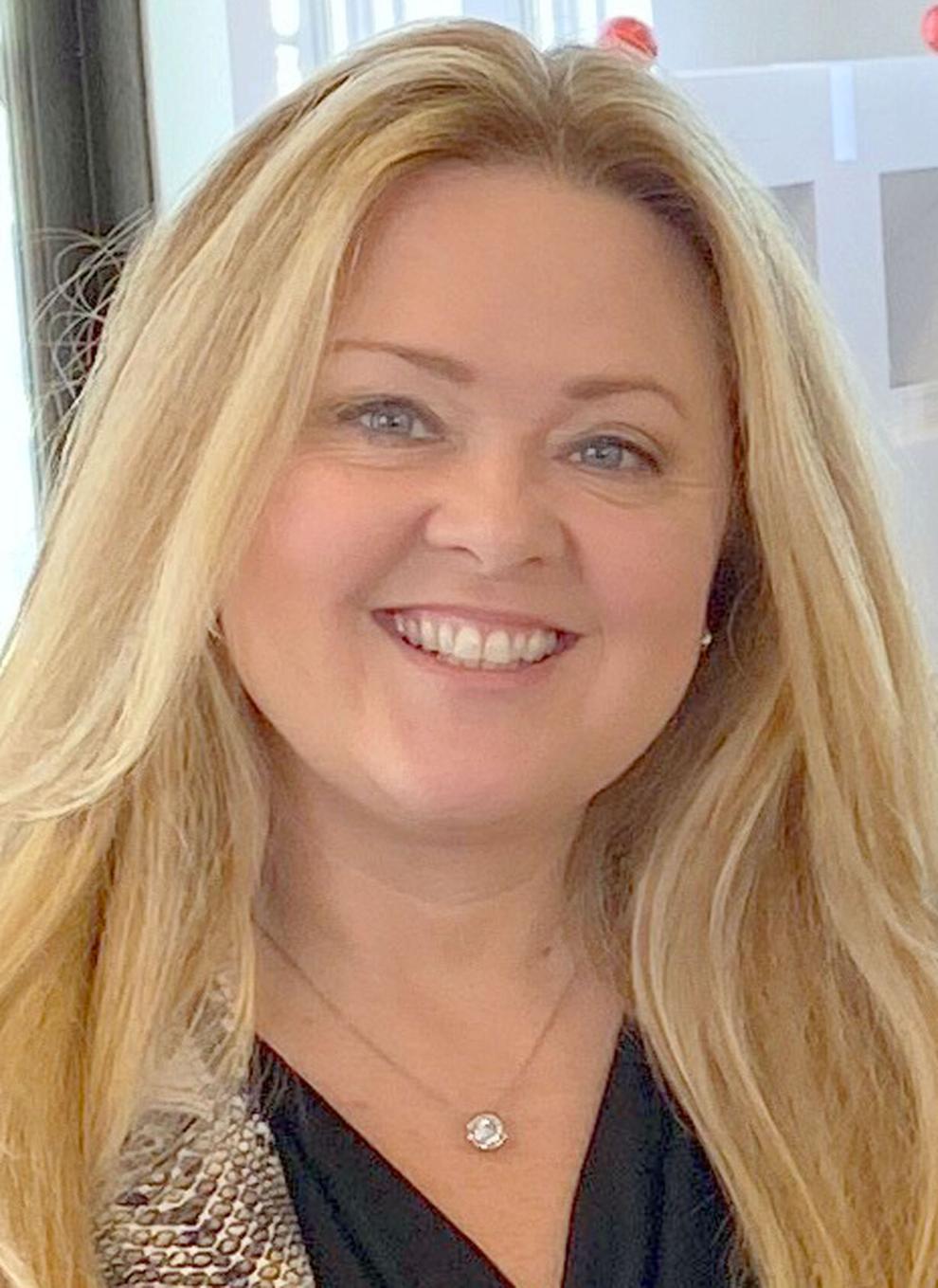 "What's really interesting is this is one of those times when it's a really good time to buy, and it's also a really good time to sell," said David Boehmig, co-founder, president and CEO of Atlanta Fine Homes Sotheby's International Realty. "You think of buyer's markets and seller's markets, and we're clearly in a seller's market. But even though prices are really strong, which is advantageous for sellers, it's also a great time for a buyer who's looking for that home of their dreams, to get it and to lock in historically low interest rates."
Carson Matthews, senior vice president and managing broker of Dorsey Alston, Realtors, who's been in the business for 19 years, added, "This is the best time in my career that's ever been to be a home seller. There's more demand. There's more buyers out there, interest rates are incredible (and) there's not a lot (of homes) to choose from. …
"For home buyers, obviously the interest rates are amazing, and it's really important that they are preapproved before they get into the home-buying process because when they find something that's a good fit, they'll need to move quickly and will not have time to go through the preapproval process between finding a perfect house and getting preapproved."
Ripe conditions
All the real estate leaders interviewed for this article agreed that the mortgage interest rate percentages, which range from the high 2s to the low 3s, make it the right time to buy, compared to rates of the past few years, which were as high as about 5%. They added individuals planning to buy a home should do so soon since the Federal Reserve Bank is planning to increase the rates in the coming months.
On a national level, metro Atlanta is also making news as a thriving market. At its second Real Estate Forecast Summit, which was held virtually in December, the National Association of Realtors identified metro Atlanta as one of the top 10 real estate markets "that have shown resilience during the pandemic period and are expected to perform well in a post-COVID-19 environment in the next two years," according to a news release.
The event included 23 leading economic and housing experts who detailed their predictions on the post-pandemic economic rebound and forecasts for the 2021 housing market.
On the local level, according to data provided by the Atlanta Realtors Association in its Market Brief on residential housing statistics for 11 metro-area counties and compiled by First Multiple Listing Service, sales are up. In January, the last month statistics were available, there were 4,421 homes sold, an increase of 1.0% from the previous January.
Over the same period, the median sales price rose from $262,000 to $309,000, and the average sales price jumped from $321,500 to $379,000, with both increases at 17.9%.
According to statistics provided by Reggie McCrary, the Atlanta Realtors Association's CEO, after the pandemic hit, home sales in 2020 dropped to 5,379 in April (compared to 6,735 in April 2019), 5,201 in May (versus 7,852 in May 2019) and 7,478 in June (compared to 7,362 in June 2019). The peak month for sales in 2020 was July, with 8,421 homes sold, at a median sales price of $305,000 and an average price of $368,000.
Pandemic pivots
But a year ago, when the pandemic started, local companies were worried about how it would impact the market. Boehmig and Matthews said they were especially concerned when sales plummeted in March, April and May because of Gov. Brian Kemp's shelter-in-place orders that forced residents to stay home for the most part. However, on March 31 he did designate real estate as an essential business or service.
"There was a lot of uncertainty back in March, April, May," Matthews said. "We had a couple of months when we were down 30 or 40%, but then that was followed up by months where it was over 100% growth compared to the year before, so I think it was a really hard time during those few months when everybody wasn't sure what was happening with the industry.
"We ended up having the best year in the company's history, and prior to that, 2019 was the best year in history. … This would be a completely different conversation if real estate wasn't considered an essential business during COVID."
Kelly Stephens, managing broker for Engel & Völkers' Buckhead Atlanta and Atlanta North Fulton offices, added that company's agents needed only about two weeks to adjust to doing business in a pandemic before ramping up sales again.
Jenni Bonura, president and CEO of Harry Norman, Realtors, said the pandemic has caused new-home construction delays due to raw materials being available less than pre-COVID days and going up in price, all due to pandemic-related supply-chain issues.
"We work with new construction and resale, but when new construction slows, that creates somewhat of a bottleneck for people making adjustments. Although you would think it only applies to new construction, the most impact actually extends across the whole market," she said, adding the lag times on raw materials' delivery has decreased in recent months.
Using technology
Companies utilized technology, such as Zoom meetings and virtual closings via Zoom or Google Hangouts, to continue to do business amid the pandemic. Matthews said attendance of Dorsey Alston's weekly Tuesday sales meetings increased from 50 to 60 employees in person to 120 to 130 via Zoom.
Stephens said she personally had a virtual closing when she refinanced her mortgage.
"I think technology has been critical," she said. "We really hadn't been using it to its fullest potential. However, I can tell you it would not have worked if we had not already been familiar with those things."
All the companies also utilized social media for communication between agents both within their own firm and with others and used Facebook Live more for open houses and showings, and Engel & Völkers also used FaceTime for the same purpose. Bonura said Harry Norman increased the frequency of its annual market forecast to a quarterly basis and continued to host monthly meetings on the company's social media marketing impact.
Boehmig said a Sunday open house shown via Facebook Live would typically draw 30 to 40 viewers online that day, far more than in person, and another 200 in the following days through the listing agent's website or Facebook page.
With residents staying home more and viewing homes online because of the pandemic, companies improved their technology to make virtual tours more lifelike. Stephens said Engel & Völkers uses Matterport, a technology that scans a home's rooms and exterior and then provides a three-dimensional tour "as if you are there."
Matthews said Dorsey Alston has utilized drone photography more since the pandemic started to provide similarly lifelike online tours. Some out-of-state buyers don't even set foot in a home before purchasing it, basing their information on the home on virtual viewings.
Along those lines, Stephens said, Engel & Völkers partners with iBuyers, online-based companies, such as Zillow or Offerpad, that use technology to make quick offers on homes to help purchase them.
Regarding in-person open houses and showings, which have resumed since the number of COVID-19 cases dropped, all four companies interviewed said they've requested or mandated that all attendees wear masks and socially distance, provide hand sanitizer and follow other health and safety protocols, including agents wiping down surfaces between showings. Matthews said some agents will bring a second agent to an open house to ensure only a certain number of individuals are in the home at one time.
Today's trends
All four leaders said the trends they're seeing in the metro Atlanta market are mostly related to the pandemic, with homeowners, spending more time at home because of the virus, wanting pools, other outdoor recreational spaces/yards and more indoor space for rooms such as a home office.
"You also have the results of 'one day' that finally came," Bonura said. "For example, 'One day I want to have a home in the mountains. One day I want to have more space. One day I want to live near the park.' More options for working from different locations allow better flexibility to achieve the 'one days.'"
When it comes to buying homes, Matthews said, individuals and families are more interested in buying ones "ready to go" than those requiring renovations. Bonura said buyers are also looking for homes close to and even within walking distance of parks and other amenities.
As the pandemic's conditions have improved with more metro Atlantans getting vaccinated, all four leaders said they hope more residents who were reluctant to buy or sell a home due to the virus are comfortable enough to move forward on that decision. Stephens added she hopes those waiting for interest rates to go down even more to pounce before they go back up.
"Hopefully they're going to get off the fence and put their home on the market and look to buy," she said. "The interest rates I think are going to stay pretty stable, from what we're hearing from the mortgage industry, and I just really hope that we have more inventory to choose from."