Since the COVID-19 outbreak started in the United States in March 2020, the situation regarding domestic violence in metro Atlanta and beyond has been what one shelter leader called "a pandemic within a pandemic."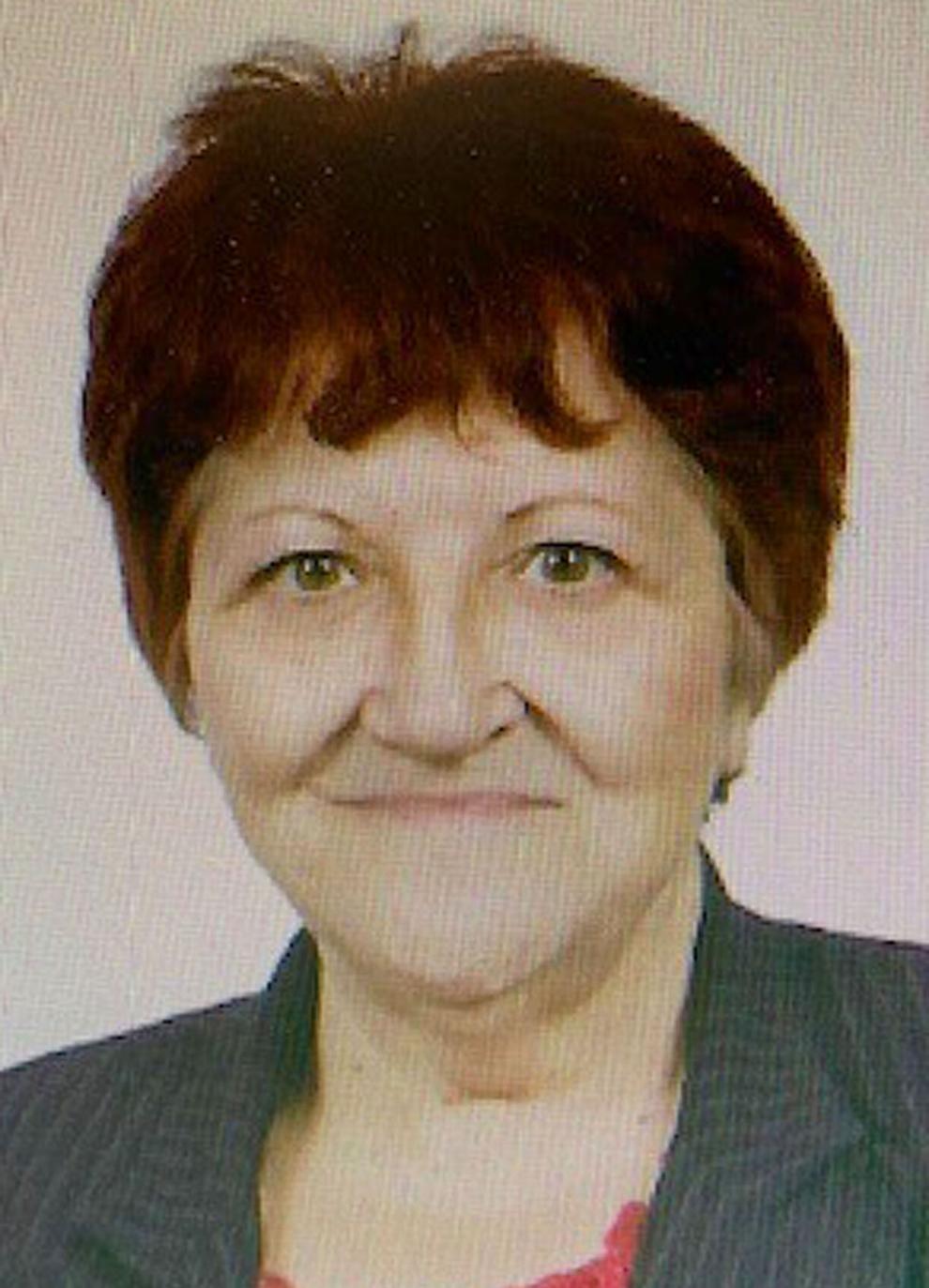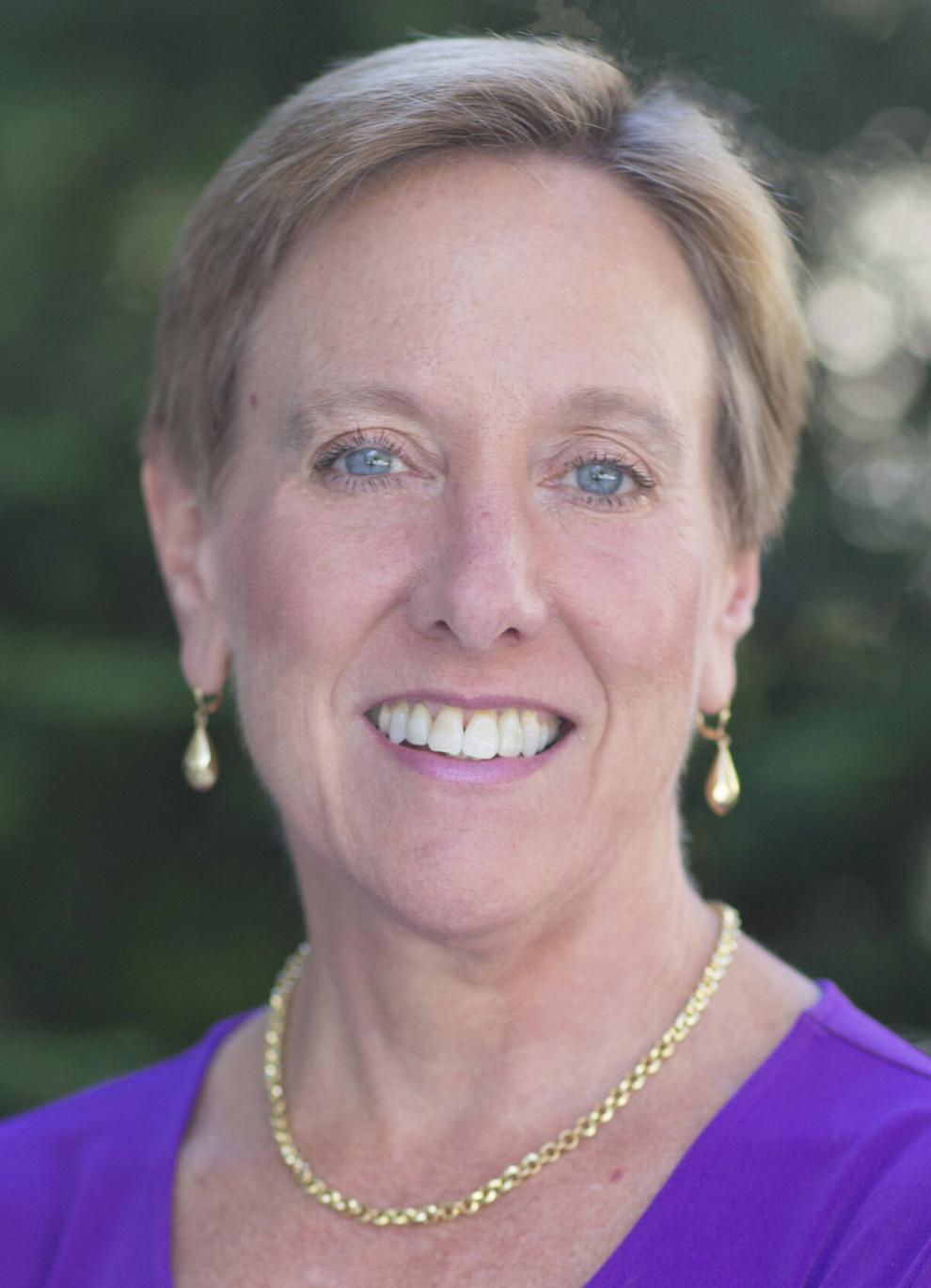 "The increase in the number of calls we received could be best classified as a pandemic of abuse because what was happening was a lot of the victims could not get away from the abusers," said Anna Blau, executive director of the International Women's House Inc., a DeKalb County-based shelter. "The abusers were also at home. They weren't working, (so) that pandemic within the bigger pandemic was something we had to deal with and find ways for victims to leave their homes."
Nancy Friauf, president and CEO of Partnership Against Domestic Violence, which has one shelter each in Fulton and Gwinnett counties, added, "Definitely over the summer, I think people had been quarantined at home together for a long time. (There was) frustration; anxiety was going up.
"The other thing, unfortunately, that we saw, particularly for people that were seeking temporary protection orders (TPOs) was that the violence and injuries were worse than what we'd seen before. And I think that makes sense in the fact that people were trying hard not to leave because there was so much fear of going out in the community and particularly going into a shelter. … So I think things escalated to an even greater point before survivors started seeking out assistance."
According to the National Domestic Violence Hotline's website, during the first two months of the pandemic, its contact volume increased by 9% compared to the same period in 2019. Friauf said the number of domestic violence cases in cities nationwide has gone up from 11% to 48%, depending on the city.
According to a March news release, Gov. Brian Kemp has said the state had a 92% increase of sexual assault incidents, and the Atlanta Police Department reported a 42% increase in domestic violence calls since the pandemic started.
The Partnership is Georgia's largest nonprofit working to end intimate partner violence, and it serves victims of domestic violence in Fulton and Gwinnet counties but also women who live anywhere in metro Atlanta, Georgia or even out of state. It's had a 10% increase in crisis calls during the pandemic.
The Women's House, which serves victims of domestic violence and sex trafficking in DeKalb and Fulton, also helps women who live anywhere in metro Atlanta. Since March 1, 2020, it has seen a 42% increase in domestic violence crisis calls and a total of 4,130 calls to its 24-hour hotline through April 23.
Prior to the pandemic, the Women's House had 12 employees working around the clock and about 20 volunteers, Blau said. But once the outbreak started, the staff was cut in half and no volunteers were allowed at the shelters due to health and safety protocols.
"We brought all of our staff back once the statewide lockdown was lifted and they were considered essential employees," Blau said, adding volunteers are still not allowed at the shelter. And while monetary donations have rebounded after dropping considerably when the pandemic started, in-kind contributions remain lower than normal.
"Clothing donations slowed down, (as did) household appliances, things people give to shelters when they're cleaning out their own homes," Blau said.
The Women's House's budget went from $1 million in fiscal 2020 to $757,000 during the current fiscal year, which ends June 30. It's in the middle of a fundraising campaign to collect $240,000 over six months.
The Partnership, which had eight employees at each shelter site before the pandemic, dropped to one staff member at each one after it began but is up to two per shelter today. The rest of the employees stayed on the payroll but worked from home.
Prior to the outbreak, the organization was averaging 10 individual volunteers on a weekly basis and at least two volunteer groups ranging from 10 to 50 people per month, but like the Women's House, it banned all volunteers from the shelters right after the pandemic started as a health and safety precaution. It has, however, begun allowing volunteers to work on outside projects.
Starting July 1, Friauf said she plans to put the staff on a hybrid schedule where more employees (as well as volunteers) can return to the shelters, as long as they've been vaccinated, and some may continue working from home.
"We are still going to work to minimize the number of people that are on site at any given location to minimize exposure," she said. "We are lucky in that a lot of our folks have gotten the vaccine, which is great. We still require everyone people wear masks at all times when inside."
The Partnership's budget of $4.5 million is about the same during the current fiscal year compared to the previous one and allowed it to keep all of its employees, thanks in part to some federal COVID-19 relief funds, including a Paycheck Protection Plan loan, though Friauf would not say how much it was for.
The organization also used funds from the federal Coronavirus Aid, Relief and Economic Security (CARES) Act to provide rent and utility payment assistance for its domestic violence survivors who have moved on from the shelters.
The Partnership's annual fundraiser, the Hearts with Hope Gala, which normally brings in $700,000, raised only $550,000 last year after it had to shift to an online format due to the pandemic.
The outbreak has also impacted capacity at the organizations' shelters.
The Partnership's shelters normally would have more than one family and three to four single women in each room, but due to the pandemic, it is only allowing one family and two single women per room to allow for social distancing.
The Women's House's shelter has seven bedrooms and 21 beds that hold both women and women with their children, and it currently has one man staying there (one in seven men experience severe intimate partner violence, according to the National Coalition Against Domestic Violence).
Anytime both organizations' shelters have been maxed out, they will place single women and families in hotels and motels, with the Women's House having as many as five families per week. That organization will also pay the travel expenses for the families who need to safely move to another state to be with relatives.
"We're doing everything we can to maintain safety, whether we have space or not. We have found ways to keep them safe," Blau said.
The two shelter leaders said their biggest challenge during the pandemic has been providing the same services to their survivors while being limited in terms of staff, volunteers and funding.
"Our whole thing is caring about others and ensuring they get their needs met," Blau said. "We are inspired by these victims, if they have the courage to leave, pandemic or otherwise. And we work with the children because we want these children to feel empowered to speak. Their voices, too often, are not heard or not believed. We believe."
Friauf added, "We always tell people that we're about saving and changing lives, so when COVID first hit, my struggle was I wanted to continue saving lives of the survivors we served, but if I'm doing that and putting the lives of my staff at risk, then how does that make sense? I think it's finding that balance between service provision and safety for everyone, for our clients and for our staff."
For more information on the Women's House, visit internationalwomenshouse.org, and its crisis line is 770-413-5557. For more information on the Partnership, visit padv.org, and its hotline is 404-873-1766. Both lines are open 24/7.