Johns Creek Mayor Mike Bodker said he hopes Fulton County's North Annex jail in Alpharetta will reopen soon to save his city's police officers the time it takes to drive arrested suspects to the county's main jail on Rice Street in Atlanta.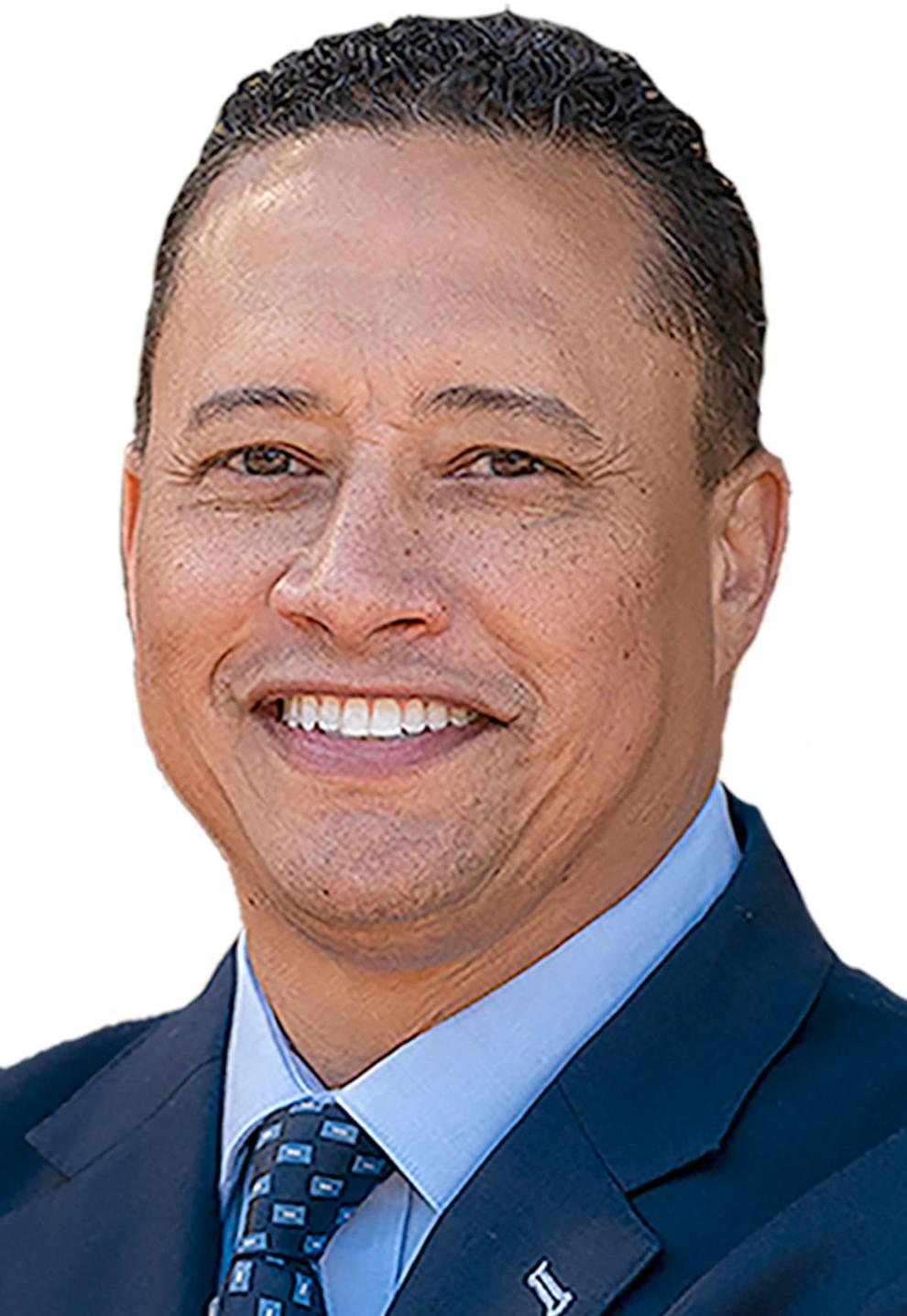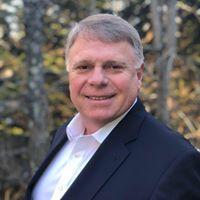 The North Annex closed in April 2020 due to the COVID-19 pandemic.
"In north Fulton, unfortunately, because of traffic and commuting times, it can take our officers out of service for more than three hours (to transport arrestees to the main jail)," Bodker said. "Our request is that we want to do anything we can to work with the sheriff and the county to get that jail reopened as soon as possible.
"We understand there are some issues with that jail related to funding, and clearly no one is looking for a free ride. We just want to get our officers serving and protecting our citizens, and the best way to do that is to start the process with a check-in at Alpharetta like there used to be."
Alpharetta Mayor Jim Gilvin said he agreed, adding "if there's anything as cities we can do, we want to help."
They spoke at the Fulton County Board of Commissioners' June 4 monthly mayors meeting, which was held virtually due to the pandemic.
In response, Sheriff Patrick "Pat" Labat said the North Annex likely won't reopen until the fall or later, mainly because it needs to be refurbished and the sheriff's office doesn't have enough deputies to manage it.
"We're currently understaffed (countywide), so we are doing some pretty aggressive things with respect to recruitment and staffing," he said of a plan to hire as many new employees as possible. Labat cited a 2015-16 study that stated the sheriff's office is understaffed by as many as 300 workers.
Labat said Fulton is processing background checks on over 100 applicants it's looking to hire. But with other metro Atlanta law enforcement agencies staying competitive with incentives for new hires, it may be tough to fill all the vacant positions fast. Labat said the Cobb County Sheriff's Office is offering new deputies $2,500 just to be hired, and those with previous law enforcement experience are paid even more.
He said the sheriff's office in mid-May arrested one of its own deputies after she was found to be sneaking drugs into the Rice Street jail.
"Equally important is what was revealed with this arrest," Labat said. "There are strong ties to the Rollin 20s Crips gang. So gangs are internal to our jail but also internal to the streets of Fulton County as a whole."
Gangs were one of the topics of discussion at a June 3 meeting the sheriff had with the governor, attorney general, Fulton's district attorney, the Atlanta Police Department and other state and federal law enforcement agencies.
"Part of the most telling fact that came from the juvenile justice leaders is that nearly 32% of our teenagers right now in Fulton County have been identified as either in a gang or wanting to be in a gang," he said. "So COVID has certainly had a huge impact on that where there are certain support systems for the youth.
"And we're talking about 12-, 13- and 14-year-olds, that have had a huge impact there at the juvenile justice center in terms of housing. Their housing has risen 82% just from that perspective. The numbers have risen based on the fact that (more) juveniles have committed felonies."
Labat said he's working with those officials and agencies to help tackle the recent crime wave that's hit metro Atlanta and other cities nationwide.
Labat also said he hopes to upgrade his office's software that deals with how deputies book suspects into the system to make it run more smoothly. He added the Roswell Police Department has offered space there to help with the transporting arrestees to jail.
In an update about Fulton's negotiations with the city of Atlanta about housing some of the Rice Street jail's prisoners at the Atlanta City Detention Center or even leasing or buying the center to ease overcrowding, Labat said he plans to, by June 8 or 9, respond to Atlanta's offer of provide 150 prisoner beds with conditions.
Talks involving Labat, board Chair Robb Pitts and Atlanta Mayor Keisha Lance Bottoms have stalled since the county initially requested 500 inmate beds and the city countered with 150 and required them to be filled with prisoners charged with or convicted of non-violent crimes. But Labat said only 10 of his Rice Street inmates would qualify.
He's also in talks with Cobb Sheriff Craig Owens about housing prisoners at its jail for an annual cost of $5 million to $7 million.