Incumbent Theodore "Ted" Jackson will face Patrick "Pat" Labat in the Aug. 11 primary runoff election for Fulton County sheriff after the two candidates were the top vote-getters in the June 9 Democratic primary election. The winner will be unopposed in the Nov. 3 general election.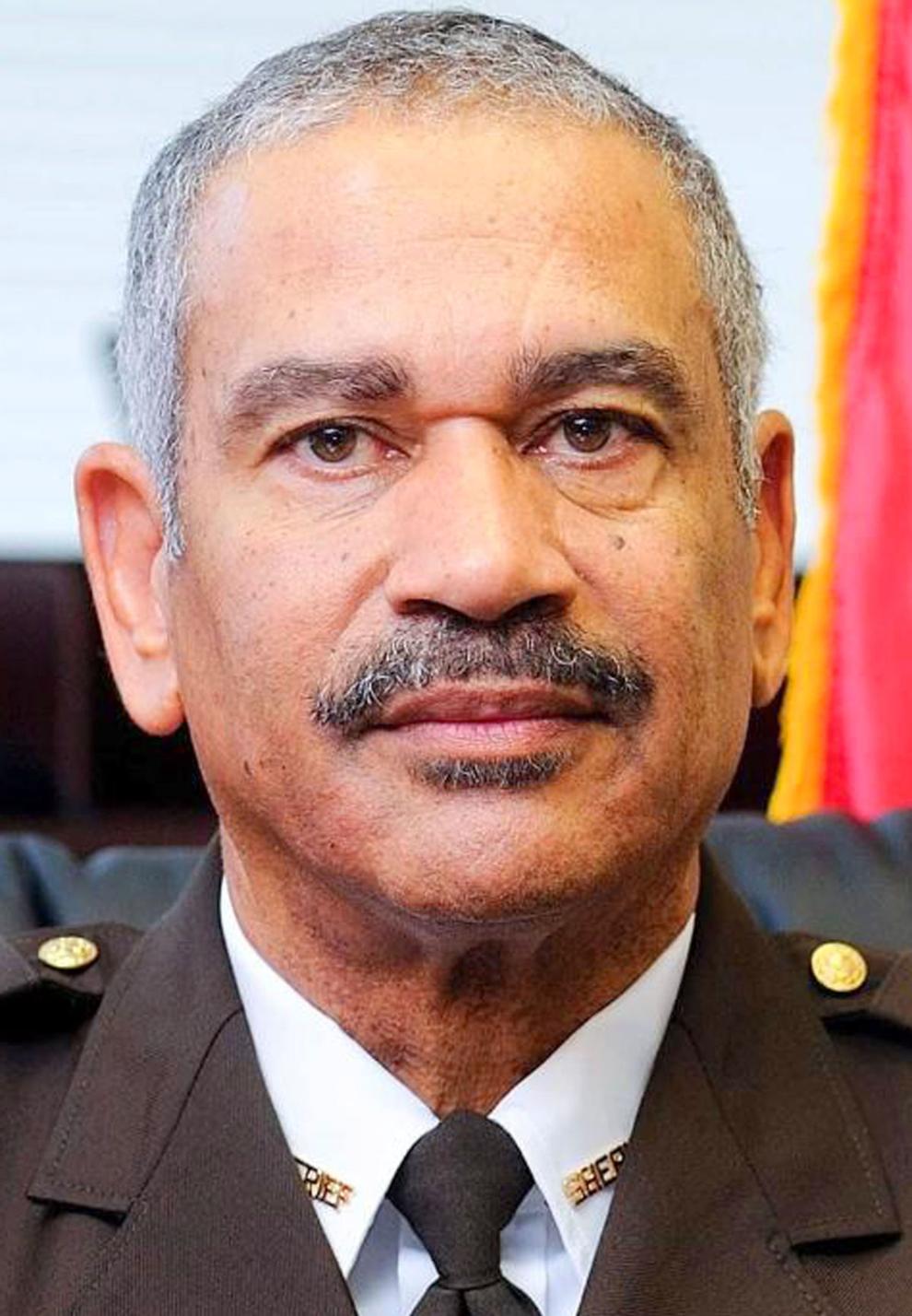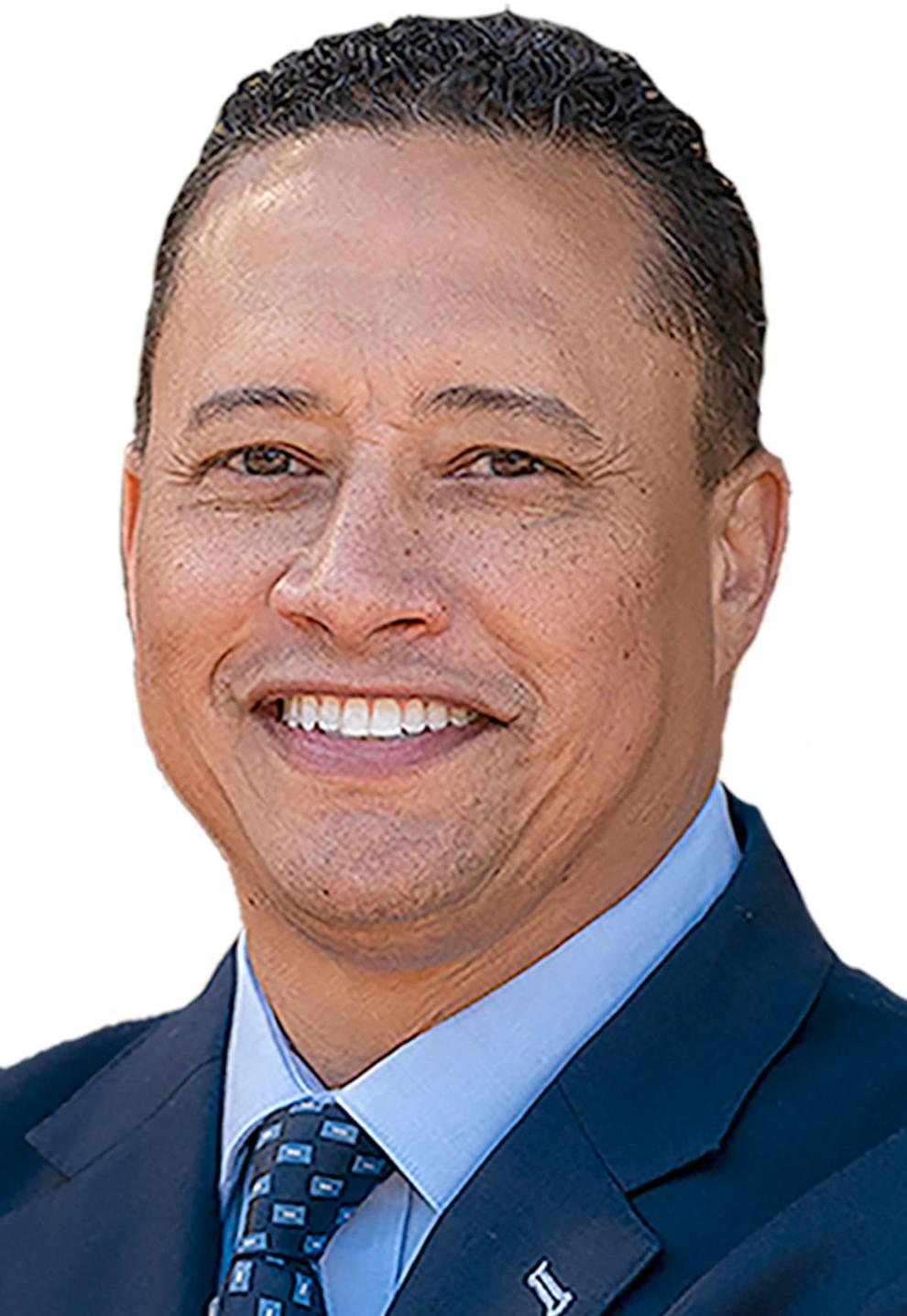 Jackson led in the five-person primary with 44.12% of the vote, and Labat advanced to the runoff with nearly half as many votes (23.17%). Myron Freeman (17.64%), Walter Calloway (9.13%) and Charles Rambo (5.95%) rounded out the field.
Jackson said the bottom three candidates remain neutral regarding their support for the runoff candidates, but Labat said Calloway has offered a full endorsement, and Freeman and Rambo have supported his campaign but not formally. Jackson defeated Labat in the 2008 primary.
Jackson, who lives in Johns Creek, is seeking his fourth term in office. In 2004, four years before first being elected, he served as the interim sheriff to complete suspended Sheriff Jackie Barrett's term before Freeman replaced him. Jackson is a Vietnam War veteran and also spent 32 years with the FBI, trained in crisis management and as a hostage negotiator, general police instructor and sex crimes instructor.
"It is important that voters vote again starting with early voting from July 20th to August 1st, or on (Election) Day August 11th. Voters should vote for the candidate with proven leadership, integrity, honesty, transparency, professionalism and law enforcement experience.
"My 32 years with the FBI to include 22 years in management, executive experiences enables the sheriff's office to address gang activity, drugs, violent crimes, sex trafficking and other crimes with state, local and federal law enforcement partners to ensure public safety. Additionally programs to address re-entry, recidivism and prevention, also education addressing our youth and seniors to decrease crime in our county."
Labat, who lives in southwest Atlanta, retired in December as chief of the Atlanta Department of Corrections after spending 30 years in public safety.
"We have taken this time to further educate the voting public in hopes that they will see the significant difference between my candidacy and that of the incumbent," he said of his runoff strategy. "The key to victory will be voter turnout. The record number of voters who cast ballots throughout the state – with more than 170,000 in Fulton County alone – was exciting, yet unexpected given the pandemic and challenges we are currently facing.
"It was exciting to see that voters overwhelmingly voted for change, but there is traditionally a drop-off of voters returning for runoff elections. It is my hope that the voters continue to exercise their right to be heard and voice their desire for change. Whether people vote via absentee ballot, early voting or on Election Day, it is important that we show back up to the polls."