Walter Calloway, Myron Freeman, Patrick "Pat" Labat and Charles Rambo are challenging incumbent Fulton County Sheriff Theodore "Ted" Jackson in the June 9 Democratic primary election. The winner will be unopposed in the Nov. 3 general election.
All four of the challengers are familiar faces to Jackson, with each having faced him in previous elections at least once.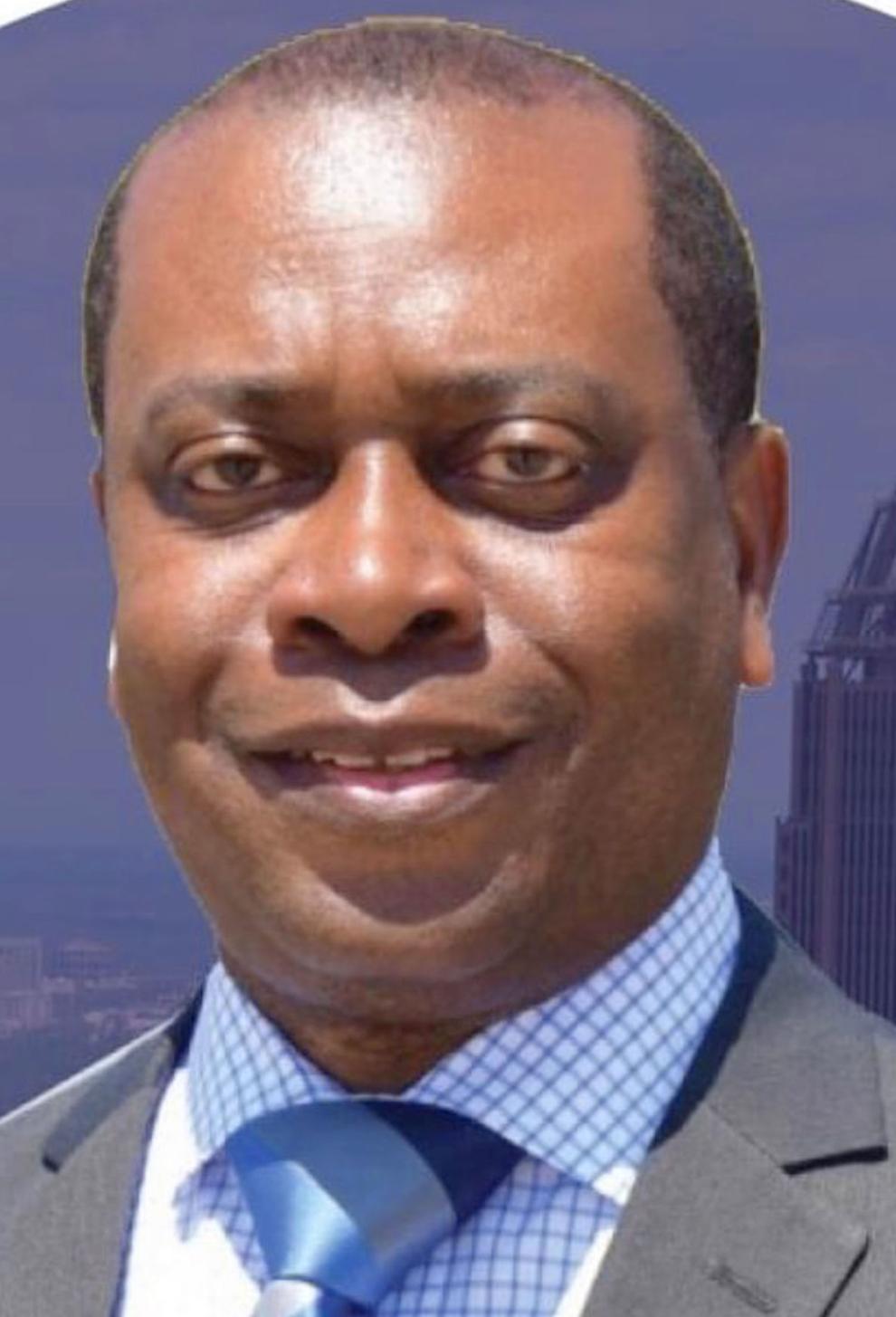 Calloway, who lives in the city of South Fulton, works as an operations/safety and security coordinator with Atlanta Public Schools assigned to Douglass High School. He lost to Jackson in the 2016 primary.
"Becoming the sheriff of Fulton County is not a job for me; it is fulfilling a call," he said. "That call is to provide the citizens of Fulton County with a sheriff that's for the people. I have resided in Fulton County my entire life, (and) over 25 years in criminal justice, the office of the sheriff has been (nonexistent) to the community. The office is important and should be visibly active in the community."
Freeman, who lives in the city of South Fulton, served as the sheriff from 2005-08 before losing to Jackson in the 2008 primary runoff election. He spent 34 years with the Georgia State Patrol, rising to the rank of deputy commissioner within its Department of Public Safety, before retiring.
"I am running to be the next sheriff of Fulton County to restore order and to bring back a strong sense of safety and security to all communities," he said. "I believe we have had a long drought in leadership that is tough on crime and we see the effects of it. As the next sheriff of Fulton County, I will work harder than ever to ensure our citizens have the comfort of knowing their homes, children and businesses are safe."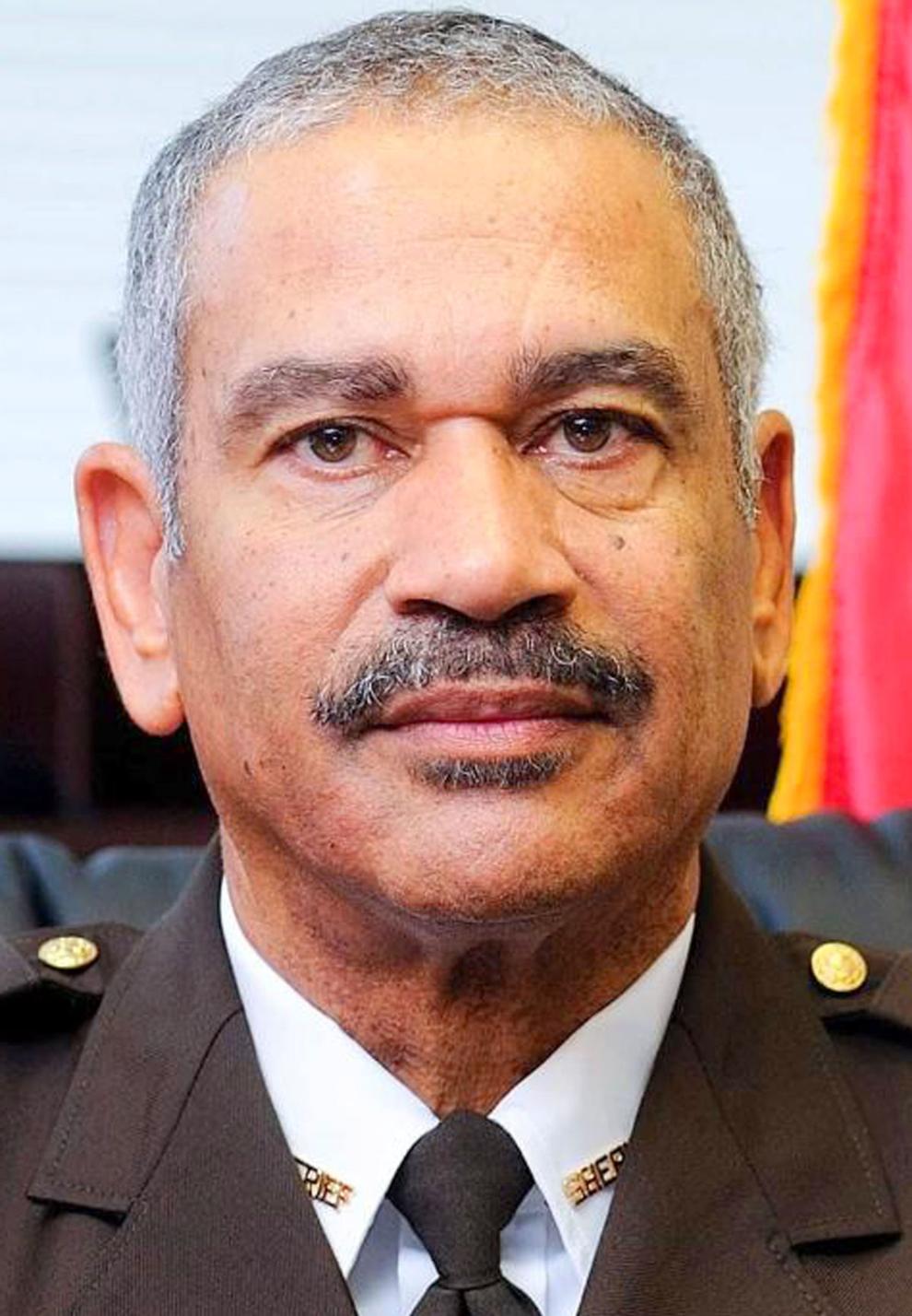 Jackson, who lives in Johns Creek, is seeking his fourth term in office. In 2004, four years before first being elected, he served as the interim sheriff to complete suspended Sheriff Jackie Barrett's term before Freeman replaced him. Jackson is a Vietnam War veteran and also spent 32 years with the FBI, trained in crisis management and as a hostage negotiator, general police instructor and sex crimes instructor.
"I want to continue and build on the re-entry and recidivism programs that I started in the jail," he said. "Also, to continue all the programs for the youth, seniors and homeless initiatives. I am working to return the agency to the Triple Crown rating that it once held. I will strive to continue to work with our law enforcement partners to address crime in the whole county. … I have a proven track record."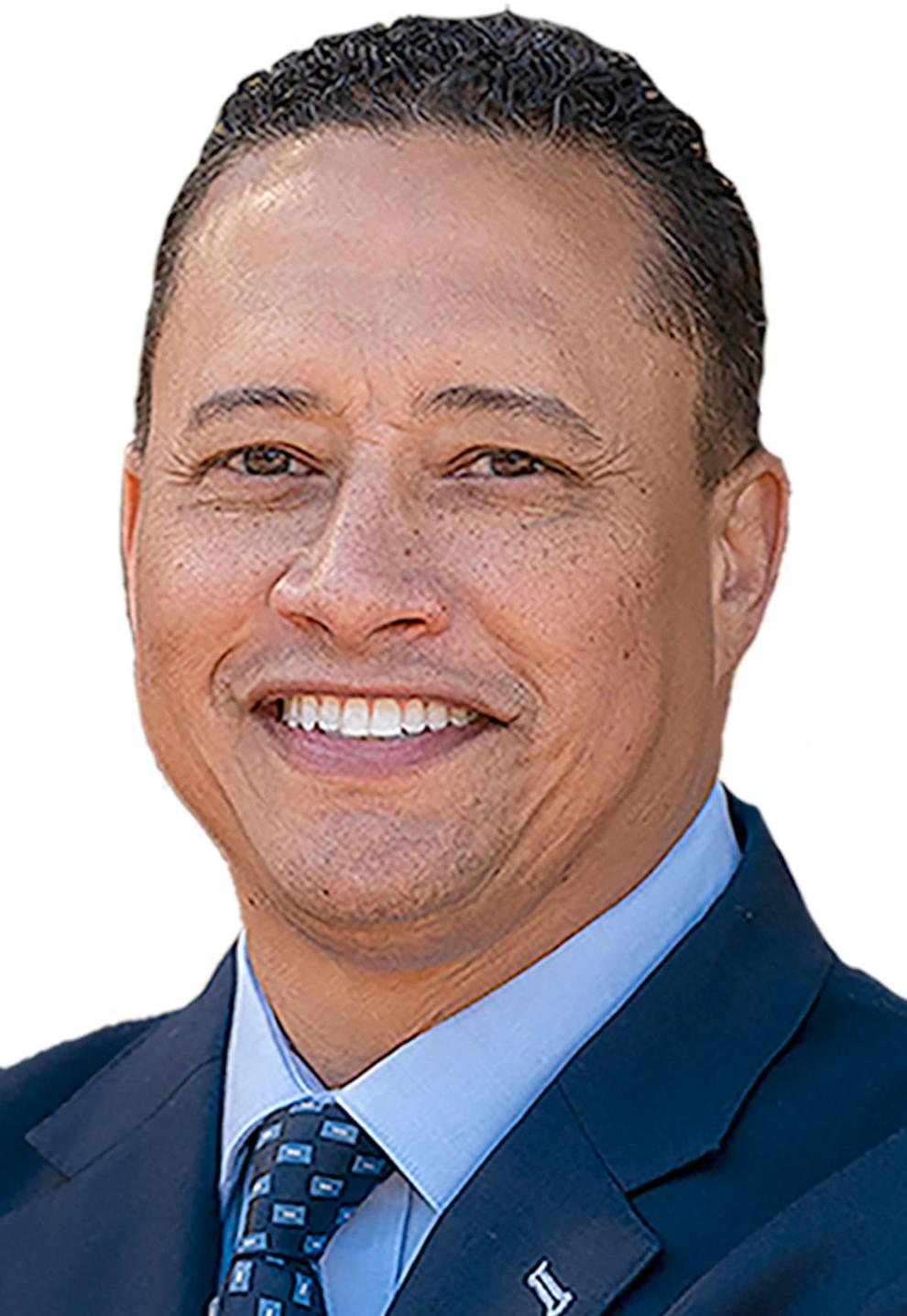 Labat, who lives in southwest Atlanta, retired in December as chief of the Atlanta Department of Corrections after spending 30 years in public safety. He lost to Freeman in the 2004 primary and to Jackson in the 2008 primary.
"While I am proud of my entire 30-year career, the 10 years I served as chief of the Atlanta Department of Corrections uniquely positioned me as a leader," he said. "When it comes to serving as sheriff, executive-level leadership matters. I look forward to serving the citizens of Fulton County by providing the active, engaged and transparent leadership you deserve with a renewed approach to public safety, operational efficiencies, collaborative partnerships and an emphasis on improved jail conditions, repeat offenders and reentry."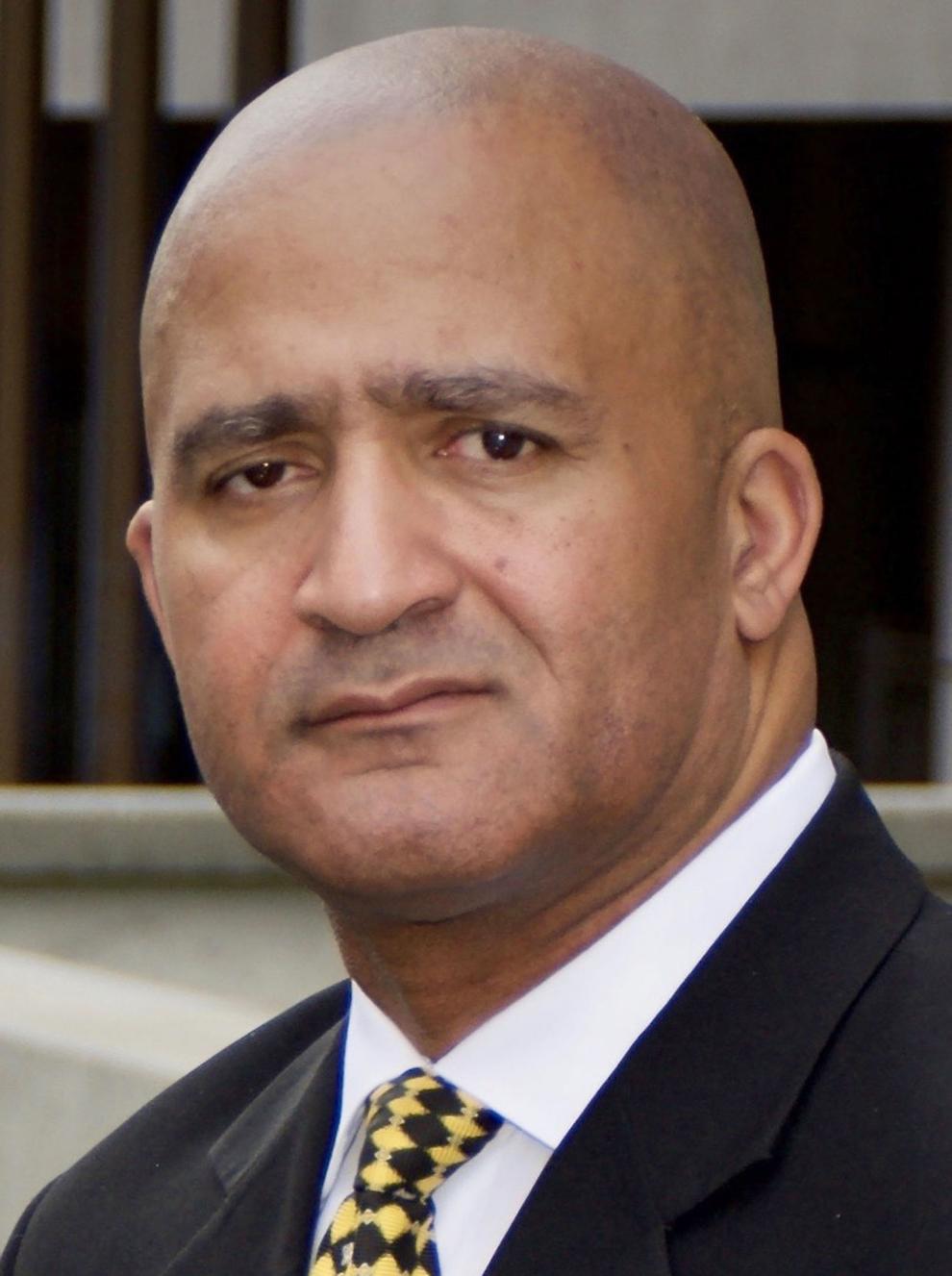 Rambo, who lives in the city of South Fulton, is an Air Force veteran and retired as a lieutenant in the Fulton Sheriff's Office. Today he serves as chief development officer for Rambo Solutions LLC and emergency management coordinator for Olivet Church in Fayetteville. Rambo lost to Jackson in the 2008 and 2016 primaries, to Freeman in the 2004 primary runoff and to Barrett in the 2000 primary.
"I am motivated to run for sheriff because my passion and expertise in the agency's functions will bring more active and involved leadership to the people of Fulton County," he said. "This is my finest hour to step up immediately following the primary election with a plan for constitutional policing addressing circumstances brought on by COVID-19 affecting our criminal justice system."