With new Fulton County elected officials being sworn in either in late December or early January, incoming politicians interviewed by the Neighbor said they are looking forward to taking the reins.
New Sheriff Patrick "Pat" Labat, who defeated incumbent Ted Jackson in the Aug. 11 Democratic primary runoff election, said he's excited about "being able to engage with our community."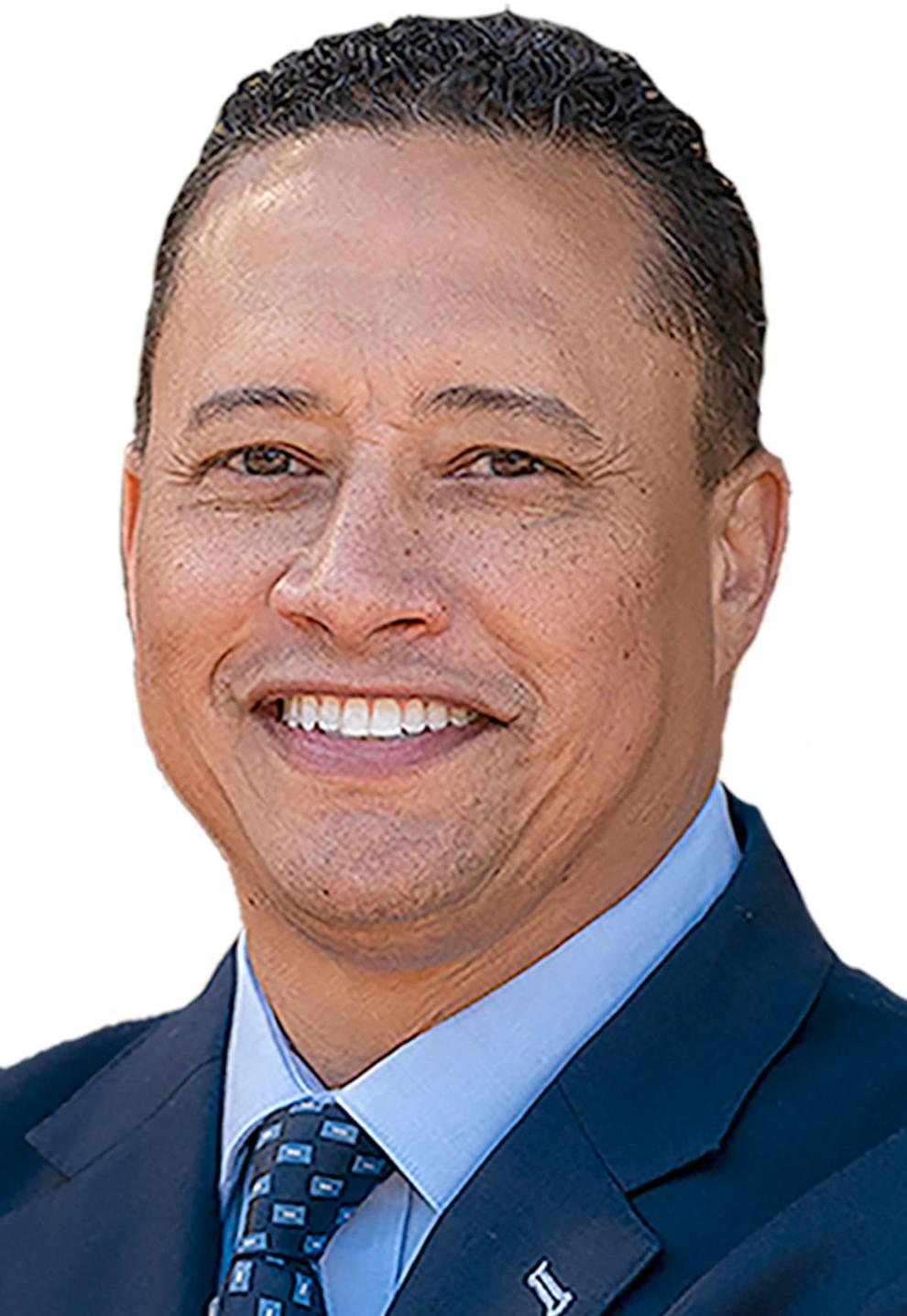 "It's a wonderful opportunity. Voters have voted for change, and we want to be part of what the new law enforcement (in Fulton County) looks like," he said of an effort from voters to bring new blood in at the county sheriff's and district attorney's offices. "I am excited to be able to serve and can't wait (to start)."
Labat said his plans include restructuring the sheriff's office and communicating more with officials inside and outside the Fulton government.
"When we started talking about level-setting what law enforcement looks like, first we have to internally really take a deep dive," he said. "The transition has been hard, but we have a great starting point, so internally we want to look at our exact numbers. We want to look at our processes. We'll do a complete audit, holistically, in the first 15 to 30 days and really put people in the right place.
"I've made the commitment to put more deputies and officers in the places they need to be to help fight crime. I am creating a … crime-suppression unit. It's not an arrest unit; let me be clear. We're going to serve and protect and really be thoughtful about how we address our community. We're going to start with customer service and that's internal and external."
Labat, who retired in December 2019 as chief of the Atlanta Department of Corrections after spending 30 years in public safety, said another change is the sheriff's office is partnering with the Georgia Department of Corrections as he enters office.
"We will look at (inmate) reentry programs," he said. "We will look at how we'll build and continue to build these partnerships, both on the federal level and the state level. When we talk about what this looks like, in the first quarter we will really focus on our partnerships. I've already talked with police chiefs across the county (and) met with eight or nine of them to this point."
Labat said he's also already had several meetings with incoming District Attorney Fani Willis and Fulton's judges to strengthen communication up and down the county's justice system. He also has started meeting with the sheriffs of Fulton's neighboring counties.
"We've begun to have some very serious talks about regional crime and how we focus on the metro area," he said.
Willis, who defeated 24-year incumbent Paul Howard Jr. in the Aug. 11 Democratic runoff, said she's looking forward to being "able to change the culture of the office in a way that better serves the community."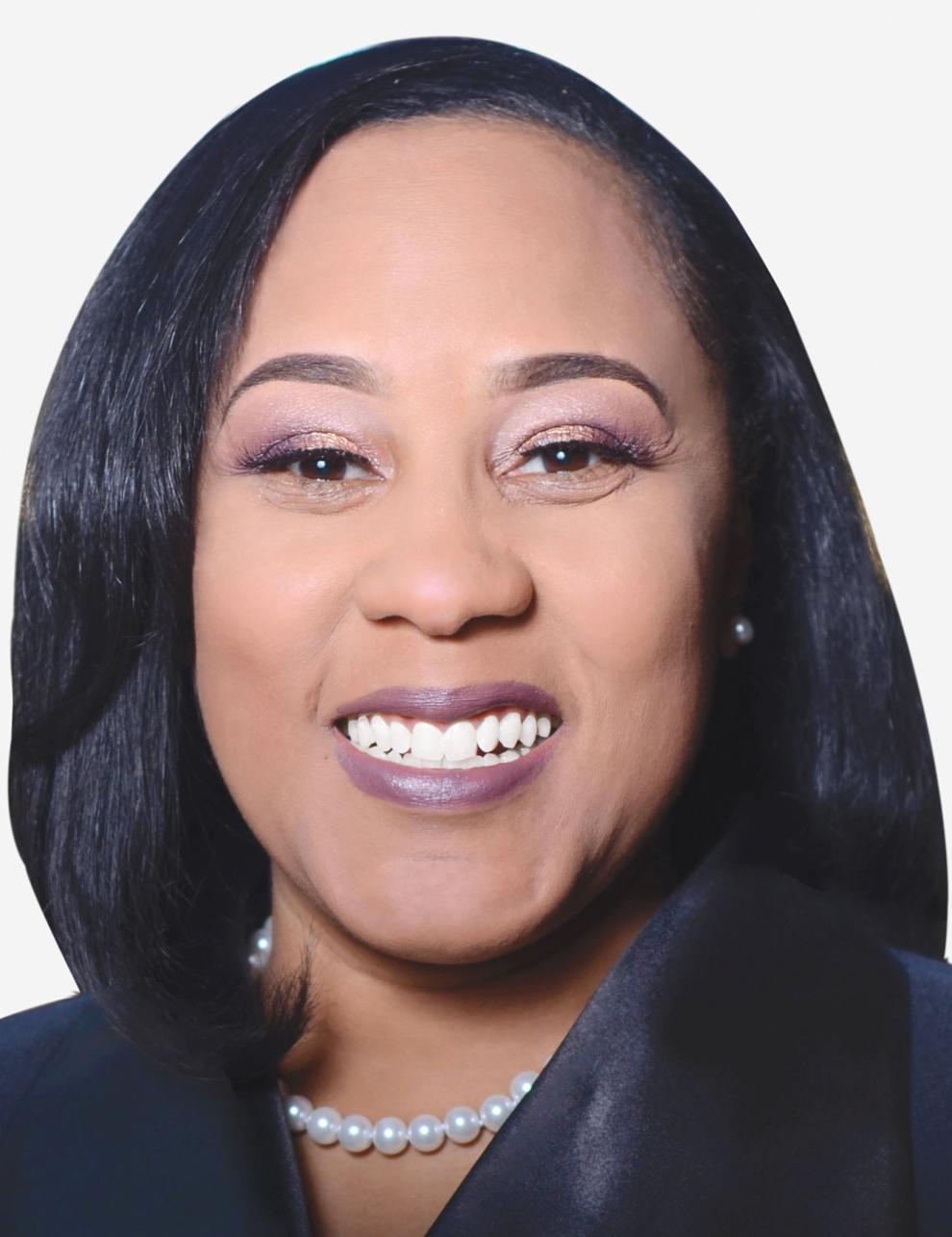 "We're already in the process of making good on those (campaign) promises," said Willis, who spent several years as an assistant district attorney under Howard. "The first thing is to bring a qualified staff to that office. Eighty percent of the leaders have already been identified, and we're in the process of on-boarding them. The first group comes in January and one by one, we'll bring them (all) onto the staff by April. ... I kept two to three deputies from (Howard's office). Most of the leadership I'm bringing from the outside.
"I'm in the process of restoring relationships with local law enforcement agencies, which will help improve the quality of their work and our work. If you have those relationships, you can have open dialogue. The police don't always bring perfect cases, but if they have a prosecutor they can trust, it can lead to better investigative work and the community being safe. We can learn from them as well."
Another change Willis is bringing to the office is eliminating its complaint room and replacing it with a case intake unit that "will have the most seasoned investigators and lawyers in it so cases can be prosecuted."
"One thing I did was send a survey to every police department in the county," she said, adding the case intake unit will keep the DA's office from indicting suspects until after enough evidence has been gathered.
Under Howard's leadership, she said, too often individuals were indicted first and then suffered for the next two years as the county tried to build a case against them.
"The expense and stress of being under an indictment for two years is a real problem for families," she said. "What happens now is they get a police report, charge the offender, and then two years down the road, they figure out the person shouldn't have been charged at all, but more work should have been done on the front end because things like (video footage from) cameras are gone in 24 hours or 45 days.
"The flip side is we won't have any people who are (unfairly) indicted, which is what justice should look like. It should mean other people are prosecuted fairly but successfully."
Willis also said she plans to implement new pre-indictment diversion programs after examining what some of the best ones are nationwide and possibly keep some of the existing programs.
New District 4 Fulton County Board of Education member Franchesca Warren defeated Sandra Wright in the Aug. 11 nonpartisan runoff to replace Linda Bryant, who is retiring. Warren said she's looking forward to "serving my community."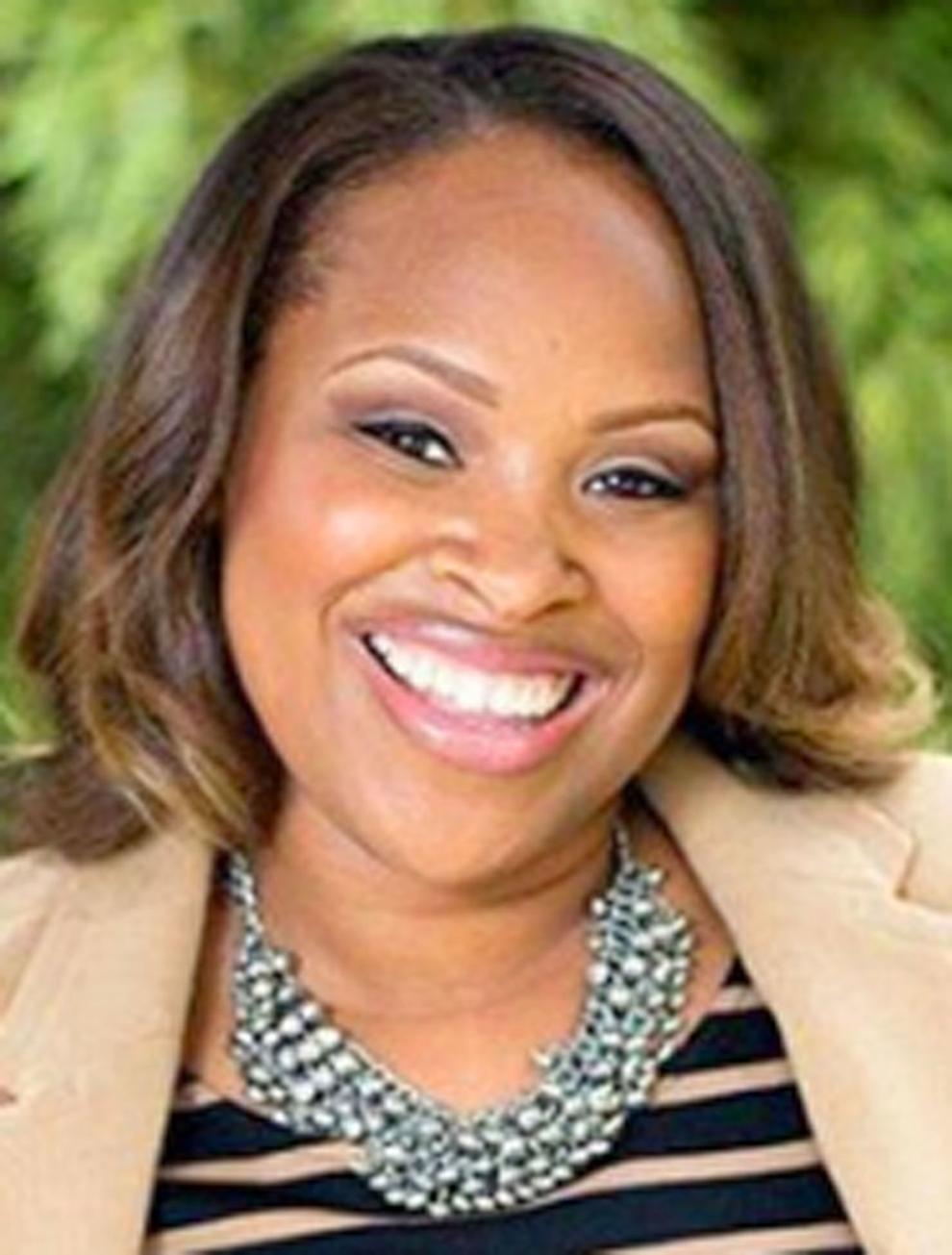 "I've been a parent, teacher and administrator in schools," she said. "I bring a unique perspective to the board. I have three children who still go to schools in the (Fulton) district. I think me being parent, continuing to bring that voice to the board (is important)."
Warren, whose district includes part of south Fulton, said her top plan is "to make sure all parents of children in south Fulton County schools can send their children to high-performing schools."
"I think we've had a good start to that," she said. "The number one thing I hear from parents is they want to send their students to the schools that are as good as the top-ranked schools in the nation. I want us to go above and beyond. I want to give children the opportunity that other kids have."
Warren added she wants to continue to build on the relationships she's developed in her experience as an educator.
"It's very important for me to be hands on with our constituents and reach those parents more," she said. "… My district stretches from the city of South Fulton to Palmetto, and that may be the largest district (on the board). … I am also coming on board (following) Ms. Bryant, who did such a great job of advocating for our schools."
New Superior Court Judge Shermela J. Williams beat incumbent Rebecca Crumrine Rieder in the June 9 nonpartisan primary. Williams, who was born and raised in Fulton, said she's looking forward to "being able to serve this community and the citizens of Fulton County in a greater way and have a greater impact."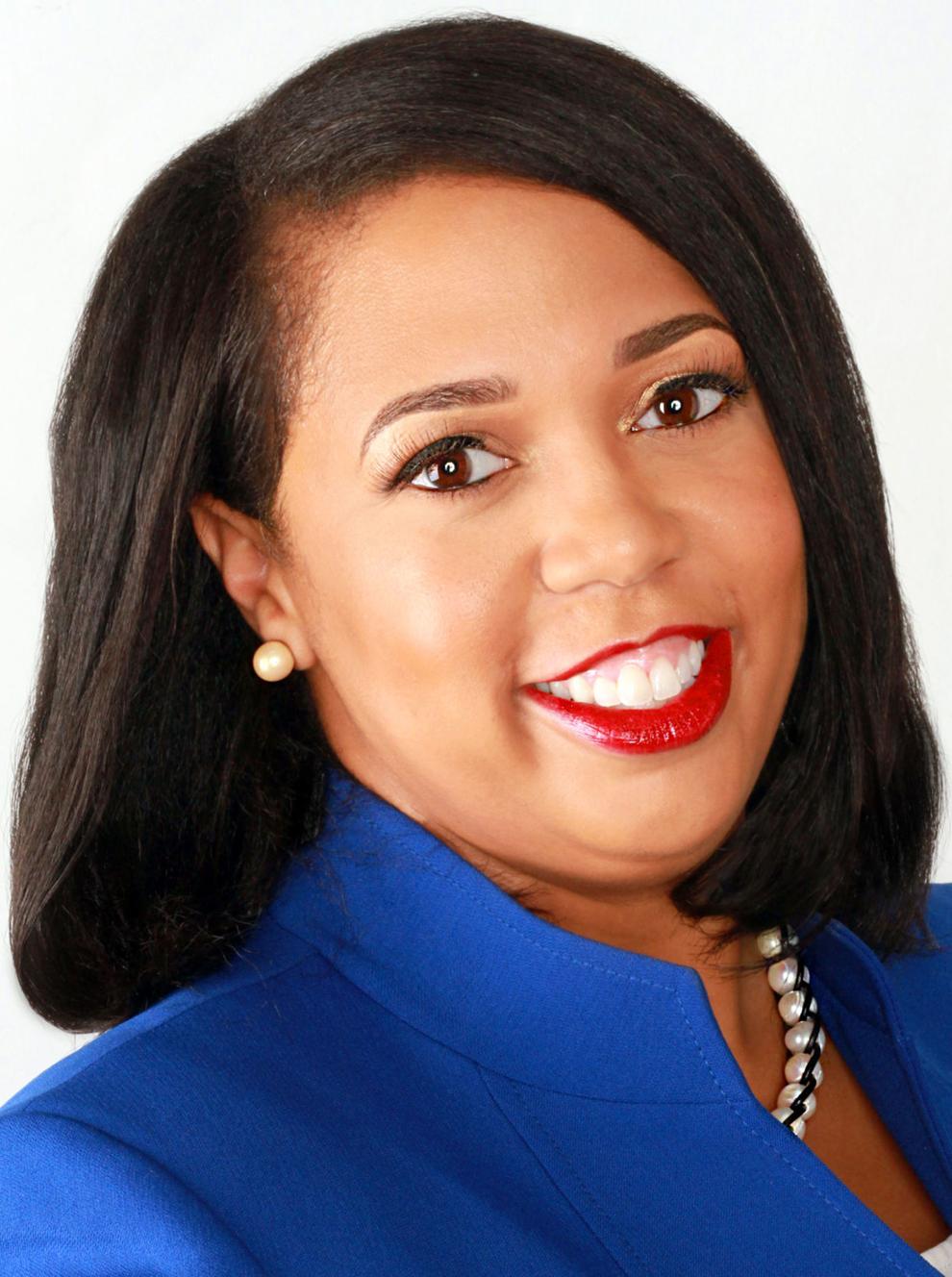 Williams has more than 15 years of experience as a lawyer, serving a nearly 10 years as a prosecutor, plus working as a criminal defense attorney and has representing individuals in family law cases.
"I think being on the bench gives you a different avenue for impacting the community in a positive way," she said. "I look forward to that. I look forward to starting some programs in Fulton to help some of our youth as well as looking at various community-based programs that will help with diversion, job training, some anger management for those who need it, really things that will help with quality of life here in Fulton County."
Williams said she plans to implement her campaign promises by making her office more efficient and examining the programs in place to see if they need to stay or go and if new ones should come in.
"If there is a (new) program out there that is already working and it's getting good results, etc., perhaps we partner with that program," she said. "Or, if there's a need that I see that we don't have, then to start that program. I think it really will be dependent upon, especially now with (the COVID-19 pandemic), the needs of the community have really shifted. The Fulton County as we knew and the world as we knew it, prior to March 2020, (are) not the world we're in now."
Williams added the pandemic has hit some county residents hard.
"There are a lot of people who (live in) food deserts and (have) food uncertainty," she said. "A lot of people are losing their jobs. and they don't have the money to buy basic necessities. Once we look at what the needs of the community are as we stand versus what we thought they were, then we'll be able to implement what needs to be implemented, partner with who we need to partner with and do some good in the community."
Fellow new Superior Court Judge Melynee Leftridge Harris defeated Tamika Hrobowski-Houston in the Aug. 11 runoff to succeed Constance Russell, who is retiring. Harris said she's most looking forward to "serving the citizens of Fulton County as a Superior Court judge."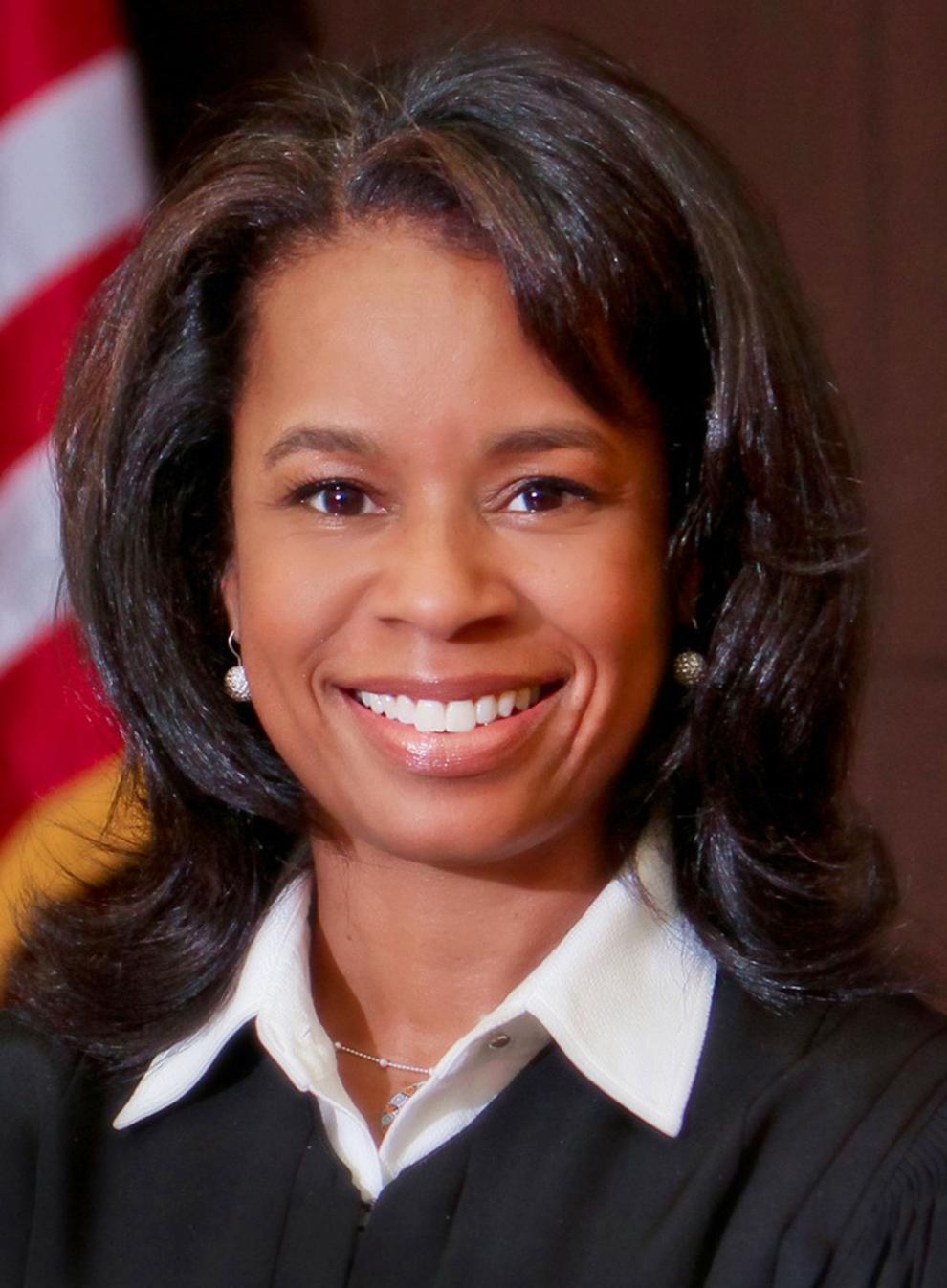 "I seek to honor the trust of the people of this county and the state of Georgia by ensuring matters before me are handled in accordance with the law," she said. "Additionally, litigants will leave my courtroom knowing their cases were fully heard, their concerns duly addressed and that they were treated with respect. I have desired to become a trial court judge my entire legal career. I am eager to 'roll up my sleeves' and get started doing the job I was elected to do."
Harris said her first priority, once in office, is to address the case backlog created by the pandemic.
"I will continue to utilize technology to move cases assigned to me more quickly through the judicial system without compromising justice," she said. "In fact, I had another meeting with two of my new staff members today in an effort to streamline our processes such that cases on my docket, both civil and criminal, will find themselves in a posture to resolve more expeditiously.
"I have requested and received a case report listing all cases assigned to my division. I will be evaluating each of them individually and assessing how best to 'coax' them to conclusion, respectively. My experience as a trial attorney and a full-time Magistrate Court judge will be of great assistance to me in meeting the responsibilities of my new role as a Superior Court judge."
New Probate Court Judge Kenya Johnson defeated Diane Weinberg and Tim Curtin in the June 9 nonpartisan primary to replace Judge Pinkie Toomer, who is retiring. Johnson said she's looking forward to "sharing with the public about the life-improving services that Probable Court can offer."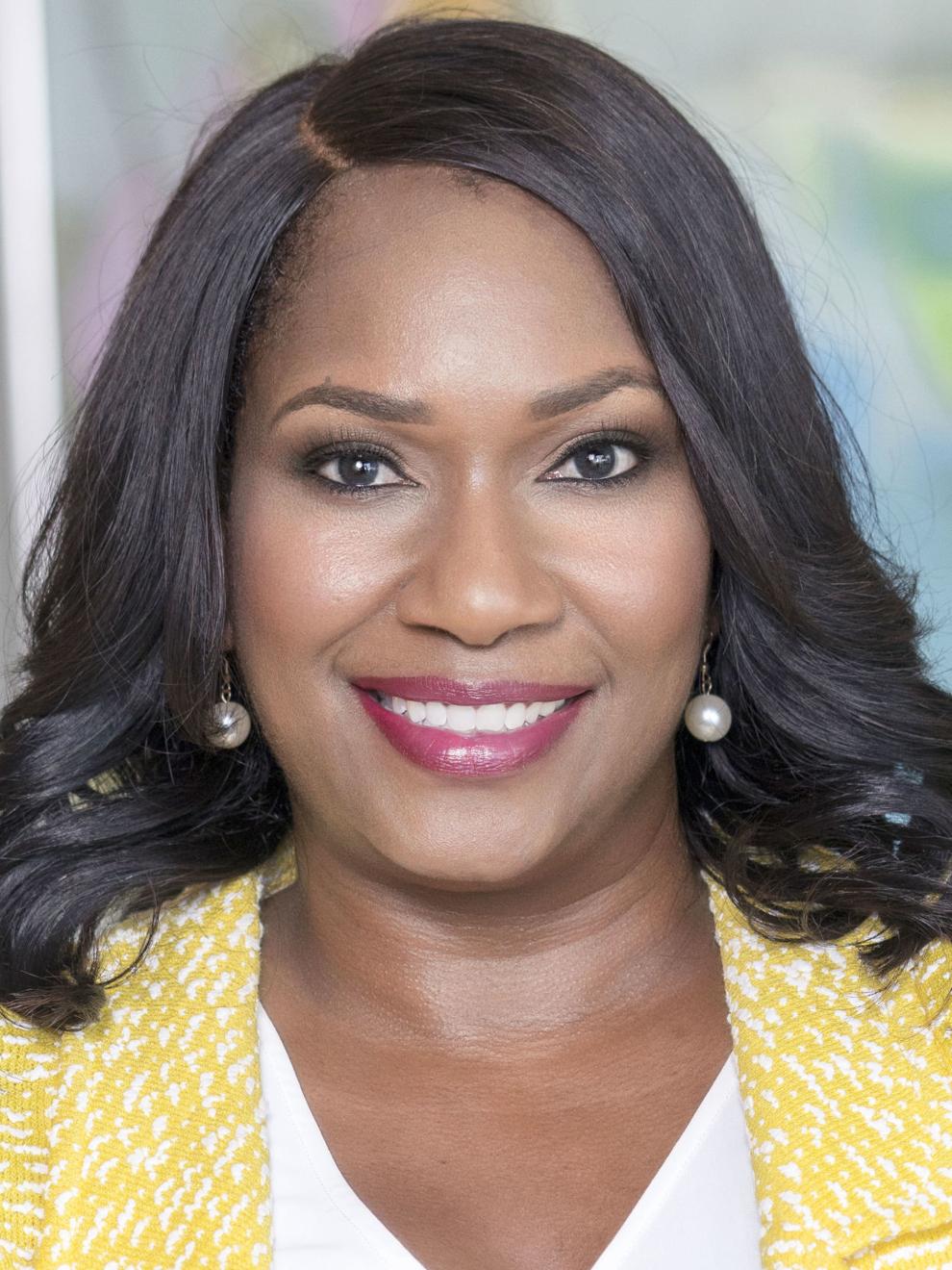 "Probable Court is a court that can help families, and we want to be able to provide more helpful services to more citizens," she said.
When asked how she plans to implement her campaign promises, Johnson said, "I plan to fulfill my goals with Probate Court through the support of the (county) board of commissioners. They have supported my visions thus far. I look forward to work closely with them so we can improve our service delivery.
"Judge Pinkie Toomer served for many years honorably. While there are big shoes to fill, I look forward to taking Probate Court into the future and to continuing her legacy of great work."
New District 6 Fulton Board of Commissioners member Khadijah Abdur-Rahmam was not available for an interview.