Incumbent Paul Howard Jr. is facing Fani Willis in the Aug. 11 Democratic primary runoff election for the Fulton County district attorney seat, with the winner unopposed in November.
In the June 9 primary, Willis led with 42.27% of the vote, followed by Howard (34.78%) and Christian Wise Smith (22.95%).
Smith has endorsed Howard, saying in a news release he did so because of Howard's campaign platform and since Willis was endorsed by the Atlanta Police Union and former Atlanta mayoral candidate Mary Norwood. Willis has defended the union endorsement, saying, if elected, she will prosecute any police officer who breaks the law.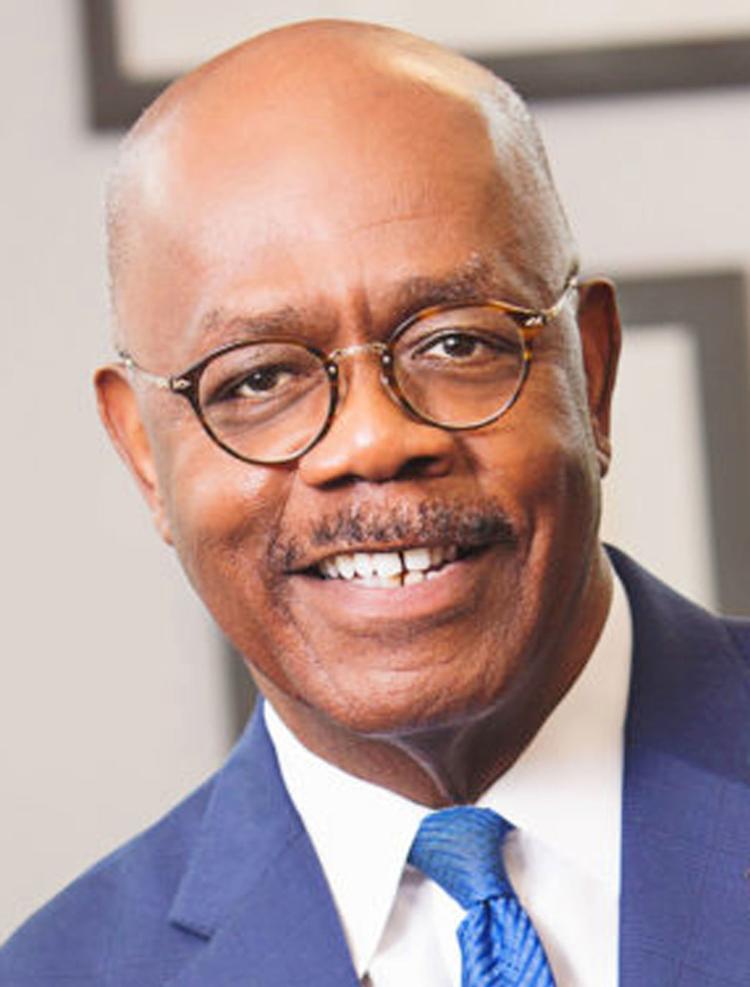 Both Howard and Willis have been criticized for taking campaign contributions from Don Samuel and Noah Pines, respectively, both lawyers representing police officers charged in the June shooting death of Rayshard Brooks, though Samuel's donation came before Brooks' death and Pines' came after.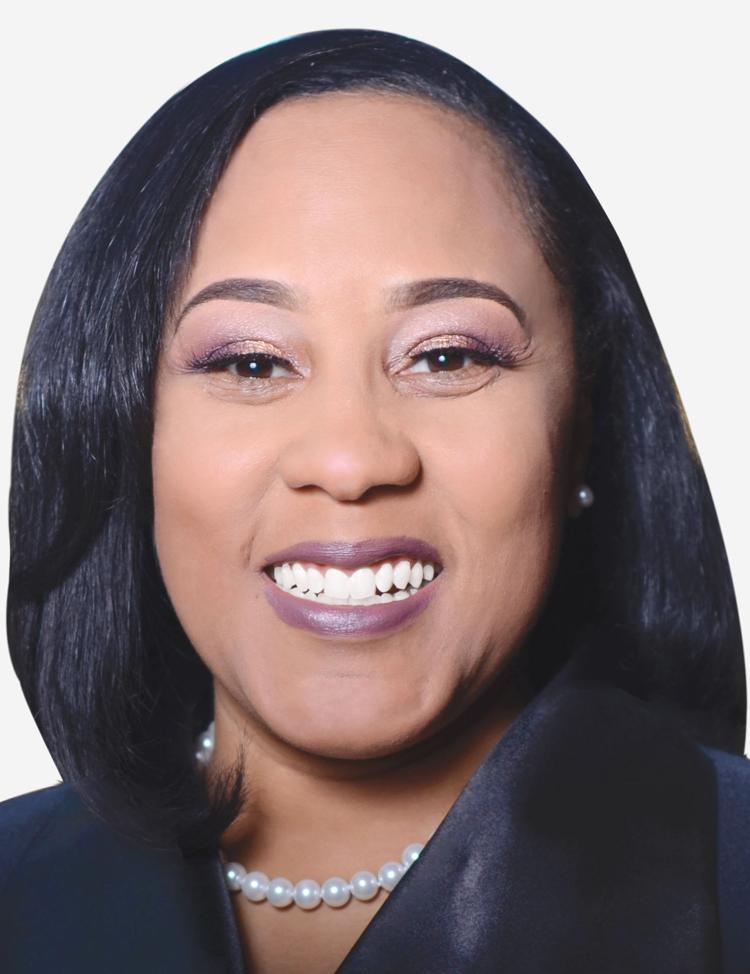 Critics have panned Howard for quickly arresting the officers involved in Brooks' death and six others involved in forcibly removing two college students from their car during May protests, saying they didn't receive due process. But Howard defended his actions, saying swift justice was needed in those cases.
Howard, who lives in southwest Atlanta, was first elected to the seat in 1996. He spent the previous four years as the county's elected solicitor general. Howard said he's running for re-election to "continue the important work my office has done for Fulton County over the past 23 years."
Howard has been dogged by an investigation by the state ethics commission and GBI for 12 possible violations for the extra pay he has received from the city of Atlanta since 2015 through the nonprofit People Partnering for Progress. Also, Howard has been sued by three former employees for sexual harassment and is under investigation by the GBI over subpoenas used in the Brooks case.
Of the runoff, he said, "The key (to winning) will be getting our message out and people understanding what is at stake. We did not direct much of our attention or resources towards Ms. Willis in the primary."
Willis, who lives in the city of South Fulton, was appointed as the chief municipal judge for that city in 2019 but resigned April 3 to run for district attorney. She lost to Kevin Farmer with 44.7% of the vote in the 2018 Fulton Superior Court judge runoff election to replace the retiring Tom Campbell. Willis served as a solicitor with the Atlanta Municipal Court for a year and as a Fulton assistant district attorney for just over 16 years before stepping down from the latter post in 2018 to run for judge.
"Our key to victory is to get our voters back to the polls," she said of the runoff. "Our message is the same. We plan to focus resources on violent and repeat offenders. Creating a case intake where actual investigation is done before prosecution.
"We will give every citizen, officer and elected official due process who is suspected of a crime. If an elected official, officer or citizen violates the law, they will be prosecuted. We will create for the first time in Fulton County's history a pre-indictment diversion program and focus resources on diverting youthful and first time offenders."
Willis added Howard's office has "43 excessive force cases on his desk going back to 2016 where he has made no decisions keeping families and officers in limbo for years."
Howard touted a reduction in crime in an April article previewing the primary. But since then, Willis said, citing Atlanta Police Department statistics, crime has been on the rise with 14 murders during a 28-day period through July 4 compared to only six in the same period in 2019, with murders up 15% for the year compared to the first six months of 2019.