Earlier this month the High Museum of Art in Midtown opened an indoor exhibition devoted to electricity and an outdoor installation focused on inclusion for all, including individuals with disabilities.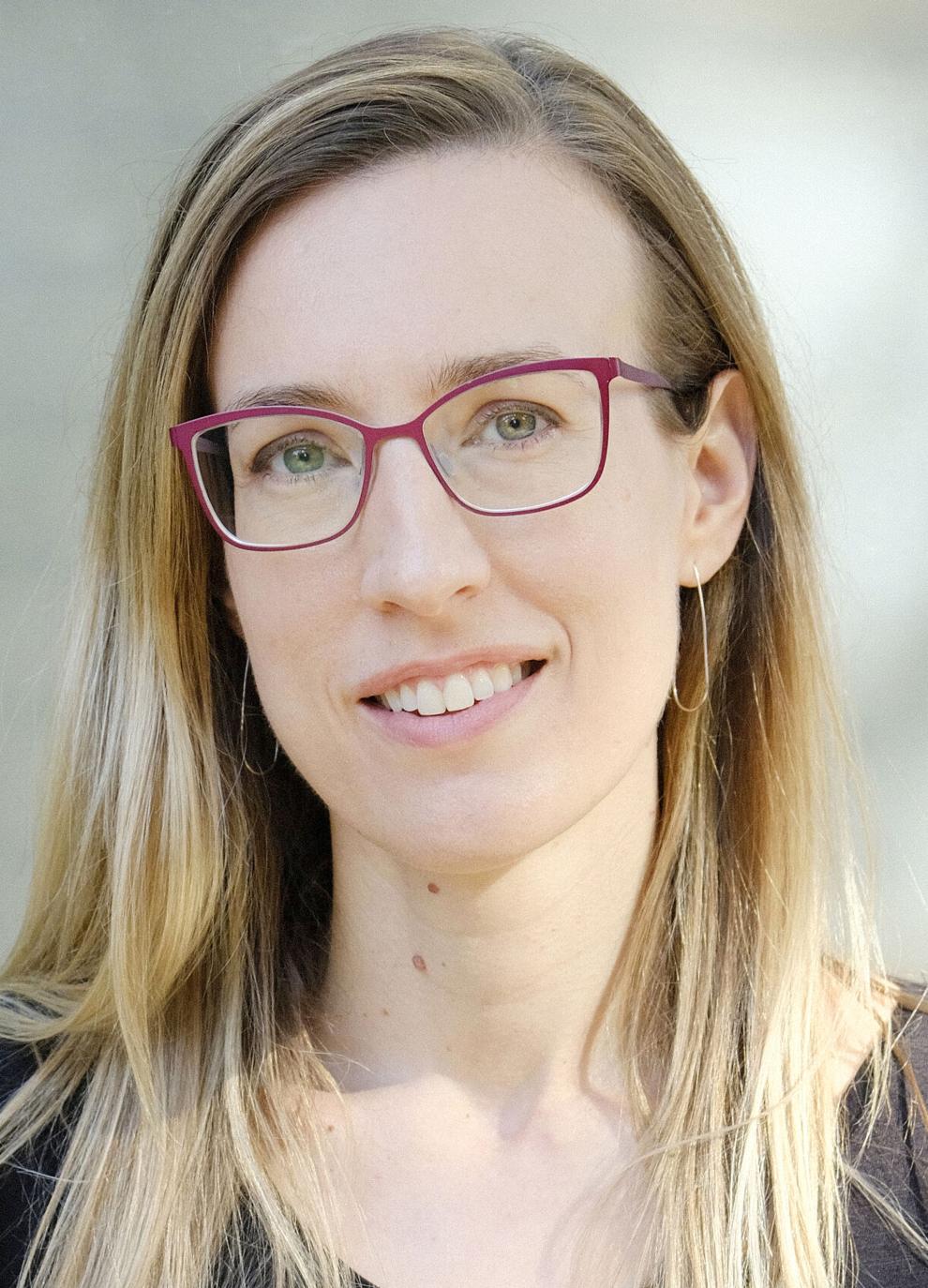 The exhibition, "Electrifying Design: A Century of Lighting," opened July 2 and closes Sept. 26. It's the first large-scale show to reflect on electrical lighting over the past 100 years as a catalyst for technological and artistic innovation within major avant-garde design movements.
The installation, "Outside the Lines," kicked off July 10 and ends Nov. 28. Located in the High's Sifly Piazza, it's a lightly curving steel structure that supports thousands of hanging strands to form both small enclosures and open areas to create an accessible and playful environment for individuals with disabilities.
'Outside the Lines' builds on our tradition of attracting visitors of all ages with participatory art experiences and providing a gathering space for all Atlantans to stimulate their sense of wonder and play," High Director Rand Suffolk said in a news release. "We look forward to welcoming audiences with wide-ranging abilities to explore this year's unique, outdoor installation."
"Outside the Lines" builds on the success of the High's six previous piazza installations dating back to 2014, including last year's "Murmuration." It's a partnership between the High and New York-based Bryony Roberts Studio. In an interview, Monica Obniski, the High's curator of decorative arts and design who is curating both "Outside the Lines" and "Electrifying Design," said she was familiar with Roberts' work based on her past projects in Chicago and Columbus, Indiana.
"I thought she would do a good (job) with this year's piazza project because she's both an artist and an architect and creates these community-based projects for different spaces," Obniski said. "Also, she engages a community engagement process and in that way she's got outsider status, but because she's talking to a lot of people living here, she amasses many collaborators, which is an interesting way of working."
Obniski said Roberts' skills as an artist and architect shine with "Outside the Lines."
"This project exhibits an architect's (concept of) space, using as much of the piazza as possible, and using as much of the buildings around as possible," she said. "So the project exhibits a lot of sensitivity to line, shape, color – all of those things we look for in an artist's project, just an interesting way of working."
The installation was designed so everyone can enjoy it.
"I can say the designer really wants all public space to be designed that's inclusive so for the future, we're not actually talking about design made for people with disabilities. All design is to be made for all people," Obniski said. "That's a goal for this designer, but it's also a larger goal for architecture in general."
"Electrifying Design," which features nearly 80 pieces, is co-curated by Cindy Strauss of the Museum of Fine Arts, Houston (where the exhibition debuted in February) and the Dallas Museum of Art's Sarah Schleuning, who previously worked at the High.
"With this exhibition, we look at how lighting offered a path forward for groundbreaking designers to explore new territory and bring wonder to practical purposes," Suffolk said.
The origin of "Electrifying Design" dates back nearly 20 years, when Strauss started collecting lighting for her museum to potentially host a large-scale show, focusing on lighting and innovations, including the different technologies that sprang up over the past century.
"For me the most exciting aspects of this exhibition are the combination of historical and contemporary designs," Obniski said. "Like many exhibitions I'm a part of, there's something for everyone. If you want to see really rare examples of Bauhaus lighting from Germany, there are really great examples of that, or if you want to see 1950s Italian design at its height, there are really great examples of that.
"There are also some really great contemporary examples of lighting. Drift's 'Flylight' and is a good example of an innovative approach. There's a nice breadth to the exhibition, and the layout is very punchy and it has a 'more is more' approach."
Admission to "Outside the Lines" is free, and tickets to "Electrifying Design" are included with admission to the High, which is $16.50 for adults and children over 6 and free for members and children under 6. For more information, visit www.high.org.