Tamika Hrobowski-Houston and Melynee Leftridge Harris are battling in the Aug. 11 nonpartisan primary runoff election for the right to replace Fulton County Superior Court Judge Constance Russell, who is not seeking reelection.
Hrobowski-Houston (33.47%) and Harris (32.30%) nearly tied in the June 9 primary election that also included Ashley Baker Osby (20.22%) and Lizz Kuhn (14.01%).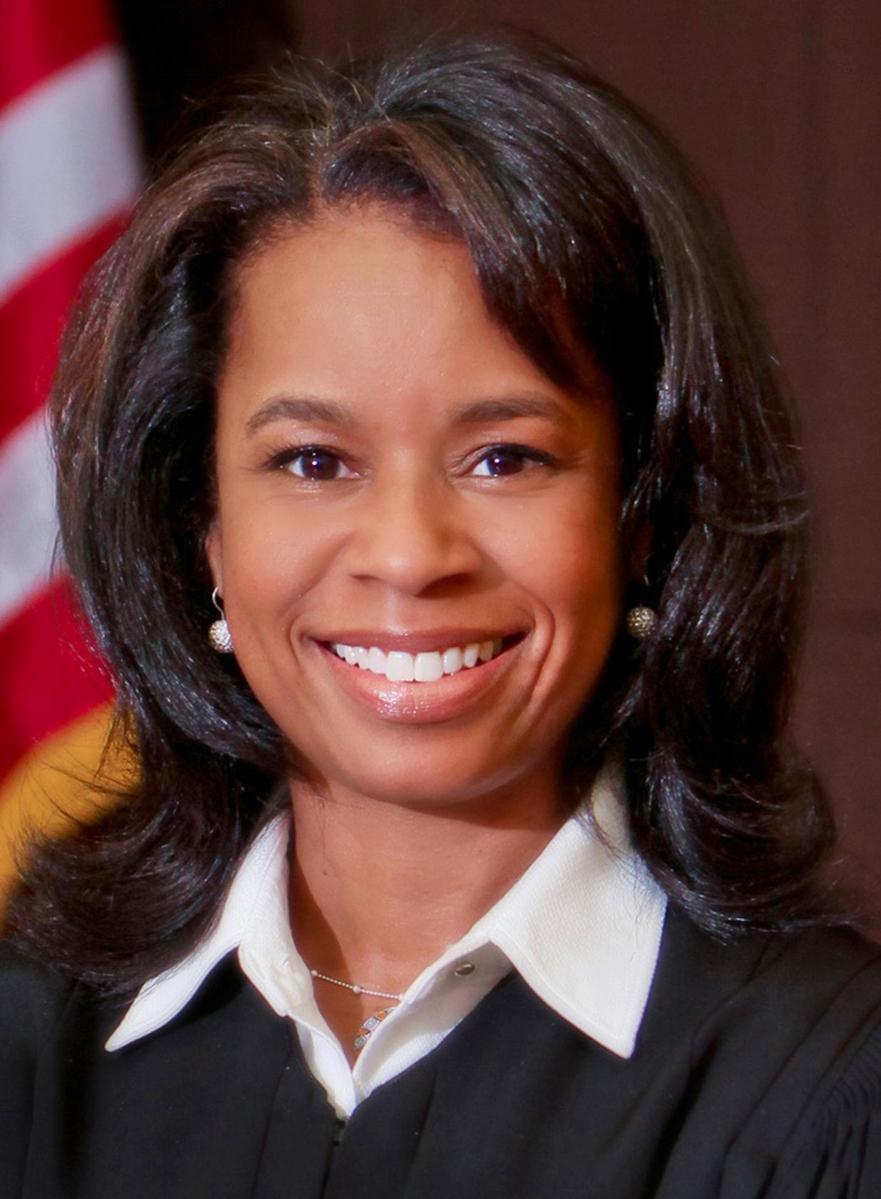 Harris, who lives in the city of South Fulton, lost to Jane Morrison in the 2012 Fulton State Court judge election. With 29 years of experience as a lawyer and a judge, she said her experience sets her apart as a candidate.
That includes the last 10 years as a full-time Fulton County Magistrate Court judge, an appointed post, plus 19 years combined as a prosecutor in the Fulton County district attorney's office, a civil trial lawyer and a judicial staff attorney on the Fulton County Superior Court and the Georgia Court of Appeals.
Of the runoff, Harris said, "The most important thing in this race is bringing a wealth of civil and criminal legal knowledge, more than a decade of full-time judicial experience and investing that into serving our families and small businesses. We're all concerned about the backlog the pandemic has created in our courts.
"As someone who has been serving as a Superior Court judge, by designation, for the last five years, I've been doing the job I'm working to obtain. As our next Superior Court judge, I'll bring respect to our courtrooms and fight hard, every day, to make every Fulton neighborhood safer.
"I'm honored to be working on our behalf as a full-time Magistrate (Court) judge and wish to serve further as our next Superior Court judge. I hope to earn your support, your prayers and your vote for Fulton County Superior Court Judge on August 11th."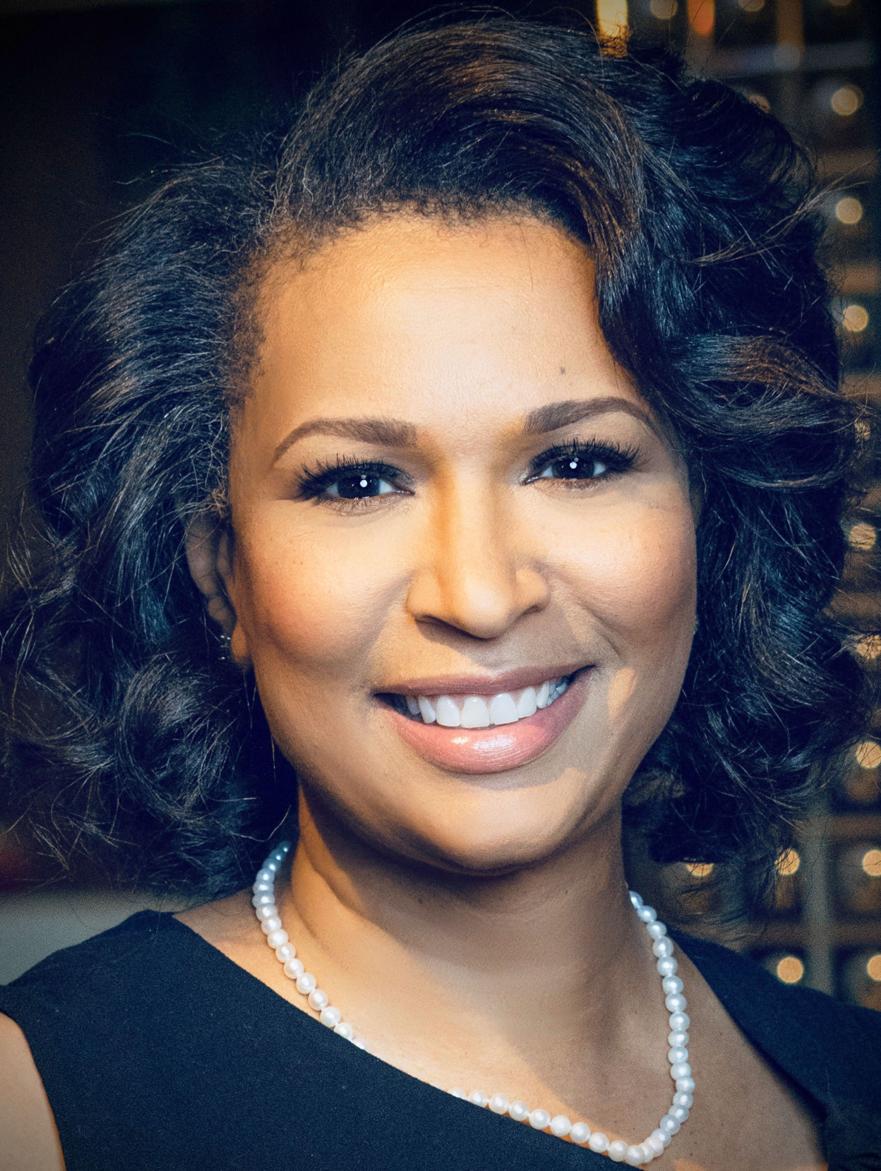 Hrobowski-Houston, who also lives in the city of South Fulton, sits by designation as a judge in Fulton County Superior Court's family division handling domestic relations and protective order cases. She was appointed by Russell and others to that post to preside over domestic relations cases including divorce, custody, visitation child support and paternity.
Hrobowski-Houston added that while a timeline for getting the courts fully back to in-person proceedings appears uncertain amid the COVID-19 pandemic, she has pivoted with the courts to use virtual hearings, conferences and trials to help reduce a potential backlog of cases.
Hrobowski-Houston also serves as a judge in temporary protective order and domestic violence matters and is a solo practitioner litigating and mediating cases involving family law, personal injury, Social Security and U.S. Department of Veterans Affairs disability benefit appeals, as well as sports and entertainment contract review and negotiation. She was also named a 2020 Georgia Super Lawyer.
Of the runoff, Hrobowski-Houston said voter participation will be the key to victory.
"People must return to the polls to VOTE!" she said. "Ours was truly a grassroots campaign effort, so I was humbled by the show of support from Fulton County voters. I am truly grateful for all of the Fulton County voters that showed up and remained patient through the myriad of voting issues as they cast their ballots in support of me on June 9th.
"Your VOTE is your voice, so I encourage people to return to the polls to ensure that their voice is heard and their choice in the general election emerges successfully from this runoff election!"