Melynee Leftridge Harris, Tamika Hrobowski-Houston, Lizz Kuhn and Ashley Baker Osby are vying to replace Fulton County Superior Court Judge Constance Russell, who is not seeking another term, in the June 9 nonpartisan primary election.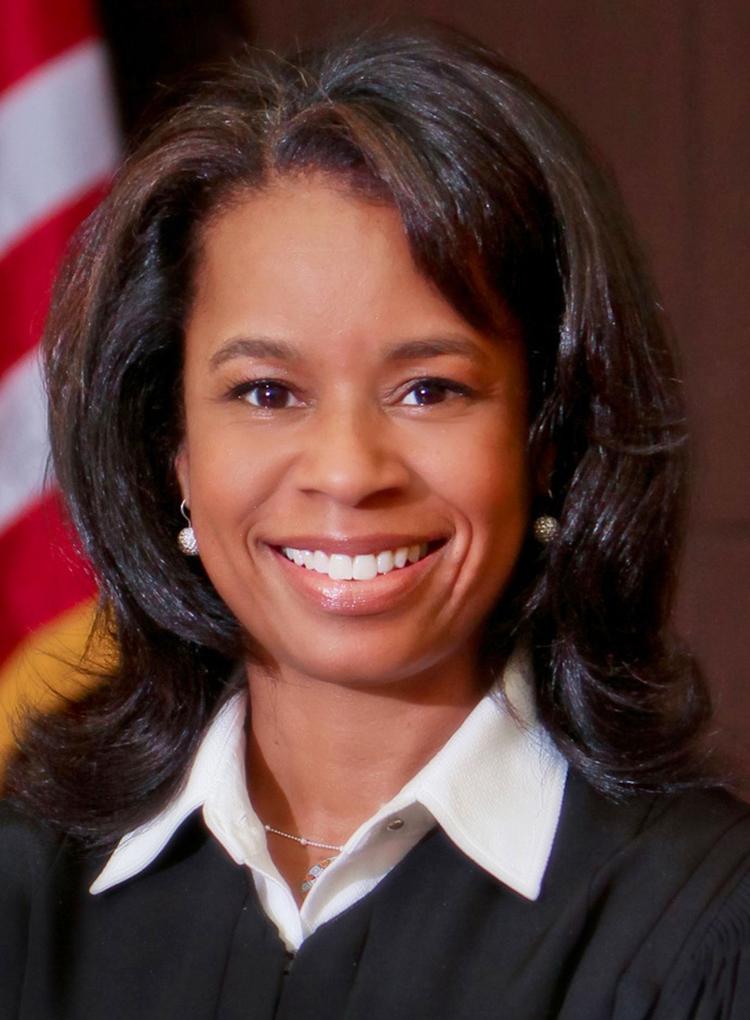 Harris, who lives in the city of South Fulton, lost to Jane Morrison in the 2012 Fulton State Court judge election. Having spent the last 10 years as a Fulton County Magistrate Court judge, an appointed post, she said her experience sets her apart as a candidate.
"I am the only candidate in this judicial race who is an experienced, full-time judge; my judicial temperament and record are fully known," Harris said. "As a judge, I have presided, by designation, over cases in the Superior and State Courts, as well as, Magistrate Court. During the 17 years before becoming a full-time judge, I served as a prosecutor in the Fulton County district attorney's office and as a civil trial lawyer. Earlier in my career, I served as a judicial staff attorney on the Fulton County Superior Court and the Georgia Court of Appeals."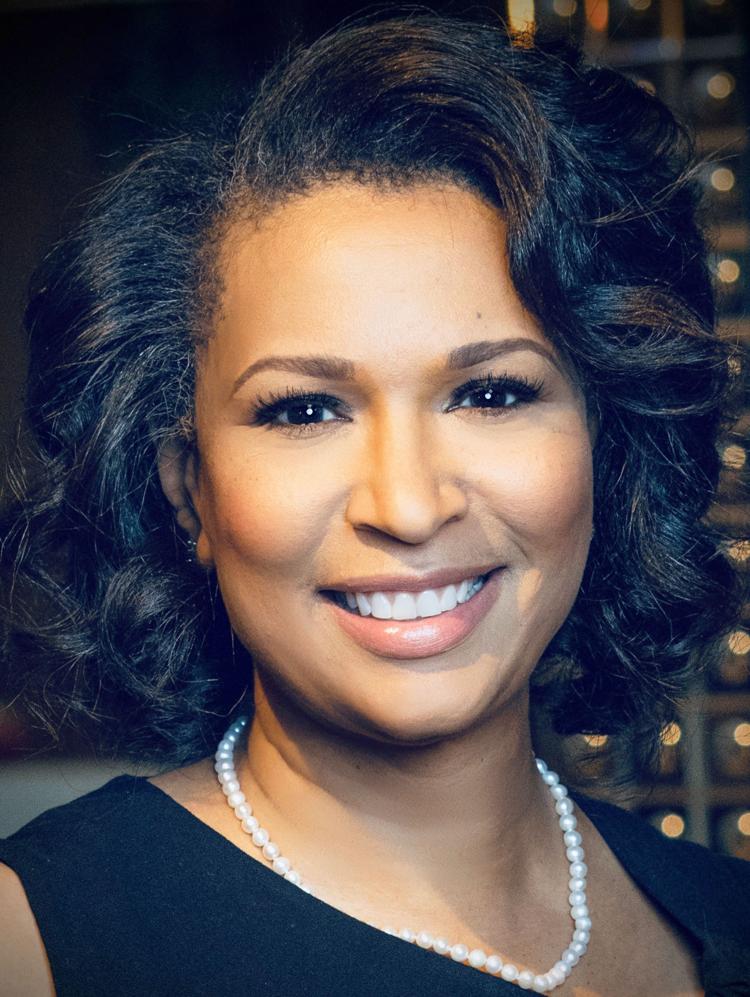 Hrobowski-Houston, who also lives in the city of South Fulton, is a judicial officer in the Fulton Superior Court's family division. She was appointed by Russell and others to sit by designation as a Superior Court judge to preside over domestic relations cases including divorce, custody, visitation child support and paternity.
Hrobowski-Houston also serves as a judge in temporary protective order and domestic violence matters and is a solo practitioner litigating and mediating cases involving family law, personal injury, Social Security and U.S. Department of Veterans Affairs disability benefit appeals, as well as sports and entertainment contract review and negotiation.
"With the length and breadth of my legal and judicial experience, I will efficiently handle the variety of issues and litigants that flow through Superior Court each day," she said. "I have been a prosecutor, federal agency counsel, special assistant U.S. attorney and criminal defense attorney. I have represented clients in criminal and civil matters of varying levels of complexity in state and federal courts and before administrative bodies. Utilizing that experience, I serve Fulton County residents each day as a judge, making tough decisions in assigned cases."
Though she's never run for office before, in 2006 Hrobowski-Houston did serve as campaign manager for Geronda V. Carter, Clayton County's first elected African-American Superior Court judge.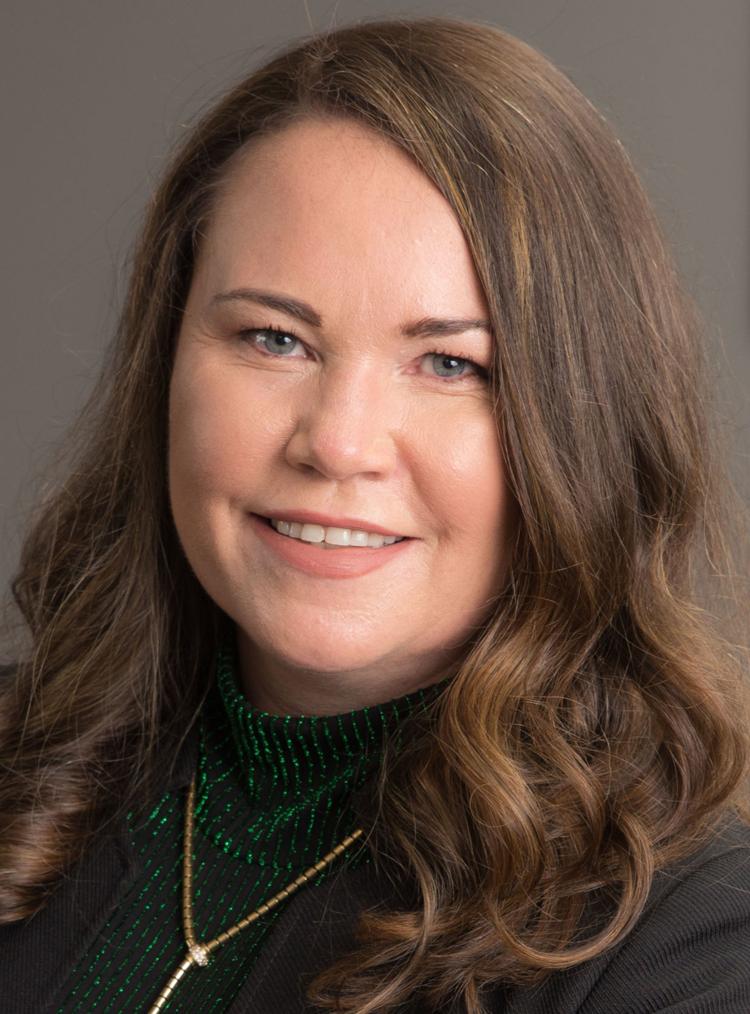 Kuhn, who lives in Milton, is partner attorney at North Metro Litigators, specializing in family law, personal injury, bankruptcy and criminal defense. She is also a volunteer lawyer for many counties and bar associations for Georgians who cannot afford an attorney.
"I will make a change for the better," Kuhn said. "My background is unique and lends itself to an understanding of the challenges our diverse community faces. I am a survivor of childhood domestic violence and homelessness, (and) was raised by a single mother who enlisted full-time in the Army.
"Through grit and determination, I obtained an education. Hard work is my mantra. My compassion for others runs deep, and when blended with 15 years of experience, I will elevate the accessibility and fairness of the system. I am committed to ethical and sound judgment based on your personal circumstances."
Though she is running for office for the first time, Kuhn, a former music teacher, was elected as the new teacher representative for her teacher's union. Also, as a private attorney, her firm sponsored and she volunteered on several judge's campaigns in Fulton, Cobb and Cherokee counties.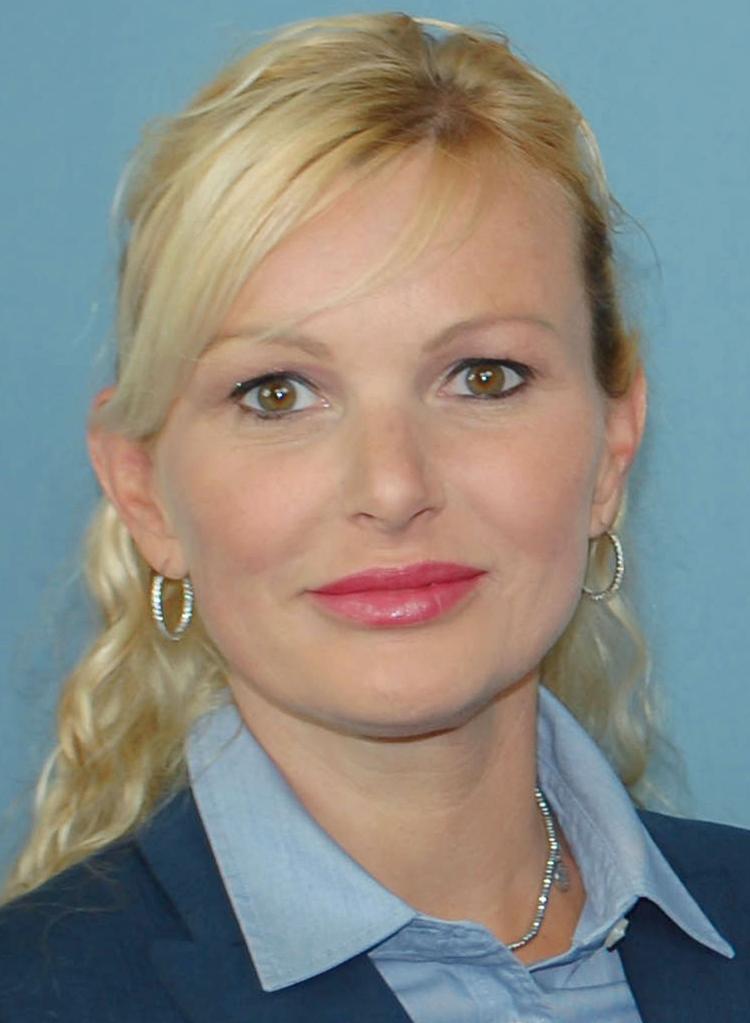 Osby, who lives in Buckhead, has served as a Fulton Magistrate Court judge since June 2017 and was a Clayton County Probate Court judge for a year and a half before that, both appointed posts. Though this is the first time she has run for office, Osby said her diverse experience sets her apart as a candidate.
"I have a wide range of knowledge within the law," she said. "I clerked for two Superior Court judges at the start of my career and then practiced for 13 years in private practice. I handled cases in family law, business litigation, bankruptcy, probate and estate planning as well as criminal law. I was first appointed to the bench in Probate Court and later took the appointment in the Magistrate Court and have been on the bench for more than four years. I also have an LLM (master of laws degree) setting me higher educated than other candidates.
"I have a good reputation as a judge in that I am considered respectful of everyone in front of me, I also get cases moving and do not waste time issuing orders on cases. I have handled thousands of cases on the bench in all areas of the law from Probate to criminal, civil and more and often receive compliments on my courtroom demeanor. Furthermore, I have worked as a judge in the mental health accountability courts in both Clayton and Fulton counties."