1. Sweet as Sugar Halloween Bash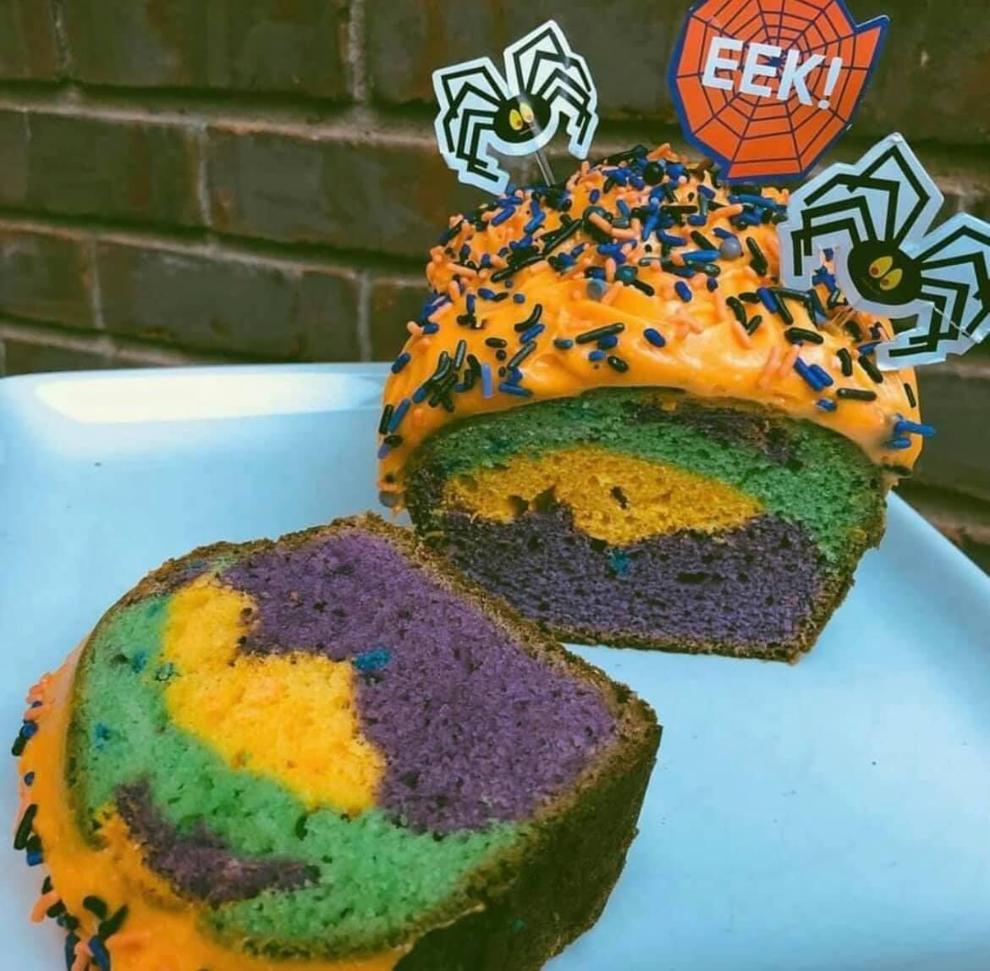 Sweet Mary Jay's & Mama Bear Bakery are hosting a second Sweet as Sugar Pop Up.
Cali meets Georgia this Halloween at the Sweet as Sugar Pop-up Shop on Saturday, Oct. 23 from 6 p.m. to 10 p.m.
The pop-up shop has over 30 vendors, Halloween costume contests, giveaways, trick-or-treating, pumpkins, food, games, raffles, music, and bakery samples.
Go out to the pop-up shop with your costume, shop with the best vendors from California and Georgia, do some hookah, eat some great food, get some candy and so much more. The pop-up shop is also kid-friendly.
You can RSVP for the event here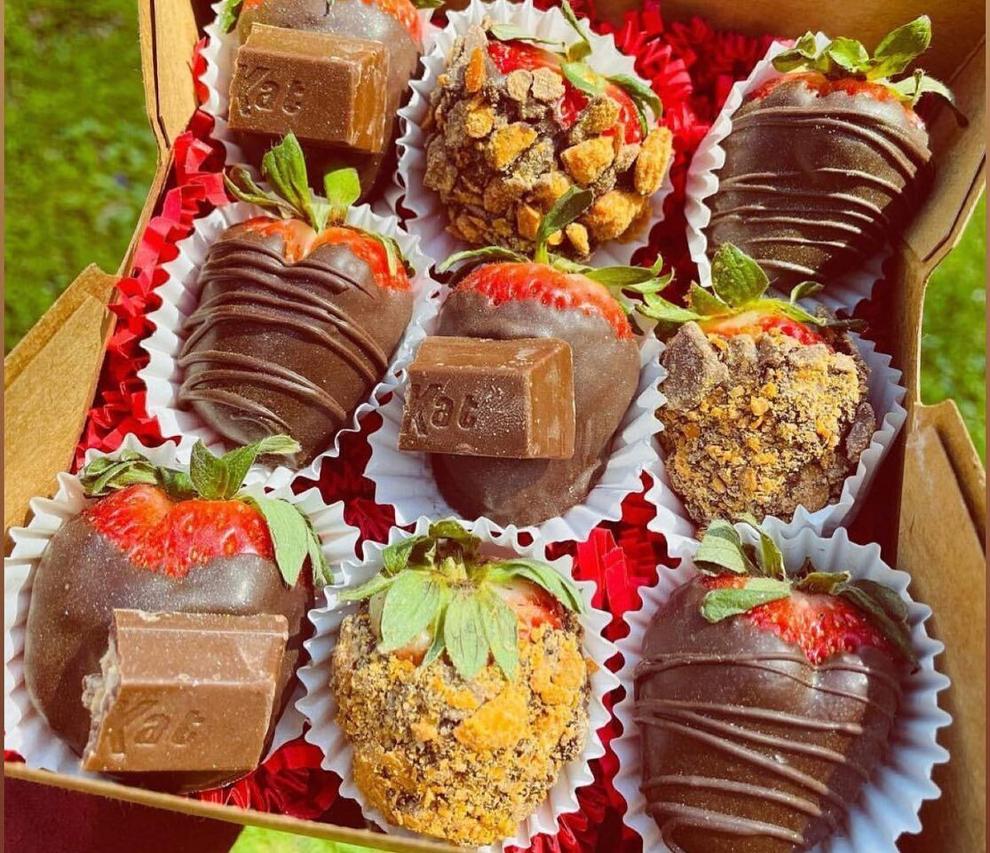 Sweet as Sugar is at 376 Maxham Rd, Austell. Also, Sweet as Sugar is looking for vendors for an $85 fee. For questions or concerns, contact the host on Instagram or Facebook @mamabearbakeryatl and @sweetmaryjays.
2. Halloween Paint and Costume Party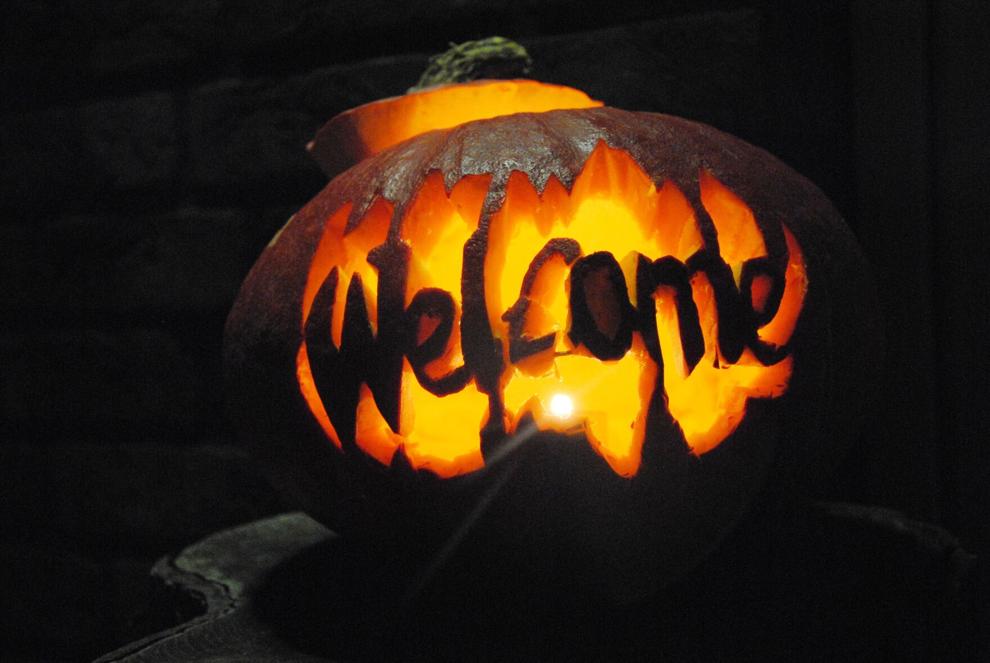 Paint Wine and Dine is hosting their fourth annual Halloween Party on Saturday, Oct. 30 at 4 p.m.
"We know with social distancing celebrating the holidays are hard. Do know we practice social distancing where we seat each reservation separately. You will only be seated with your group; however, we party together," said Paint Wine and Dine.
First prize for the costume party wins a paint party for four. They will have treats and raffles to win all types of prizes. Tickets are between $15-20. Buy tickets here.The costume party will be located at South Cobb Diner 5850 Love St., Austell.
3. Kids Pumpkin Decorating Party
The Scoop Ice Cream Shop are hosting for a pumpkin decorating party on Saturday, Oct. 23 at 12:30 p.m. The event will also have Halloween treats, games and fun photo opportunities. During the pumpkin decoration, you may choose Between My Little Pony or Sharks. Decorators may also create a spooky ice cream sundae and take fun photos with their many photo props and backgrounds. All ages are welcome. Limited ticket availability $15 per child. Pumpkins and all supplies included.You may buy tickets here
The Scoop Ice Cream Shop is located at 64 Fairfield Rd, Villa Rica.