Republican Garry Guan is challenging incumbent Democrat Sally Harrell for the District 40 Georgia Senate seat in the Nov. 3 general election.
Both were unopposed in the June 9 primary election, and the district includes parts of DeKalb, Fulton and Gwinnett counties.
In the 2018 general election, Harrell defeated longtime Republican Sen. Fran Millar with 54.8% of the vote as part of a group of Democrats that swept DeKalb's previously GOP-controlled seats in Congress and the state Legislature.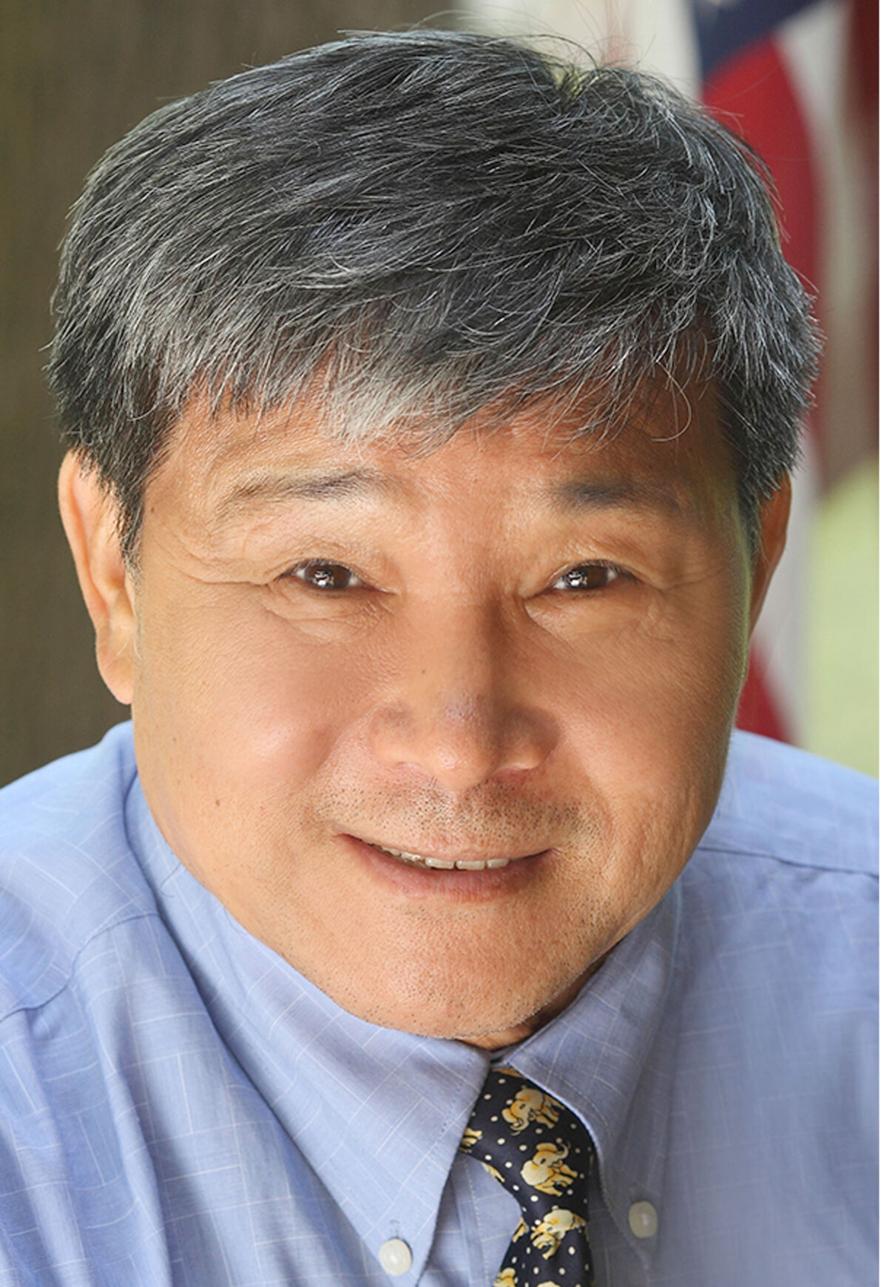 Guan, a Chinese immigrant who lives in Peachtree Corners, is an interpreter/translator and the president of A-A Language Services LLC. He lost to Democrat Curt Thompson in the 2010 District 5 state Senate general election with 35.3% of the vote.
Guan was elected and served as president of the Atlanta Association of Interpreters and Translators, and served as administrator of the Chinese Language Division of American Translators Association and as secretary of both the Asian American Resource Center and the Partnership for Community Actions Inc.
"As a first-generation legal immigrant and an American by choice, I want to give back to the country and to preserve the American dreams that are under threat," he said. "It is very painful for me to see the polarization among Americans and the poisonous political environment since 2016.
"I want to make a difference though my running (for) public office to set an example that no matter how far apart on political views we may have, we are still all Americans and that is no reason for us to hate each other. I want to bring love, compassion and common sense to politics and heal the divide."
Since moving to Georgia in 1992, Guan has volunteered with several organizations, including the Rotary Club of North Atlanta (Formerly Rotary Club of North DeKalb), the Asian American Resource Center, the Partnership for Community Action, National Families in Action and the Atlanta Association of Interpreters Translators. He's also a member of Norcross First United Methodist Church.
When asked what makes him stand out as a candidate, he said, "Having a better understanding of the diverse constituents and ability of cross-cultural communications and understanding."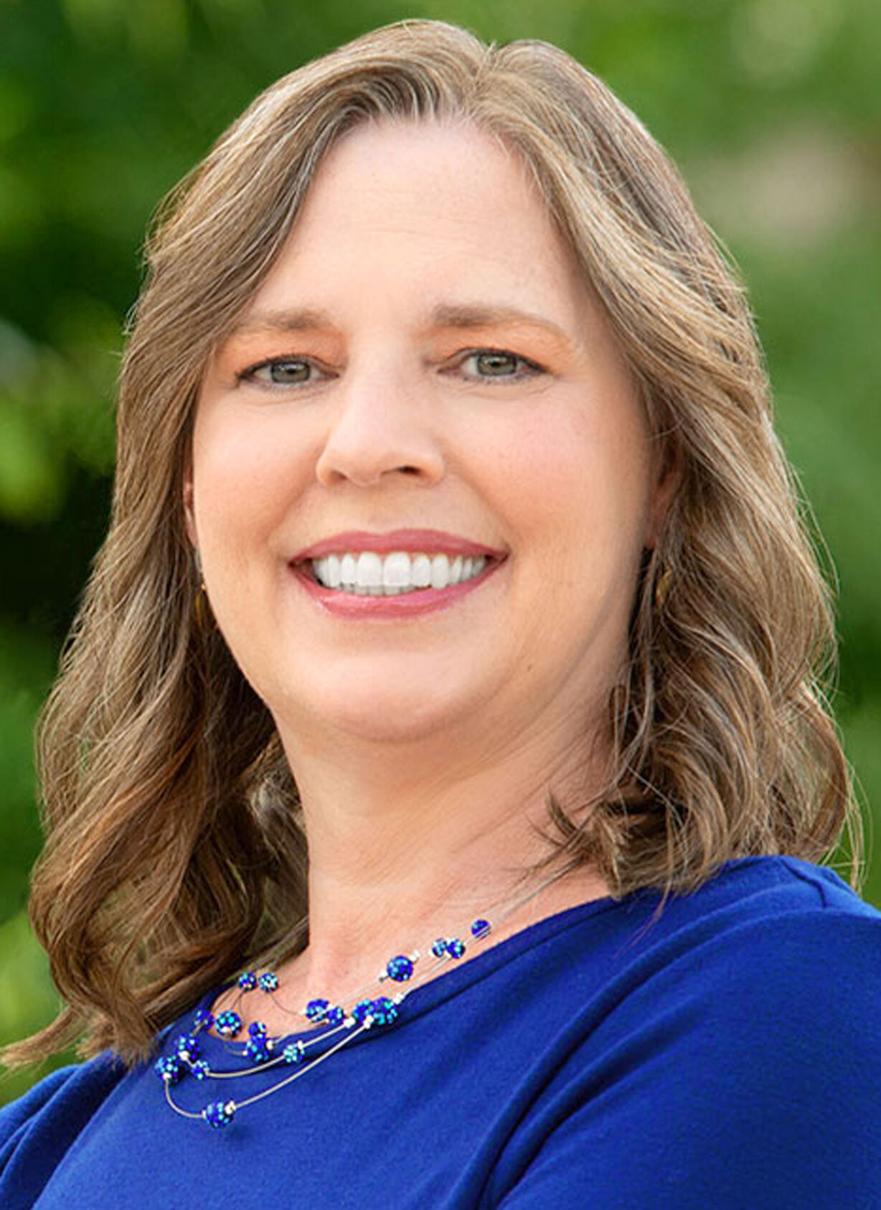 Harrell, who lives in DeKalb's Northlake Mall area, is a former nonprofit executive in the area of child well-being and healthcare. She served as a state representative in two districts from 1999-05, and prior to those three terms, she worked as a social worker to influence policy through the Legislature to improve the lives and children and their families. Harrell said she's running again to continue the work she's started.
"First and foremost, our public schools must have the resources they need to meet the unique needs of every child," she said. "Children shouldn't be learning in trailers and going all day without a recess break. Colleges and technical schools need to be affordable again.
"Second, the pandemic continues to reveal the fragility of our healthcare system, which needs to be rethought, especially in rural areas. For everyone's safety, workers need to be able to afford to stay home when they are sick or when they need to take care of sick family members."
Harrell is the former executive director of Health Mothers, Healthy Babies Coalition of Georgia Inc.; ex-co-president of the Emory LaVista Parent Council; a former Girl Scout troop leader; and a member of Central Congregational United Church of Christ where she helped develop an environmentally focused summer day camp for low-income children. She said her experience sets her apart as a candidate.
"More than any other time, people are realizing that who they elect to office can have major impacts on their personal lives," Harrell said. "Since the beginning of the pandemic, elected officials have decided whether our children go to school, whether unemployment checks arrive on time, and whether or not we have access to life saving medicines.
"These times call on elected officials to have the experience necessary to lead, as well as the compassion to fully understand the impacts of decisions. … Through my social work education, I also bring the compassionate understanding of real people and real lives."