Jimmy Glenn is challenging incumbent District 3 Fulton County Board of Education member Gail Dean in the June 9 nonpartisan primary election. The district includes the Tri-Cities high school cluster in south Fulton and the Riverwood and North Springs high school clusters in Sandy Springs.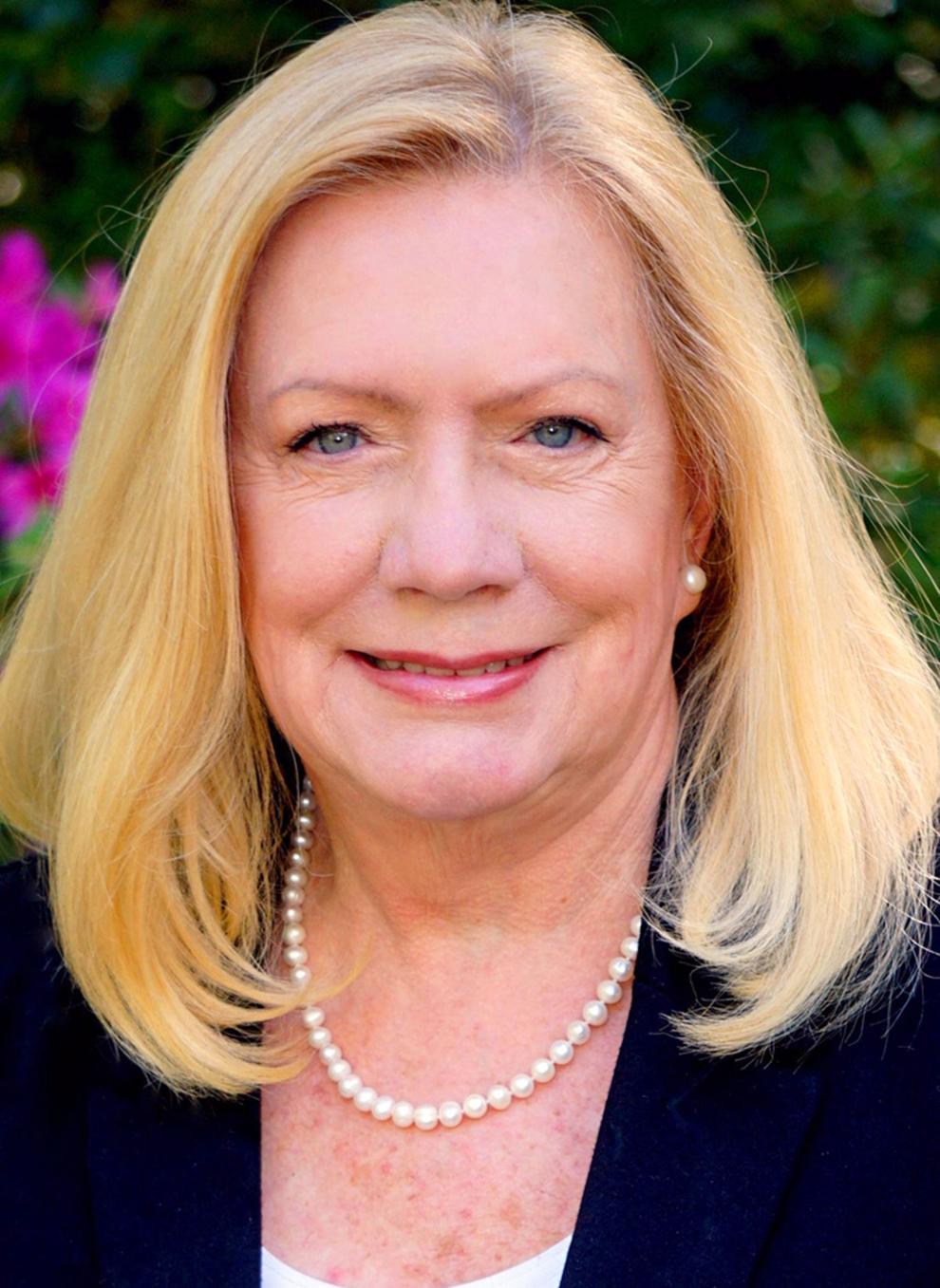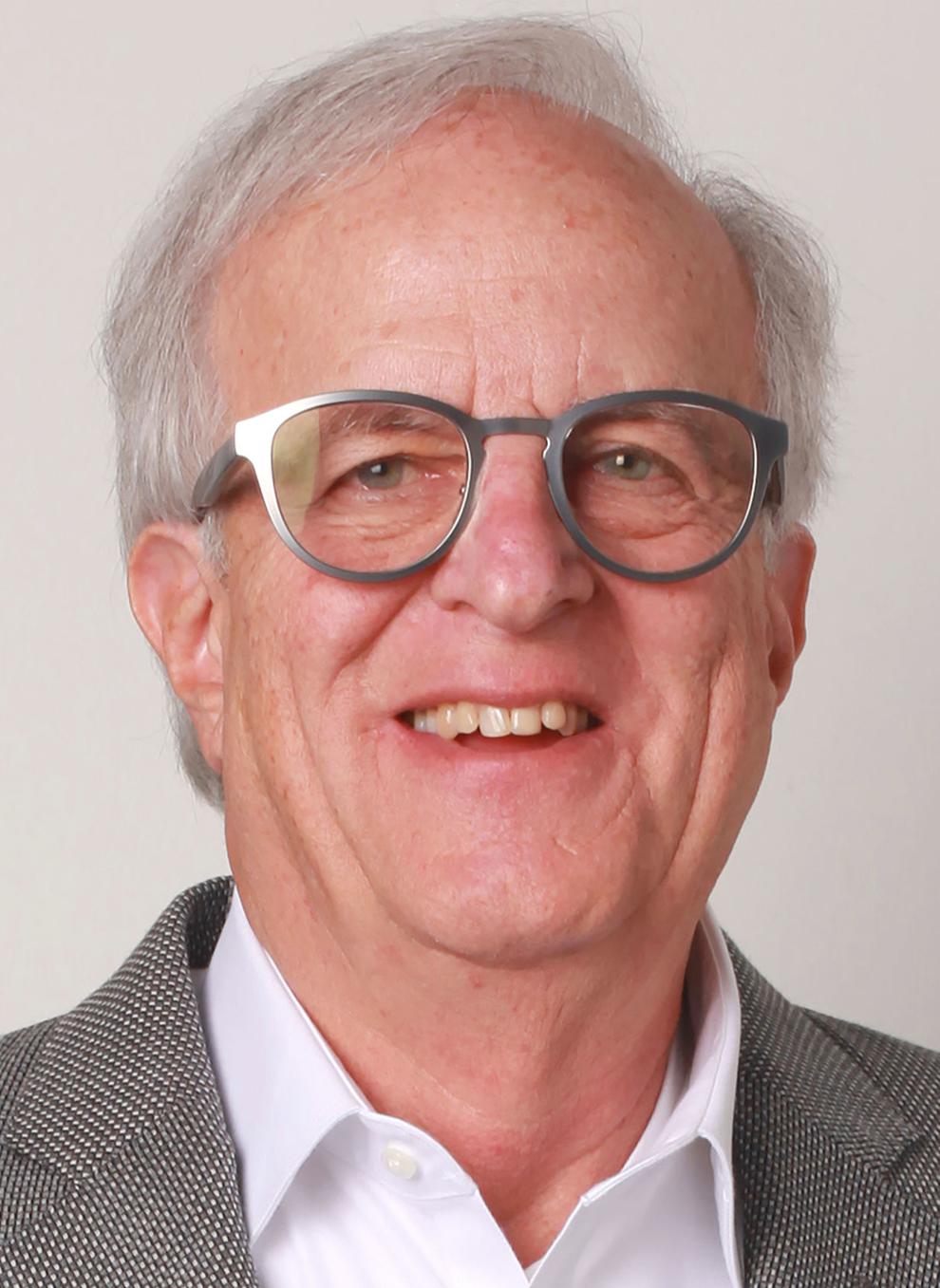 Dean, who lives in Sandy Springs, was first elected in 2000 and is seeking her sixth term.
"I am passionate about the people of this district and have the experience and ability to advocate for children and taxpayers alike," she said. "During my 19-year tenure as your representative, I have focused on financial and academic accountability, transparency in governance; and allocations of SPLOST taxpayer dollars for new schools, renovations and technology in my district. I have worked hard to guide Fulton County Schools to the highest graduation rate and lowest millage rate in the metro Atlanta area, and want to continue this successful trajectory."
Dean, a beekeeper and business owner, has served in leadership roles with the Metro Atlanta Beekeepers Association, Nantahala Highlands Estates Property Owners Association and the Georgia Beekeepers Association. She's also previously been a leader with the Heards Ferry and High Point elementary schools' PTAs. Dean said her experience, which includes an earlier career in construction management, sets her apart as a candidate.
"My experience in governance and oversight of a complex district like Fulton County is critical to navigating the challenges ahead," Dean said. "I'm not afraid to ask the tough questions, and also take pride in listening and responding to the students, parents and taxpayers I represent. In times like these we need the consistent, able leadership that I can offer. With me, there's no learning curve."
Glenn, who also lives in Sandy Springs, is president of Southprop Inc., a private equity real estate investment company. Though he is running for office for the first time, Glenn was appointed to the Sandy Springs Development Authority by Mayor Eva Galambos and was reappointed by Mayor Rusty Paul. He also served former Fulton district superintendents in several policy development capacities over several years.
"Fulton County deserves a world-class school system. Every child deserves a great education," he said, adding his criticism is aimed at the board and not Superintendent Mike Looney. "No excuses. There's no acceptable reason why we're not there. I've worked behind the scenes on critical (district) administrative projects for years.
"However, seeing a new superintendent every 1.8 years for 15 years, huge cost overruns and construction delays and financial waste and bloat in the central office compelled me to run for a position on the board. I will represent the entire District 3 constituency as I truly believe that every student deserves a great school."
Glenn has also been involved with several nonprofits serving youths including the Northside Youth Organization, Playworks, Camp Twin Lakes, Chris 180, the Boys and Girls Clubs and Big Brothers Big Sisters. He's fundraised for some charities and provided thousands of tickets to Georgia Tech football games to mentors and children. Glenn said he's the best choice for the school board post for three reasons.
"(First,) leadership and involvement over 35 years with Fulton County Schools in very substantive areas such as transformation and reorganization of (the district) from an exurban/rural system to a suburban/urban one," he said. "(Second), decades of work toward solving important problems impacting FCS; for example, serving as one of three citizens impaneled to make recommendations about the federal court busing mandate that had been issued 13 years prior. The system had failed to comply with the court order and had to implement changes by the next school year.
"(Third), advocacy for and funding of several projects documented to improve school environment. This was based on knowledge that environment is a critical component for creating a successful school. Unfortunately, (the district) has failed miserably in this area."