District 3 Fulton County Commissioner Lee Morris, who took office in 2015, said the Development Authority of Fulton County has made strides in becoming more transparent both before and after being mired in a recent scandal about its old per diem expenses practice.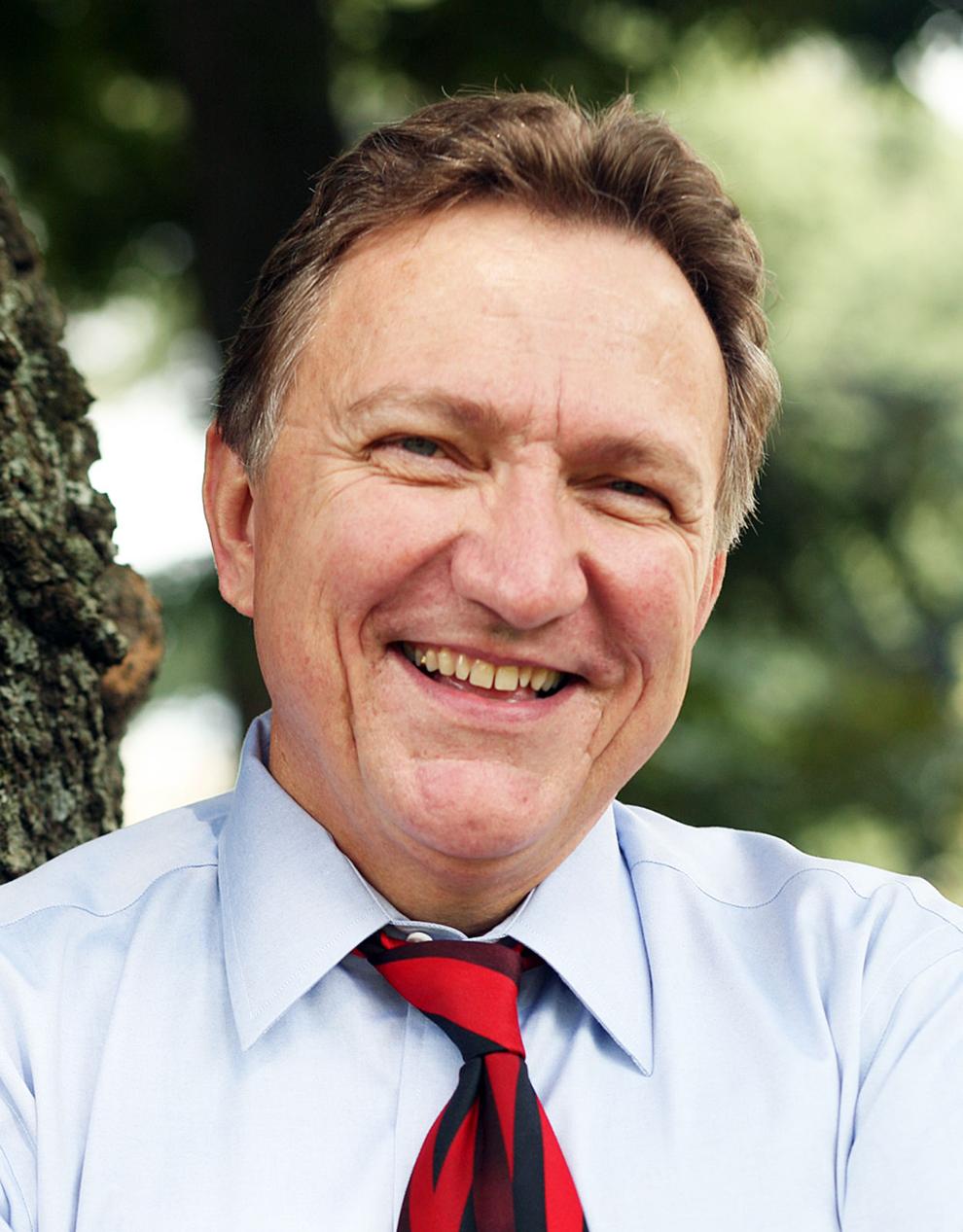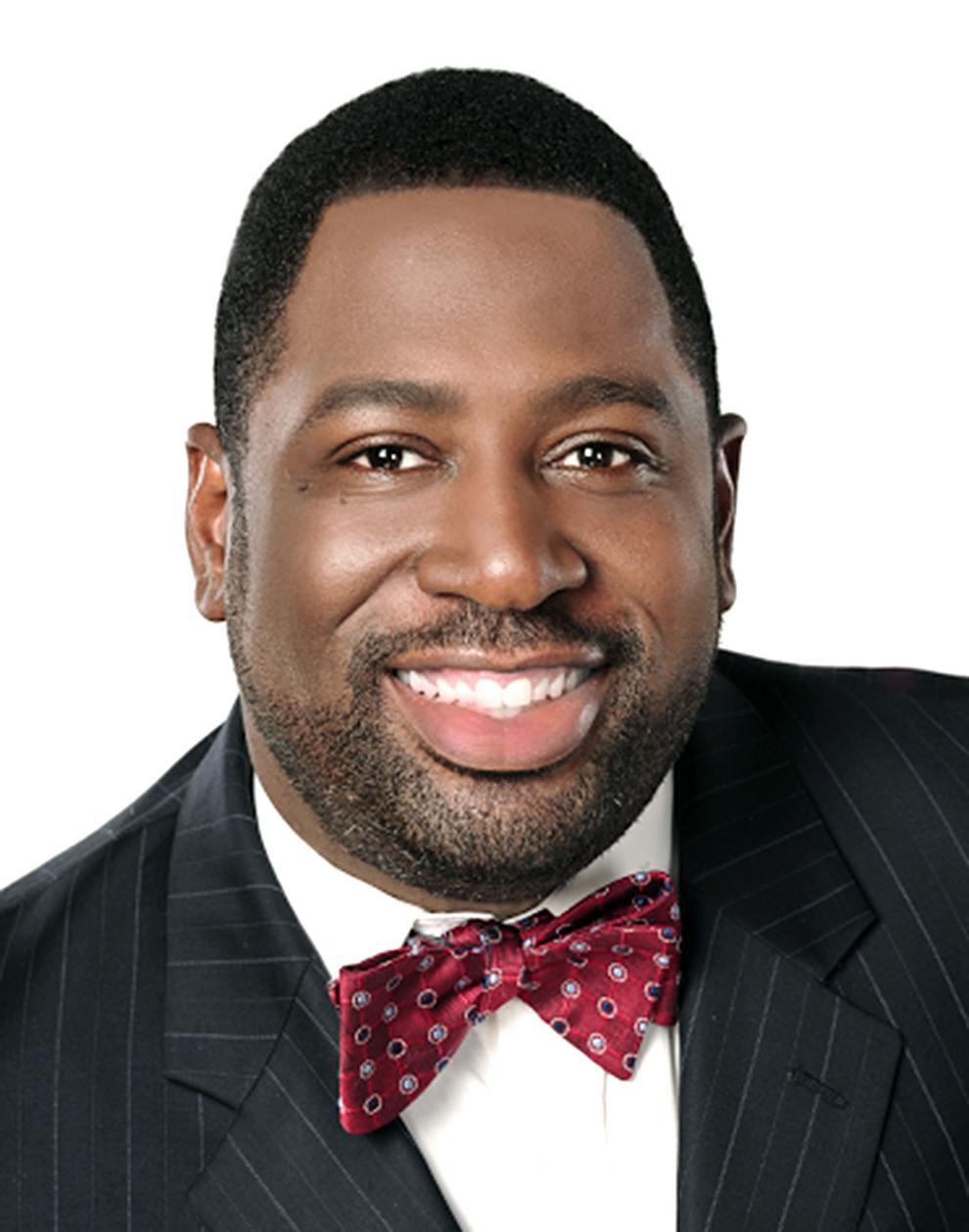 Under the practice, which was exposed in a June AJC/WSB-TV joint investigation, the authority's board members can charge the county $200 for each meeting's agenda item, much more than Fulton's other non-elected boards are paid. According to the report, from 2005-21, then-chair Bob Shaw made just under $1 million in per diems (an average of $66,667 a year), board treasurer Sam Bacote said.
"The truth is, of course, that the public has totally lost confidence and trust in the (authority) and its leadership," Morris said. "That's just a fact. … It appears this board is terribly focused on money that you all have been collecting from your per diems and in some cases the salaries for jobs."
Morris spoke at the board of commissioners' July 14 meeting at Assembly Hall in downtown Atlanta, where the group discussed the authority's per diem and other practices but did not vote on any issues related to them.
Two agenda items sponsored by Morris were held for the Aug. 4 meeting because he had to leave the marathon July 14 meeting early. One was a resolution to amend and clarify the per diem allotment for the authority's board members (including reducing the per diems to $105), and the second was a request to amend Fulton's code of ethics ordinance to mandate that authority board members file annual income financial disclosure statements.
Also, District 1 Commissioner Liz Hausmann removed from the meeting's consent agenda her appointment of Johns Creek Mayor Mike Bodker as Steve Broadbent's replacement on the authority's board, with his four-year term set to end May 31, 2025.
Of the 53 individuals who spoke during the meeting's public comment period, six said they opposed Bodker being added to the authority board and none supported it. Those voicing their opinion on the issue said Bodker had been investigated for ethics issues in Johns Creek and was too friendly to developers. Four speakers also said they were against the authority's old practices.
While no board of commissioners' actions were taken on the authority, there was plenty of discussion about it. About half a dozen authority board members attended the meeting after Chairman Robb Pitts asked them to come, and at least three spoke.
Michel "Marty" Turpeau, the authority's board chair, said since November, the group has made several changes to restore the public's trust. One is Turpeau, who is currently also the authority's interim executive director, will only serve in that role through Aug. 31, when a replacement is expected to be hired.
He's come under fire for drawing an executive director's salary, backdated to January, though he has not received per diems since then. Turpeau and another board officer said he got the backdated salary because he was working full-time in January through May.
The authority has also been criticized for having a bank account of more than $7 million it's built up from fees it charged developers for their tax breaks.
Turpeau said the authority created a new per diem policy in November and updated it in June.
"Before, it was loosey-goosey," he said. "I won't argue about that. … (The policy is) defining and clarifying activities that qualify, with uniform reporting and training," he said. "We post per diem logs for each board member quarterly. Commissioner Morris recommended every six months, but we want to be more transparent."
There is also more oversight for per diem and payroll approval, and no per diems are given if one gets a salary from the authority, meaning Turpeau can't receive per diems while he also serves as interim executive director.
Other policy changes fall in line with the two agenda items Morris held for the next meeting.
Turpeau, citing a 2011 memo from the board of commissioners' clerk, said the county knew about the old policies as early as then, and he said it could have been authorized by the county 25 or more years ago. He added that per diems are allowed by development authorities' law, and the policy was posted on the county's website for several years, along with other boards and their respective per diems/stipends.
Moving forward, he said, the board of commissioners will determine the per diem amount, and the authority will not process per diems until the board makes a decision on them. Board members will be paid a per diem for each day or part of a day spent "in the performance of their duties: board meetings, working committees and site visits," Turpeau said.
The authority, which has been criticized for giving tax breaks to development projects in hot Atlanta real estate markets such as Buckhead and Midtown, where they don't need incentives to build successfully, has a new focus, he added. It will concentrate more investment and development south of Interstate 20, which are areas with less moderate income.
"These are the areas that have been left behind and need more quality development. We want to focus on true quality workforce and affordable housing," Turpeau said.
District 6 Commissioner Khadijah Abdur-Rahman, who represents part of south Fulton, said the authority should approve more projects in south Fulton and the southern part of Atlanta.
Morris, who sits on the board of an Invest Atlanta, the city's development authority, said he is paid nothing for his work there. So the Fulton development authority's policy changes are long overdue, he added.
"The rest of the trust issue is if not for Julian Bene having done his Freedom of Information (Act) request and then turned (his documents) over to the press, I'm confident, no offense under this current leadership, there would be no way of knowing this (issue). I don't think it would have ever been made public, and that's a shame," said Morris, referring to a former Invest Atlanta board member who's filed a lawsuit against the Fulton authority over four of its economic development opportunities.
But the harshest words may have come from District 5 Commissioner Marvin Arrington Jr.
"I've said this before," he said. "We need uniformity with our boards. We have boards, task forces and work groups. We need uniformity. How can you value one person's time more than another? How can you value someone who's volunteering on a committee for Fulton County at $250 if it's the audit committee and then value someone else's time at $100?"
Arrington, who is Black, said racism may have played a factor in allowing the authority board to receive per diems for so long.
"I love Commissioner Morris," he said. "I consider him my friend, but he's racist. … (This is) unintentional discrimination. … Give (Black members) $100 (per meeting). Give Bob Shaw and (retired CEO) Al Nash (who are white) $200,000 a year. That is racist. It's disparate impact. You're disparately impacting these people because of their race. You sat by and didn't say nothing when the white people were there."