Fulton County Schools plans to use most of the $168.8 million it's getting from the American Rescue Plan Act to address the learning loss many of its students have suffered during the past 14 months because of the COVID-19 pandemic.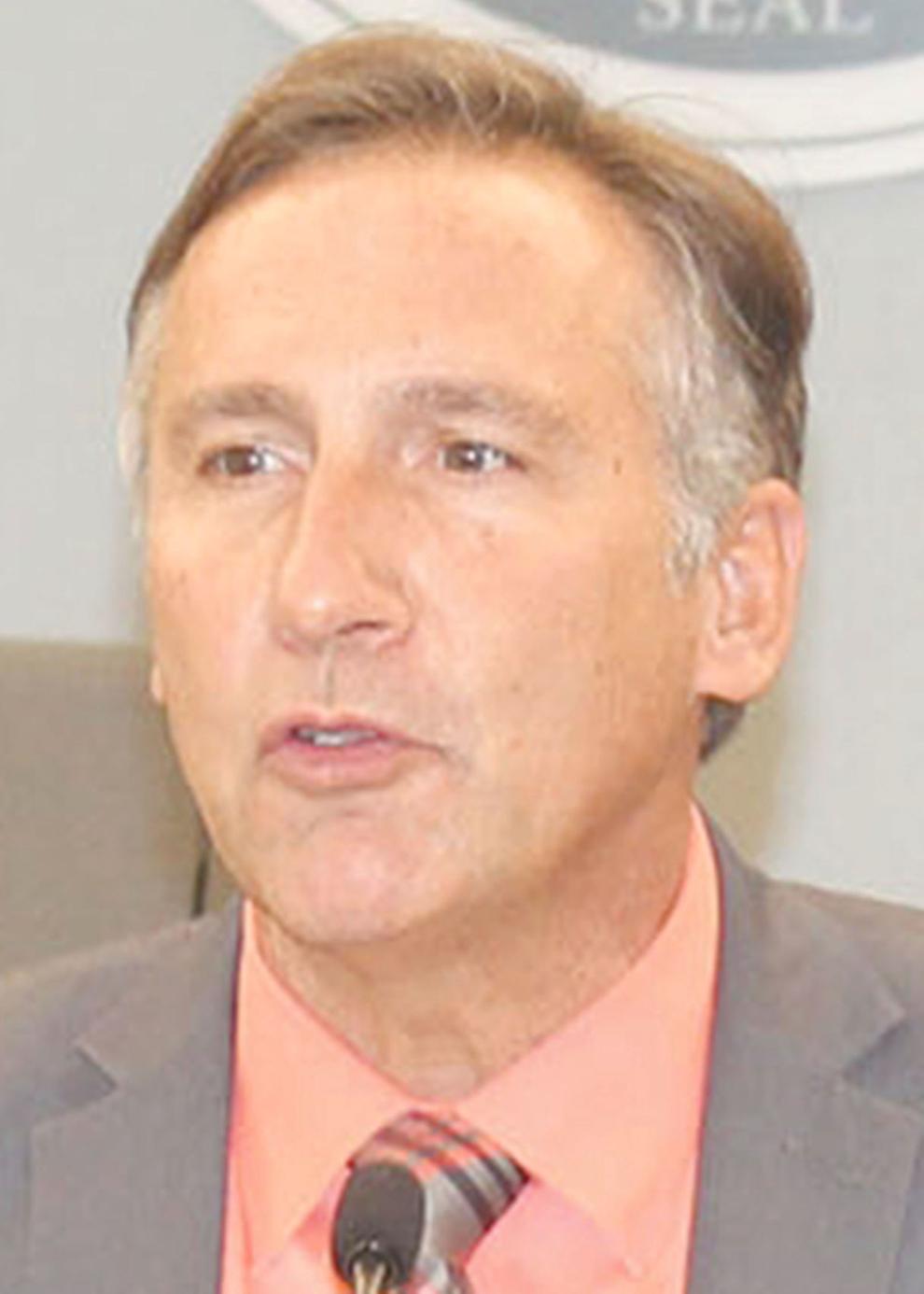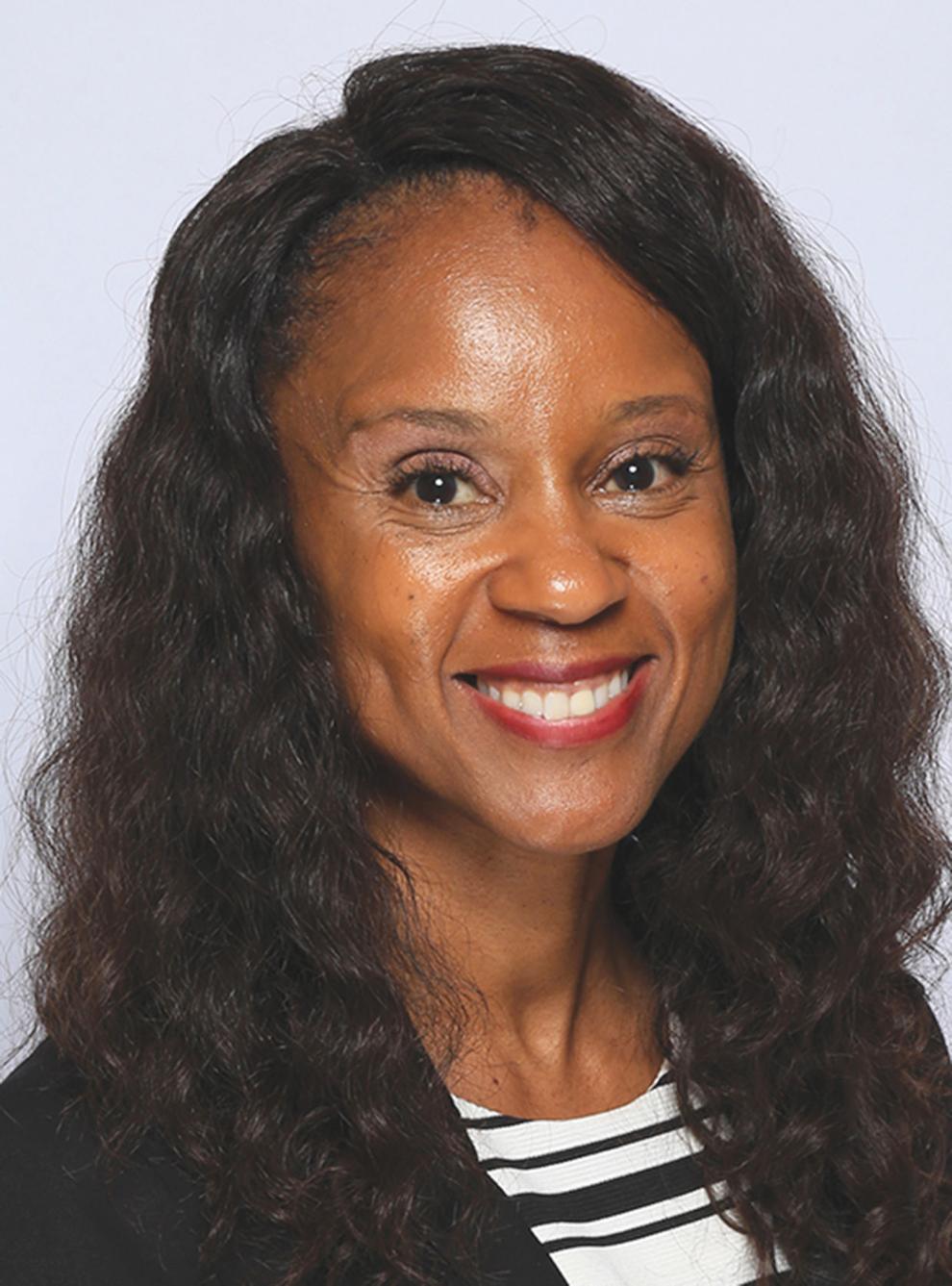 The $1.9 trillion stimulus package was signed into law by President Joe Biden in March and will include coronavirus relief funds for public schools.
"Each elementary school will get a literacy coach and another literacy-related staff member," Ron Wade, the district's chief talent officer, said of one of Fulton's plans to address learning loss.
At its May 13 meeting at the South Learning Center in Union City, the Fulton Board of Education voted 6-0 to approve a fiscal 2022 budget adjustment that includes the district's proposed implementation of the act's funds. District 3 member Gail Dean was absent.
According to information posted to its website, under the district's three-year Bridge plan, it will spend $90 million on Every Child Reads, a program designed to help its youngest students with literacy development; $18.6 million on business continuity; $7.2 million on charter schools; $25 million on expanded program options and $28 million on textbook adoption.
Marvin Dereef, the district's chief financial officer, said 68% of the act's funds are being budgeted for academic programming, with more than half going to literacy programs.
"We believe the use of the funds will be transformative for our students and our county," he said.
Cliff Jones, the district's chief academic officer, said data it received from Georgia State University shows that from January 2020 to January 2021, on average, "Students have made less progress in reading than in math."
In a regular school year, students' progress lasts 9.5 months, but during that one-year period, students had only 7.3 months of progress in math and only 5.3 in reading. Also, in grades four through eight, Black and Hispanic students' normal growth in reading was impacted two to six times more than the district's white students. a lower rate than other students, and Asian students outperformed all pupils.
Dereef said the Bridge plan's first priority "is having a safe environment for face-to-face learning." Though the district has had in-person classes for most of 2020-21, it gave parents the option to have their children enroll in online instruction if they were fearful of COVID-19.
Dereef said as of May 12, 55% of the district's students were in face-to-face classes and 45% were opting for online instruction, with 66% of elementary, 57% of middle and only 38% of high school students taking in-person classes.
At the board's April 22 meeting, Superintendent Mike Looney encouraged parents whose children were still taking virtual classes to send them back to on-campus instruction starting in August so the learning loss would end. He also said the two online class options the district is offering in the 2021-22 academic year – Fulton Academy for Virtual Excellence and the Fulton Virtual program – have limited capacity.
With COVID-19 cases in Georgia and metro Atlanta dropping and more residents getting the vaccine (on May 10 the U.S. Food and Drug Administration approved Pfizer's vaccine to be used for 12- to 15-year-olds), optimism is on the rise.
District 6 board member Kimberly Dove, while talking about students' pandemic-related reading disruption in some of her area's schools, said she's pleased to see the district offering summer school to help pupils catch up.
"It's important for them to engage in summer school programs," she said. "… Children were suffering social skills deficits, and (their parents) were looking forward to sending their students back to school just for two weeks just to have that social interaction."
In related news, hours before the meeting began, the Centers for Disease Control and Prevention (CDC) announced it's adjusted its mask guideline, stating fully vaccinated individuals no longer have to wear masks or watch their distance in any setting unless it's required by a government, organization or business.
In response, Looney said the district is not changing its policy on mask wearing but is sticking with its previously announced plan to allow students and staff at K-8 schools to go mask-less any time they're outside while on campus (high-schoolers have not been required to wear masks outside while on campus since May 3). However, Looney added, the district will continue to keep track of CDC guidelines and coronavirus cases and could adjust its policies as needed.
During the meeting's public comment portion early on, a teachers/educators association member said he supports the board and district policies in managing COVID-19 and keeping safety restrictions (masks) in place until the end of the school year, according to district spokesman Brian Noyes, since public comment is not aired during the meetings' live-stream.