Fulton County Schools' students exceeded the state and national averages on the 2020 SAT but scored eight points lower than the previous year, according to the data released by The College Board and the Georgia Department of Education Sept. 21.
The Fulton district had an average SAT score of 1078, which was well above the state (1043) and nation (1030).
The SAT consists of two sections, evidence-based reading and writing (EBRW) and math with an optional essay section. Both sections are scored on a scale from 200 to 800 points. The essay, if taken, is scored separately.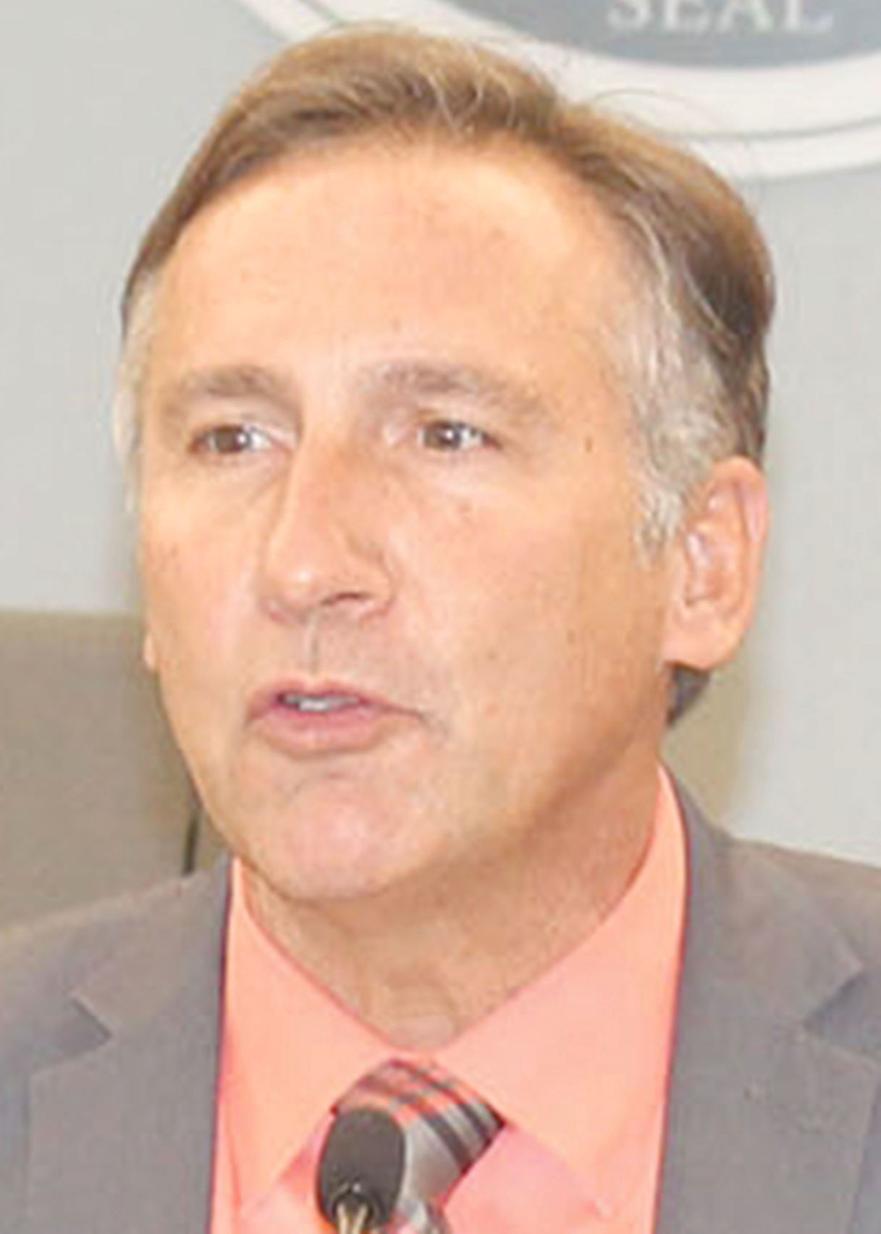 "Our students are performing well and I am pleased with aspects of this report, but acknowledge there is much more to be done," Fulton Superintendent Mike Looney said in a news release. "I also feel compassion for the impact the pandemic has had on our students. Becoming the first district to close due to positive COVID-19 cases was not only disruptive to learning and preparation, (but also) it prevented additional opportunities for students to proactively retake the test."
During Looney's first year as superintendent, the district conducted an instructional audit of this district's SAT preparation plans. As a result, it has instituted several reforms for 2020-21 academic year, which will increase access and preparation programming for students across the district.
According to the release, the number of students taking the test in 2020 decreased by nearly 6% percent to 5,114, but the percentage of the district's 2020 graduates participating in the SAT remained the same from 2019 at about 77%. Although district scores experienced a decrease from the prior year, five schools had an increase in their total score compared to 2019.
Northview led the district with a score of 1282, and McClarin had the lowest (758).
The Fulton district's eight-point drop in its SAT score from last year to this year is similar to the decreases the state (five points) and national (nine points) average scores had in that period.
State School Superintendent Richard Woods said he was pleased with Georgia's average, given the hardships students faced this year due to the pandemic.
"The class of 2020 has faced unprecedented adversity and uncertainty due to the COVID-19 pandemic," he said in a news release. "Given all they have overcome, I am so proud of these students for becoming the third graduating class in Georgia history to beat the national average on the SAT. I continue to be optimistic about the future of Georgia public schools as our students, teachers, and schools continue to surpass expectations and outperform their peers nationally."
According to the release, 64% of public-school graduates in the class of 2020 took the SAT during high school, a slight drop from the 67% of class of 2019 students who took it.