Fulton County Schools' decrease in enrollment due to the COVID-19 pandemic will cost the district only half of what was originally expected, a district leader said.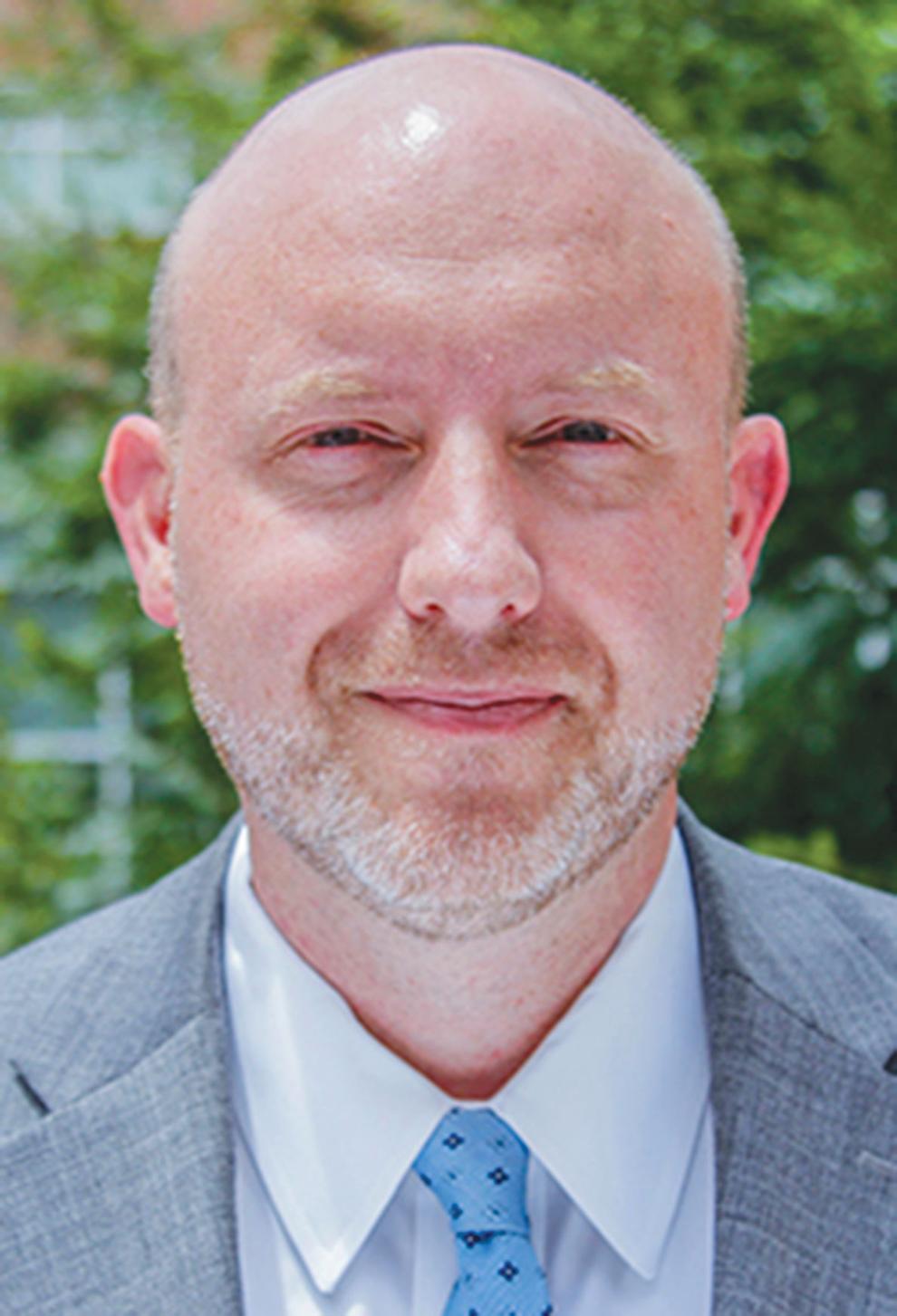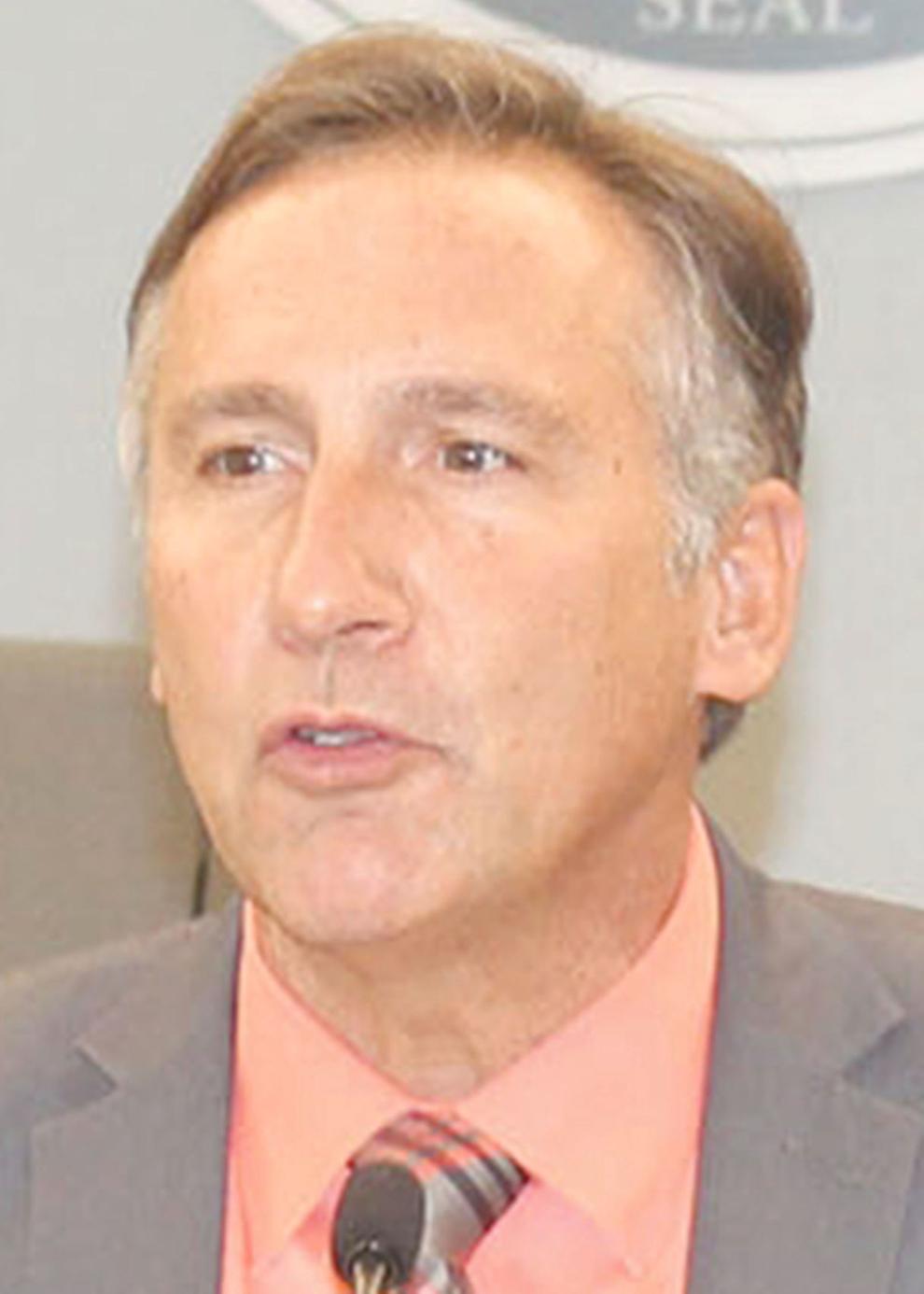 At the Fulton Board of Education's April 15 work session, Marvin Dereef, the district's chief financial officer, said the portion of the district's budget that is funded by the state is being reduced by $32.8 million (8.8%) due to the drop in enrollment. According to Dereef's presentation and a corresponding document posted to the district's website, Fulton's enrollment has gone from 93,063 in 2019-20 (on the 10th day of school) to 90,063 during the current school but is expected to increase to 91,946 in 2021-22.
Through a formula derived from the state law on Quality Basic Education, each school gets a specific amount of state funding per student, and it varies each fiscal year. During fiscal 2021, the current/2020-21 academic year, the amount is $2,775.21. The Fulton district is getting 35.83% of its $1.06 billion general fund fiscal 2021 budget from state funds, a total of $675.7 million, Dereef said.
But at the board's April 22 meeting, he said the district would only lose $16.8 million in fiscal 2022, due to an updated forecast from the state.
"The change in the amount is because the state made an improved estimate based on new information," Dereef said in an April 27 interview.
Of the budget, district spokesman Brian Noyes said, "A portion of the lost state funds is enrollment and some is due to an increase in local fair share we have to pay."
Regarding the district's loss in state funding, Dereef said, "It is difficult for a school district to lose any amount of funding. However, the district keeps a healthy fund balance in case revenue falls short to help offset loss of revenue.
"The district will use a combination of fund balance and federal dollars from the (federal) CARES Act to address the shortage of revenue."
While enrollment impacts all districts' budgets, it also has been a key statistic in how the pandemic has affected students.
Fulton's enrollment had been going down slightly prior to the pandemic. In the 2017-18 academic year (on the 20th day of school), it was 95,610, but it dipped to 94,665 in 2018-19 and 93,948 in 2019-20.
At the board's March 9 work session, Yngrid Huff, the district's executive director for operational planning, said in addition to the pandemic, enrollment continues to decline as incoming class sizes are considerably smaller than those graduating each year.
A possible factor affecting this year's totals are in slight increase in private school and home school enrollment. Based on the district's annual private school report, there are 11,294 Fulton students attending private schools in 2020-21, up from 11,121 in the previous academic year and 10,567 in 2018-19. Second, some parents are opting to enroll their students in home schools or study pods (small groups of children who take virtual or in-person classes at one family's home), with a 22% district-wide increase this year.
Huff also said all metro Atlanta school districts except Forsyth County experienced enrollment declines in the past year due to the pandemic.
Though the district has had in-person classes for most of 2020-21, it gave parents the option to have their children enroll in online instruction if they were fearful of COVID-19. In an April 27 interview, Cliff Jones, the district's chief academic officer, said the district currently has 38,774 students taking in-person classes and 51,603 opting for virtual ones.
At the Feb. 18 board meeting, the Fulton district announced the findings of its own impact study on learning loss, showing that some students have fallen behind due to the pandemic-related switch to online classes. Also, some children taking virtual instruction have skipped classes.
"We do have some students that are not engaged and view it from an attendance point of view," Jones said. "For example, 14% of our students have missed more than 20% of the days they have been enrolled."
With any students skipping classes, he said the district is first having its teachers contact students and their parents.
"If that is not successful, we engage our social work team to assist with locating the student, assessing their needs and making connections with resources," Jones said. "This data is also tracked so we can understand the challenges and plan and support accordingly. We also know that relationships are the key to good attendance. We have trained over 700 staff members in Check and Connect and will continue to expand this work, including through the summer."
Starting in August, the district will provide two options for online classes to students who are fearful of returning to in-person instruction due to the pandemic.
Option 1 is Fulton Academy for Virtual Excellence (FAVE), a new permanent online instruction program for students in grades 3 through 11. FAVE, which is limited to 1,000 students in 2021-22, will add grade 12 the following academic year, but grades K-2 will not be included.
Option 2 is the Fulton Virtual program, which is open to all high-school students and has some middle-school classes.
At the April 22 meeting, Fulton Superintendent Mike Looney urged parents to enroll their children in face-to-face classes in 2021-22 due to the limited number of slots FAVE has and because of the pandemic's improved situation due to the vaccine rollout and a decrease in COVID-19 cases.
"Please, please, please consider sending your child to school," he said. "We need them in our classrooms this fall."