Fulton County has allocated $5.36 million to provide assistance to residents in its Community Services Program, but it is leaving the door open to contribute up to $6.3 million, the same level of grant funding as last year.
"If we follow the process, there's always a way to amend the budget based on soundings, depending on the revenue," said Robb Pitts, the county board of commissioners' chair. "The economy is still sound and (the program) is still growing, but that could change overnight."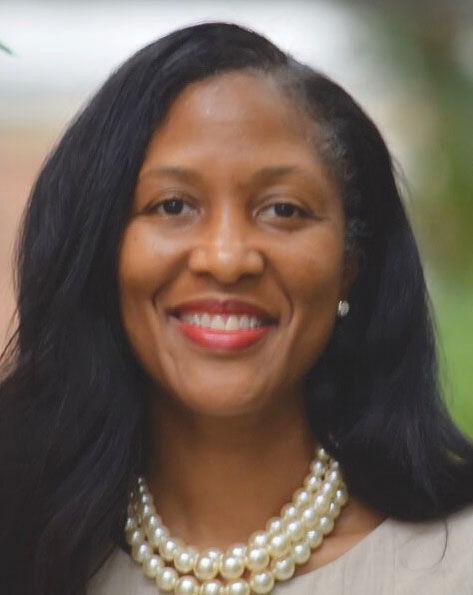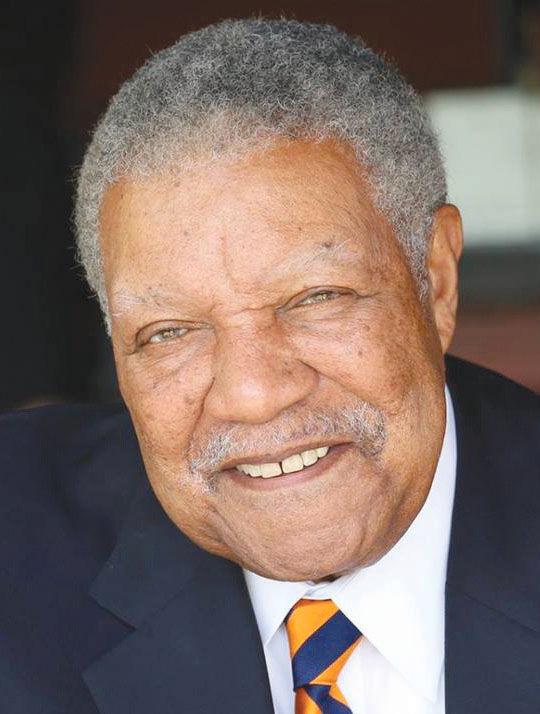 At its March 4 meeting at Assembly Hall in downtown Atlanta, the board voted 7-0 to approve leaving the funding at $5.36 million, which is how much the county allocated in its 2020 budget, which was approved in January.
That vote came after District 4 Commissioner Natalie Hall, for the second straight meeting, motioned for an amendment to the program's funding to provide the extra monies to increase it to the 2019 level.
At the Feb. 19 recess meeting, the amendment vote was 3-2 in favor, but with four votes needed to approve or deny any agenda item, it failed. Hall, Carn and District 5 Commissioner Marvin Arrington Jr. voted yes, Commissioners Lee Morris (District 3) and Bob Ellis (District 2) voted no, Pitts abstained and District 1 Commissioner Liz Hausmann was absent.
At the March 4 meeting, the amendment failed 4-3, with Pitts, Hausmann, Ellis and Morris voting no and Hall, Carn and Arrington voting yes.
"We all know we have some issues in Fulton County with gangs, with slider crimes, with homelessness, and so many other things. We need these services for all these things," Hall said when motioning for the amendment.
Carn said because the county has more than $50 million in additional tax digest monies, according to Tax Commissioner Arthur Ferdinand, "a lack of funding is not an issue here."
"Some of us voted no to the budget because it was passed without including the funding for the organizations most in need. We're pretty much required to serve all the county's requests," he said, referring to the board's 4-3 budget vote, in which he, Arrington and Hall dissented.
During the meeting's public comment portion, which came before the program funding vote, five of the nine residents who spoke requested more monies for the organizations they represent. Later Pitts warned fellow commissioners and the public that while he's in favor of additional funding, it may never be considered enough by the nonprofits seeking it.
"Everybody is not going to get everything they want. That's just the process," he said.
However, as long as the extra revenue remains, Pitts said, he's "going to put together a package on this to see what ways we can add more funding for these nonprofits."