The debate over whether or not Richard Barron's termination as Fulton County's registration and elections director should be rejected continues.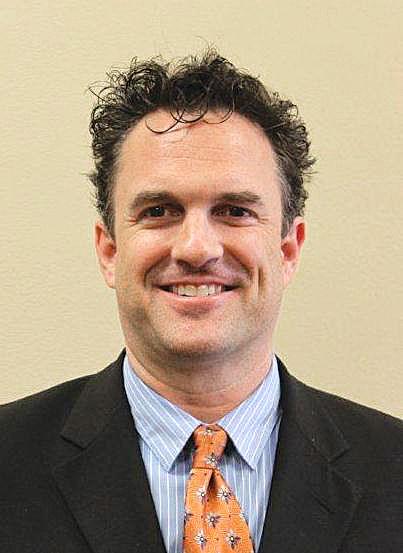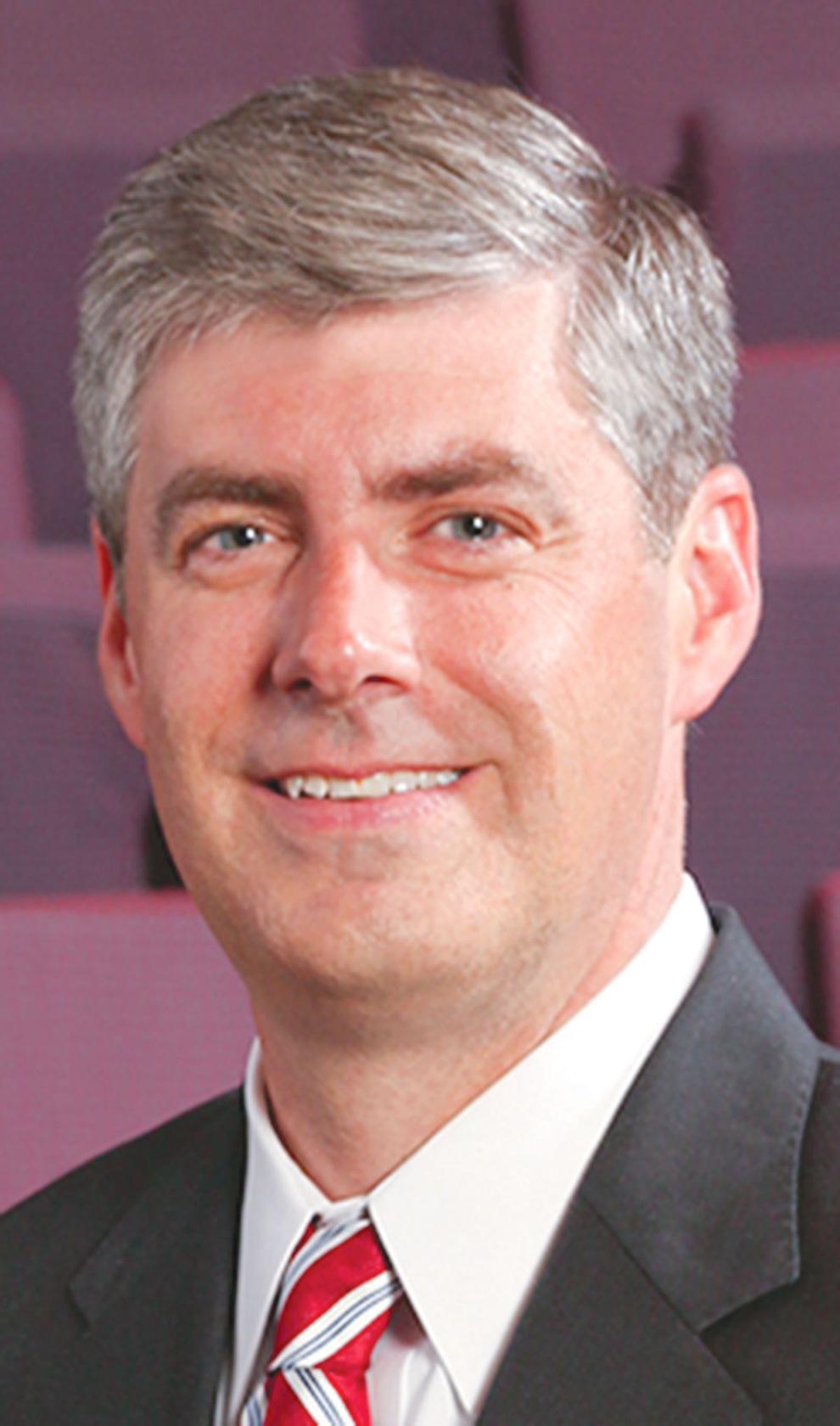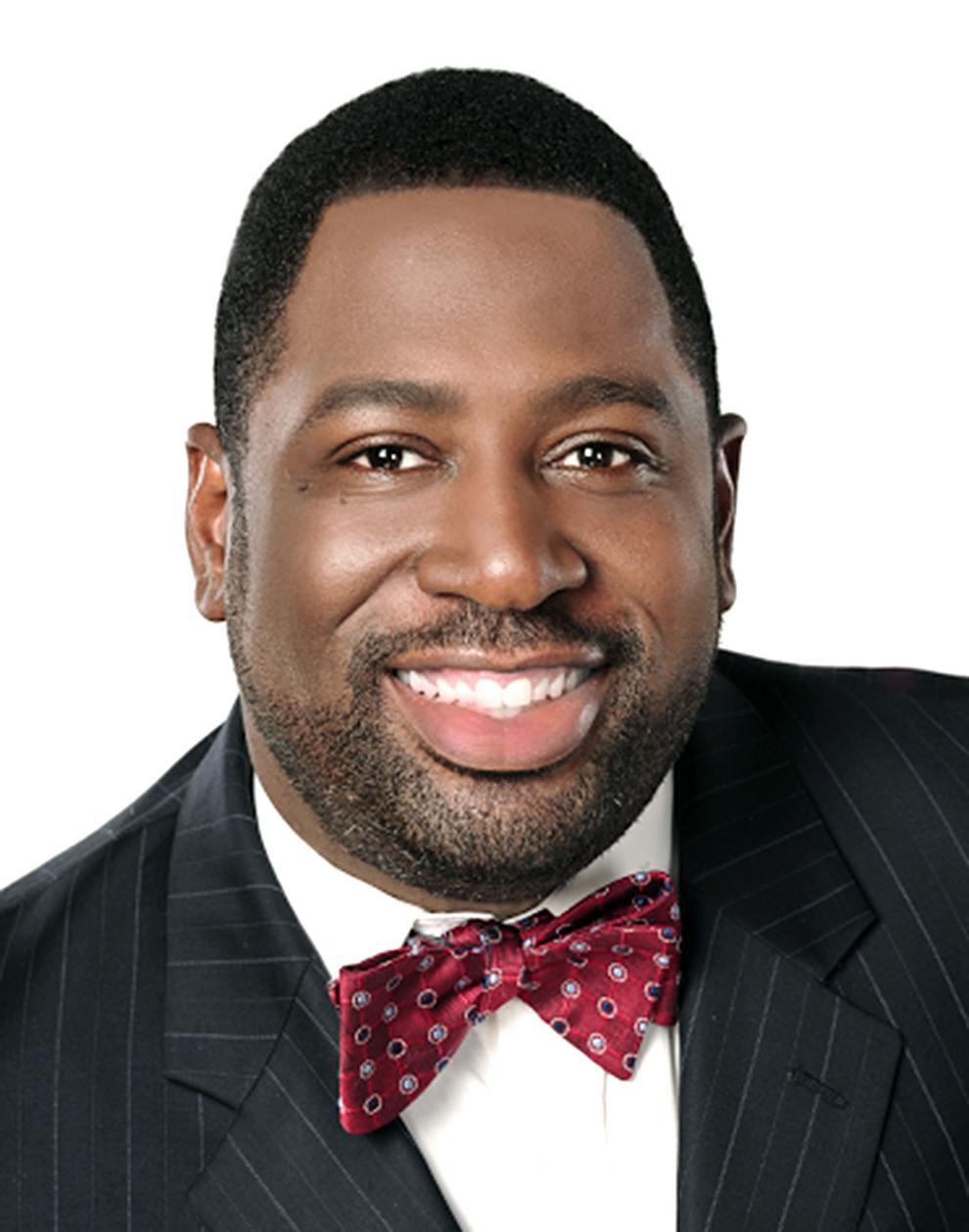 "I had asked these two (resolutions) be held pending the county attorney (Kaye Burwell)'s review and recommendations to us with respect to standardizing operations, and she has almost completed it but needs a few more hours or days," Fulton Chair Robb Pitts said. "So if there are no objections, I'd like to continue to hold these two."
At its April 21 recess meeting, which was held virtually due to the COVID-19 pandemic, the county board of commissioners held two separate votes on accepting or rejecting the Fulton Board of Registration and Elections' Feb. 16 decision to fire Barron.
District 2 Fulton Commissioner Bob Ellis sponsored a resolution stating the board of commissioners supports the appointment, hiring and firing powers of the county's board of registration and elections, in essence upholding Barron's dismissal, and District 5 Commissioner Marvin Arrington Jr. sponsored a counter resolution stating it rejects the elections board's decision.
Democrats Pitts, Arrington, Natalie Hall and Khadijah Abdur-Rahman (Districts 4 and 7) voted yes and Republicans Ellis, Liz Hausmann and Lee Morris (Districts 1 and 3) abstained.
A day after Barron was fired, the board of commissioners' votes to accept and reject the elections board's decision each failed 3-3, since the group didn't get the required four votes to be approved. Hall was absent for the first vote and then abstained for the second, saying she needed more information first.
But at its March 3 meeting, the board of commissioners voted 4-3 to reject the elections board's choice. The vote again fell along party lines, with Democrats casting yes ballots and Republicans dissenting.
At issue is the legality of the board of commissioners' decision to reject Barron's firing, with Burwell saying it does, but her predecessor, Patrise Perkins-Hooker, who retired in January, saying it doesn't.
Of the 17 individuals who spoke during the April 21 meeting's public comment portion, 14 were in favor of rejecting Barron's firing and one supported upholding it.
"I'm for Arrington's resolution to reject Barron's firing," Joe Keller of Roswell said. "In a point of fact, taxpayer funds are the right of the commission, and it's their right to determine who spends that money. It's not in the best interest of the state of democracy (for) the elections board (to) have (that) power and the board of commissioners (to not have it)."
In previous meetings residents were more split down the middle on the issue. During the March 3 meeting, 12 of the 37 individuals speaking said they were in favor of Barron's firing being upheld, and 11 said they were against it. At the March 17 meeting, 24 residents spoke in favor of his termination and four opposed it.