Starting in August, Fulton County Schools will offer two choices for online classes to students who are fearful of returning to in-person instruction due to the COVID-19 pandemic.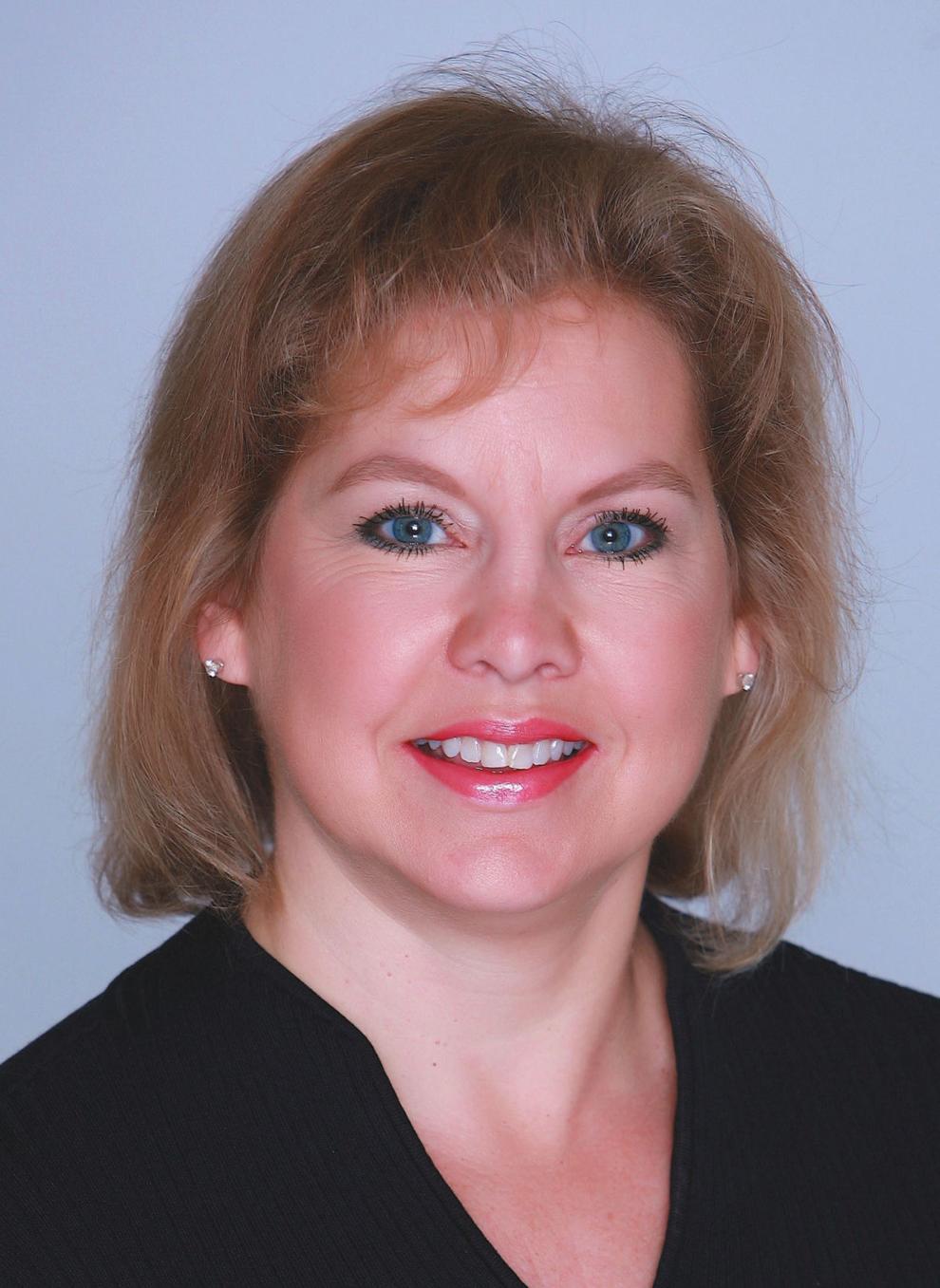 Option 1 is Fulton Academy for Virtual Excellence (FAVE), a new permanent online instruction program for students in grades 3 through 11. FAVE, which is limited to 1,000 students in 2021-22, will add grade 12 the following academic year, but grades K-2 will not be included.
Option 2 is the Fulton Virtual program, which is open to all high-school students and has some middle-school classes. Regarding FAVE, some Fulton Board of Education members said they hope the district can expand it beyond the 1,000-student cap.
"If there is a way to open up more slots, that might be something we need to do," District 1 board member Katha Stuart, who joined District 3 board member Gail Dean in raising that concern.
They spoke about the issue at the board's April 22 meeting at the South Learning Center in Union City.
FAVE, which was approved by the board in December, was announced in March and will open in August, is billed as a more flexible alternative compared to regular face-to-face classes. It was also created to free teachers from having to educate students in their classroom and online at the same time.
Superintendent Mike Looney said parents who wish to enroll their children in FAVE and haven't informed the district yet should do so soon since capacity is limited.
"The extent to which we'll be able to accommodate those (enrollment requests) is based on the number of seats that are already available," he said, adding some of the funds the district will get from the American Rescue Plan Act, a federal COVID-19 stimulus package signed by President Joe Biden in March, could be used to increase FAVE's capacity.
For most of the 2020-21 academic year, the district has had in-person classes but gave students the option to have virtual instruction if they were fearful of COVID-19. Looney said he hopes all parents of students still taking virtual classes will switch them back to on-campus instruction starting in August.
District 4 board member Franchescha Warren asked him if Fulton could implement more health and safety measures than it already has in place to make its schools safer against COVID-19.
Looney said no, adding it has already done all it could.
"I know as a superintendent that what we did this year is not sustainable (for 2021-22). We can't ask teachers to simultaneously teach in person and virtually (again)," he said of the situation. "… We have a place for (students opting to stick with online classes), and that's our virtual school. … Please, please, please consider sending your child to school. We need them in our classrooms this fall."
The superintendent added he hopes the CDC and other health and government officials will continue to ease some of the pandemic-related recommendations that have hindered the district.
"I'm very hopeful as your superintendent that we can get to a place where masks are optional or we don't even need them," Looney said. "Guidance has evolved. We received guidance this week that we didn't have last week. … We also know Pfizer has applied for an emergency authorization to lower (its minimum) vaccine age down to 12. As they do that, we'll be closer to getting everyone vaccinated."