Fulton County Tax Commissioner Arthur Ferdinand said he believes his department's employees deserve the $3,000 bonuses the county is proposing for all workers to receive for their efforts during the COVID-19 pandemic.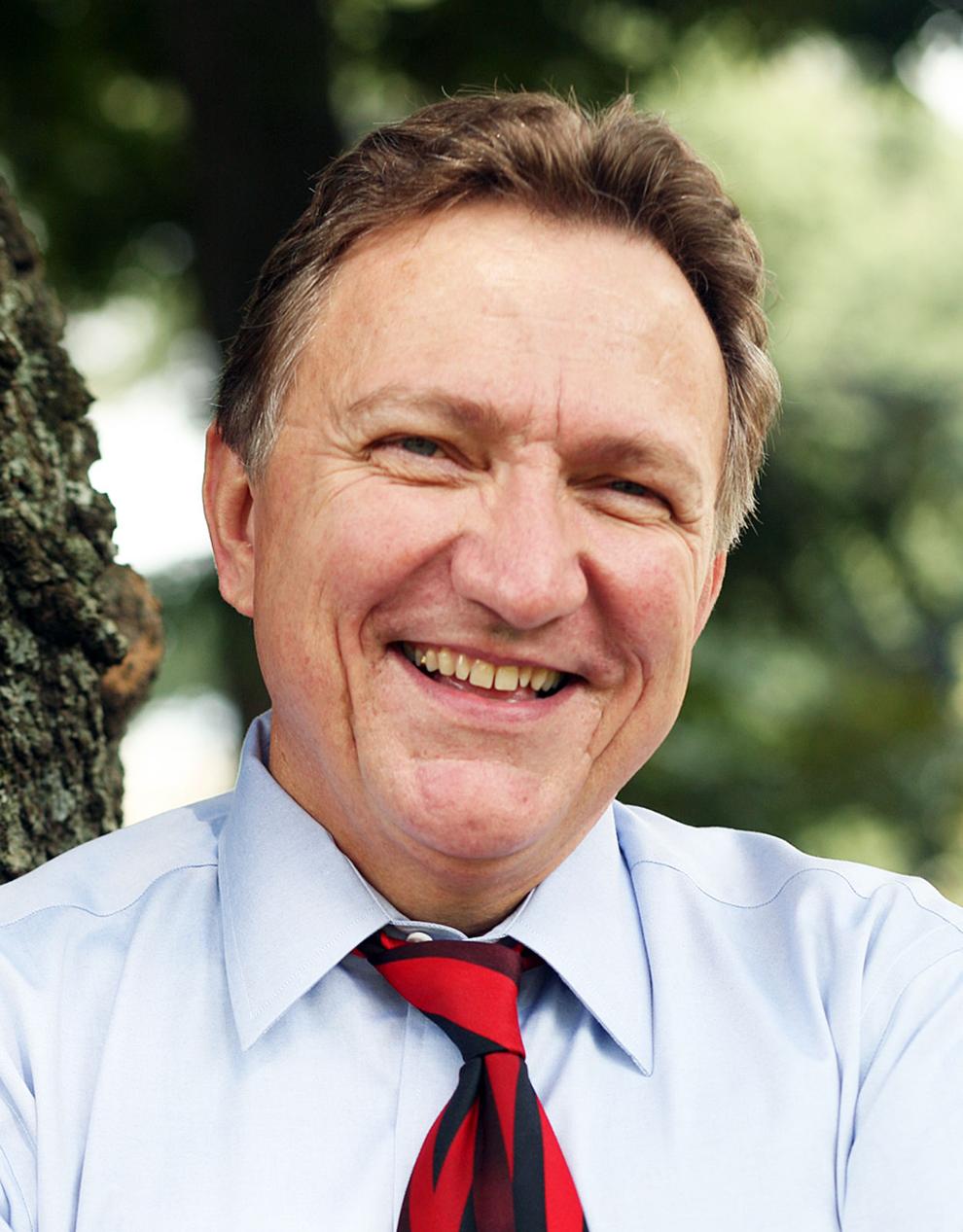 "We never shut down," he said. "Even when the city of Atlanta and the county were closed to the public, we were open. My employees were in their offices accepting payments so the cities, the two school boards and the county could continue to meet their fiscal responsibilities. We had to stay open so Fulton County's 1 million-plus vehicles could continue to operate on the roadways. … We have already met the 99% collection (rate) goal for the year."
Ferdinand spoke at the Fulton Board of Commissioners' June 16 recess meeting at Assembly Hall in downtown Atlanta, where the board voted 5-2 to approve the bonuses, with District 5 and 6 Commissioners Marvin Arrington Jr. and Khadijah Abdur-Rahman dissenting.
However, not all employees will get $3,000 under the plan the board passed. The group approved Option 1, pay for performance, which uses a formula that calculates bonuses by taking 3.75% of each worker's salary and will cost $11.1 million.
Before passing Option 1, the board's vote to approve Option 2 failed 4-3. That choice calls for a plus-up formula in which the pay-for-performance plan would remain, but any employees not getting a $3,000 bonus through that math would be upgraded to the full amount, and it would cost $18.3 million. Chair Robb Pitts and District 1-3 Commissioners Liz Hausmann, Bob Ellis and Lee Morris voted no and Arrington, Abdur-Rahman and District 4 Commissioner Natalie Hall voted yes.
Option 3, which the board did not vote on, calls for a Rescue Implementation Plan (RIP) in which all employees would get $3,000, at a cost of $17.7 million.
Fulton's constitutional officers and elected officials will not be eligible for the bonuses. All the bonuses will be paid for through the American Rescue Plan Act, and to qualify, employees must have started working for the county by March 11, the date the act was signed by President Joe Biden.
Other local municipalities have approved employee bonuses recently. In April, the Atlanta City Council voted to pass retention bonuses of $1,200 or $2,500 for that city's police officers depending on their experience levels.
That same month, the Atlanta Board of Education voted to provide Atlanta Public Schools employees with one-time $1,000 payments to all full-time staff and $500 to all part-time (hourly) staff and permanent substitutes. The Atlanta district also moved ahead with a plan, originally scheduled for fiscal 2022, to give a 2% across-the-board increase to all of the workers' pay scales.
Ellis and Morris said they believed only full-time employees deserved the full bonuses.
"Having been a CFO of a relatively small business for more than 20 years, they keep paying taxes so the public-sector employees can keep their jobs and keep getting paid," Morris said. "I've dealt with so many folks who lost their jobs and/or had to take pay cuts. I'm not going to be supporting this plus-up. The extra $7 million (for Option 2) is just unnecessary spending."
But Hall and Adbur-Rahman disagreed, saying these bonuses were out of the ordinary because of the pandemic and therefore needed for all employees.
Hall asked Kenneth Hermon, Fulton's chief human resources officer, what the county's lowest-paid full-time employee's salary is and what his or her bonus would be under Option 1. Hermon said that worker makes $27,000 and his or her bonus would be only about $1,000.
Of her fellow commissioners' stance on not paying part-time workers the full bonus, Abdur-Rahman said, "Here again, I keep hearing performance pay, performance pay. Rescue, R-E-S-C-U-E. What you're basically telling our part-time employees is they're not important. There were part-time employees who were very essential, who've worked 40 hours (some weeks during the pandemic). … A lot of part-time employees stepped up to the plate."