Two local restaurants, including one in business nearly two decades, recently closed.
First, Sandy Springs' Food 101, which opened in 1999, closed March 18, according to a letter to the restaurant from its parent company, 101 Concepts, posted to its website.
"Obviously, making this decision was beyond excruciating," the letter stated. "Making these types of business decisions is incredibly difficult because, after 20 years, you were much more than a restaurant to many of us; you literally became an innate part of many of our lives.
"And because the situation is charged with so much emotion, the act of making the decision often appears to have been made in a haphazard or thoughtless manner, but I promise you, many of us experienced a great deal of anguish and sheer confusion with deciding your fate."
101 Concepts also owns Smoke Ring BBQ in Atlanta, 101 Steak in Vinings, Restaurant Paradis in Rosemary Beach, Florida, and four Meehan's Public House locations (Atlantic Station, downtown Atlanta, Sandy Springs and Vinings).
Second, Sage Woodfire Tavern's Buckhead location closed, effective March 18, according to a message posted on its Facebook page. It shuttered about a year after opening in the former Morton's The Steakhouse space.
"Feel free to visit our Perimeter location," the message stated.
Sage, which owned four restaurants around northern metro Atlanta, filed for Chapter 11 bankruptcy protection in July and closed its Alpharetta and southeast Cobb County locations late last year. Only its Perimeter restaurant in Dunwoody remains.
Arkadios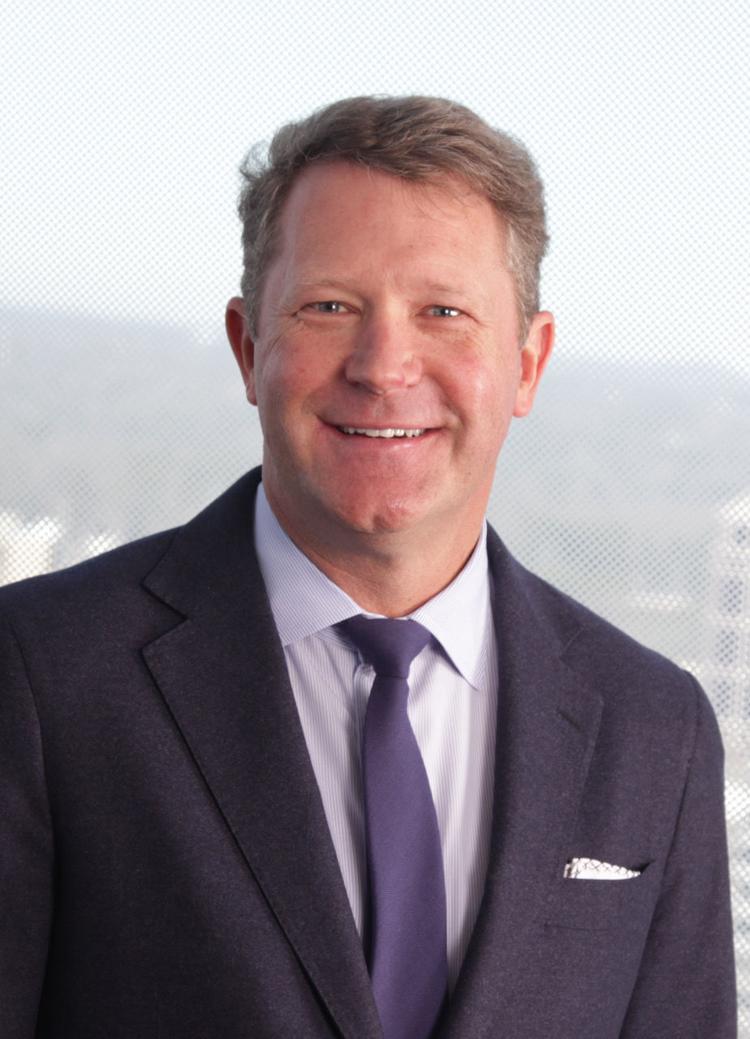 Proximity Financial Partners and KG Wealth Management, two full-service wealth management firms in Raleigh, North Carolina, and Olney, Maryland, respectively, have moved their combined assets under advisement to Buckhead-based hybrid independent broker/dealer Arkadios.
Previously with Triad Advisors, the firms oversee the management of $180 million in client assets. Though separate companies, they leverage their areas of expertise to further support each other's respective client needs, with Proximity Financial specializing in wealth management and financial planning and KG Wealth Management focusing on qualified plans and 401(k) retirement plans.
Investment advisor David Millican founded Arkadios in 2016. The firm has grown to more than $1 billion in assets under management.