For the second time in less than three years, Kathryn Flowers and Natalie Hall will face off for the District 4 Fulton County Board of Commissioners seat.
After Hall edged Flowers with 51.1% of the vote in a runoff in the 2017 six-candidate special election to replace Joan Garner, who died of breast cancer earlier that year, they will meet again in the June 9 Democratic primary election. The winner will face Republican Barbara Gresham in November, and the district includes parts of central and southern Fulton.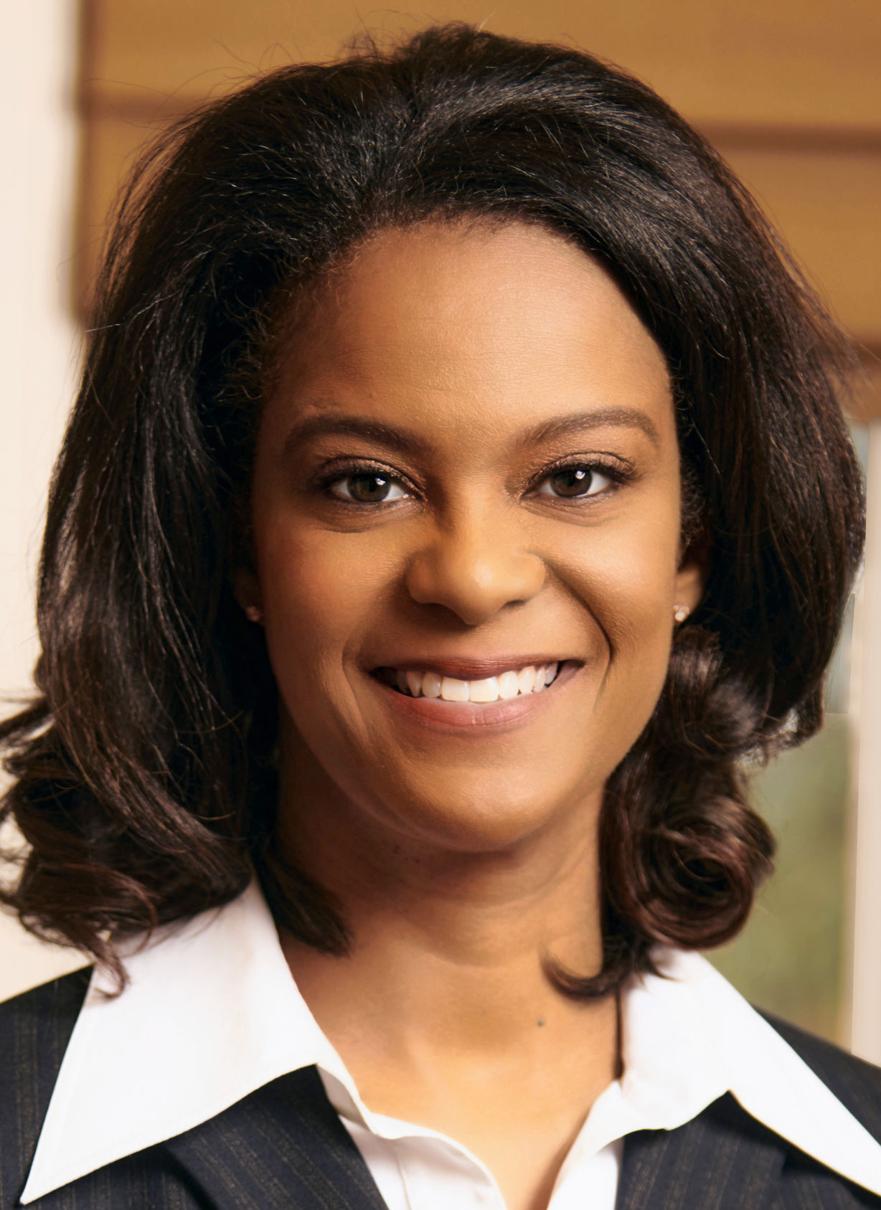 Flowers, who lives in Atlanta's Old Fourth Ward, is a Realtor with Chapman Hall Realtors. She also previously ran for the District 4 Atlanta City Council seat. If elected, Flowers said she'll be a good steward of Fulton's funds.
"I have a better understanding of the issues voters are dealing with, especially as it relates to high property taxes," Flowers said. "I will actively work with other elected officials to develop a more fair and equitable property tax system. Additionally, I will be more fiscally responsible with taxpayer dollars and vote to reduce the lavish travel budget Commissioner Hall voted for and favors still today."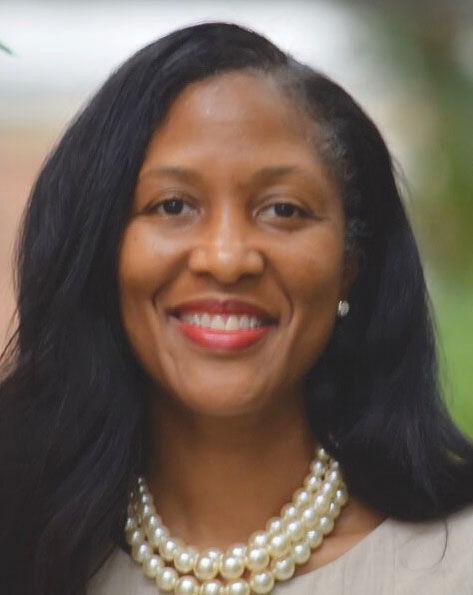 Hall, an Atlanta resident, did not return phone and email messages with a questionnaire about the election. But according to her campaign website and previous Neighbor reports, her experience sets her apart. That includes not only her current position but spending six years working as Garner's chief of staff.
"The personal fulfillment that I feel when I help people solve their problems motivates me to serve the public every day," Hall said in a message posted to her campaign website. "I look forward to every day because I know that each day brings a new opportunity to change someone's life for the better."