Fairburn Utilities was awarded top three in Georgia for saving its customers 8.49 percent on their electric bills, an accomplishment that translates to revenue of $11,170,600.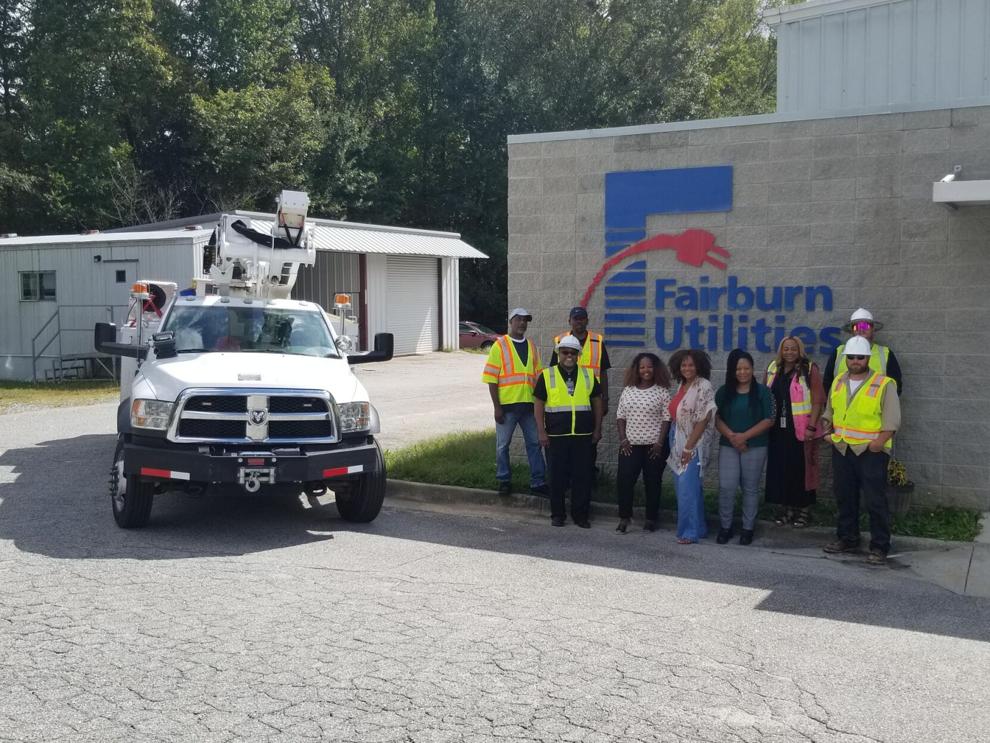 Consumers of the company pay an average of $123.12, which is lower than the $133.31 average for Georgia, which makes the company among the lowest in the nation for CO2 emissions.
"This is good news for the residents of Fairburn, a savings that is much needed," according to the Mayor of Fairburn, Elizabeth Carr-Hurst.
When it comes to public works, energy conservation is at the top of the list for many cities as they grapple with sustainably providing services.
The city of Fairburn is one of a growing number of municipalities that is an energy provider, a municipally owned entity that provides services to 3,436 customers, servicing major cities that include Atlanta, Sandy Springs, South Fulton, Roswell, Johns Creek, and Alpharetta.