Republican incumbent Bob Ellis is facing Democrat Justin Holsomback for the District 2 Fulton County Board of Commissioners seat in the Nov. 3 general election.
Both candidates were unopposed in the June 9 primary election, and the district includes Milton and Mountain Park and parts of Alpharetta, Roswell and Sandy Springs.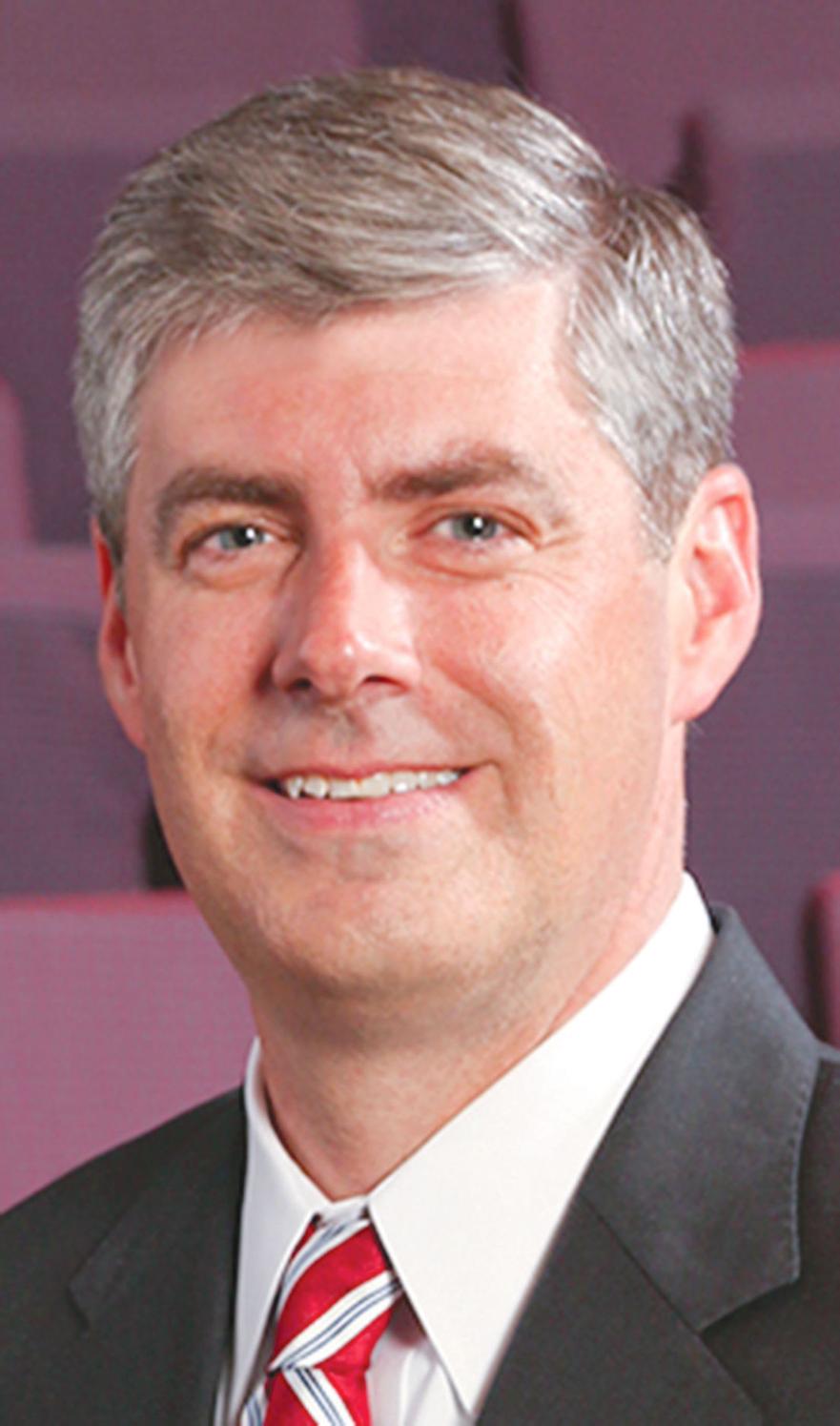 Ellis, a Milton resident and finance company executive, was first voted into the seat in a special election in November 2014 and is seeking his second full term and third overall.
"The key motivations for me running for reelection are serving the citizens of District 2 and Fulton and ensuring that Fulton government is effective in meeting citizen needs," he said. "I have lived in this community for over 25 years and have a vested stake in ensuring that the citizens of District 2 have strong representation and voice in county government.
"My professional background allows me the opportunity to apply my experience to ensure that Fulton government continues to be sound financially and operationally and strengthen its services to citizens."
Ellis is a current board member with WellStar North Fulton Hospital, the Atlanta-Fulton County Recreation Authority, the Atlanta-Fulton County Water Resources Commission and Fulton County Employees Retirement System. He's also previously served on the boards of Veterans Empowerment Organization Inc. and Warrior 2 Citizen Inc. and has held multiple leadership positions with Northbrook United Methodist Church.
When asked what makes him stand out as a candidate, Ellis said, "I serve with integrity, listen and act. My focus on fiscal responsibility and smart budgeting led to six straight years of reduced millage rates, a doubled fiscal reserve requirement and significant investments in our libraries, water and sewer systems, behavioral health and customer service.
"I worked to create a county audit committee and whistleblower line and led a complete overhaul of the County's public health function that now plays a vital role in COVID response. I don't shrink from challenge: On behalf of taxpayers, I took on the Fulton tax assessors and state of Georgia in noteworthy litigation and won."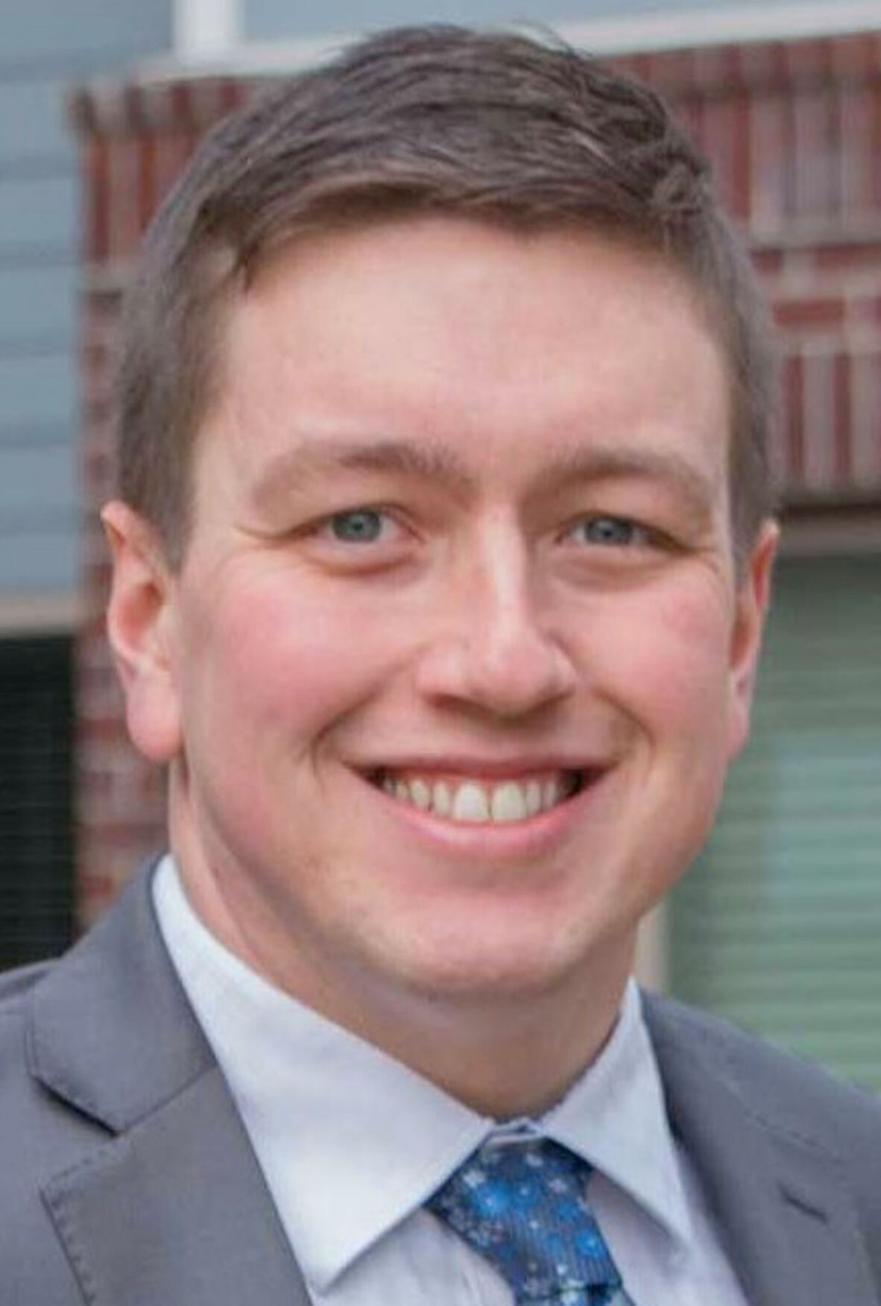 Holsomback, a Sandy Springs resident and IT recruiter, is running for public office for the first time.
"I am running for the Fulton County Commission because it is a position that can truly help workers and families in Fulton," he said. "It can help drive innovation in the public transportation space, which in turn would bring jobs and opportunity to our citizens.
"It can directly impact pressing public health issues like HIV/AIDS and opiate addiction through the county's public health centers. The commission oversees our elections in Fulton, a system in desperate need of an overhaul. As my fiancée and I start our family in Fulton County, I want to help strengthen our community."
Holsomback serves as the Democratic Party of Georgia's secretary and is on its board. He's also played multiple roles with the Young Democrats organization's national, state and local levels and has served as a senior staffer on multiple state legislative and statewide campaigns in the past five years.
When asked what makes him stand out as a candidate, Holsomback said, "My campaign's platform is built around and focuses on Fulton County residents and workers. If elected, my No. 1 focus over the next four years is what I can do as a commissioner working hand in hand with our local city officials to improve the quality of life for our residents.
"While lower tax rates can be beneficial to families, I believe the focus right now should be on building the systems and infrastructure needed to bring Fulton County into the future, and on making sure ALL of Fulton County's families and residents are included in that future."