Delays continue to plague Fulton County's emergency rental/utilities payment assistance program that is backed by federal COVID-19 relief funds.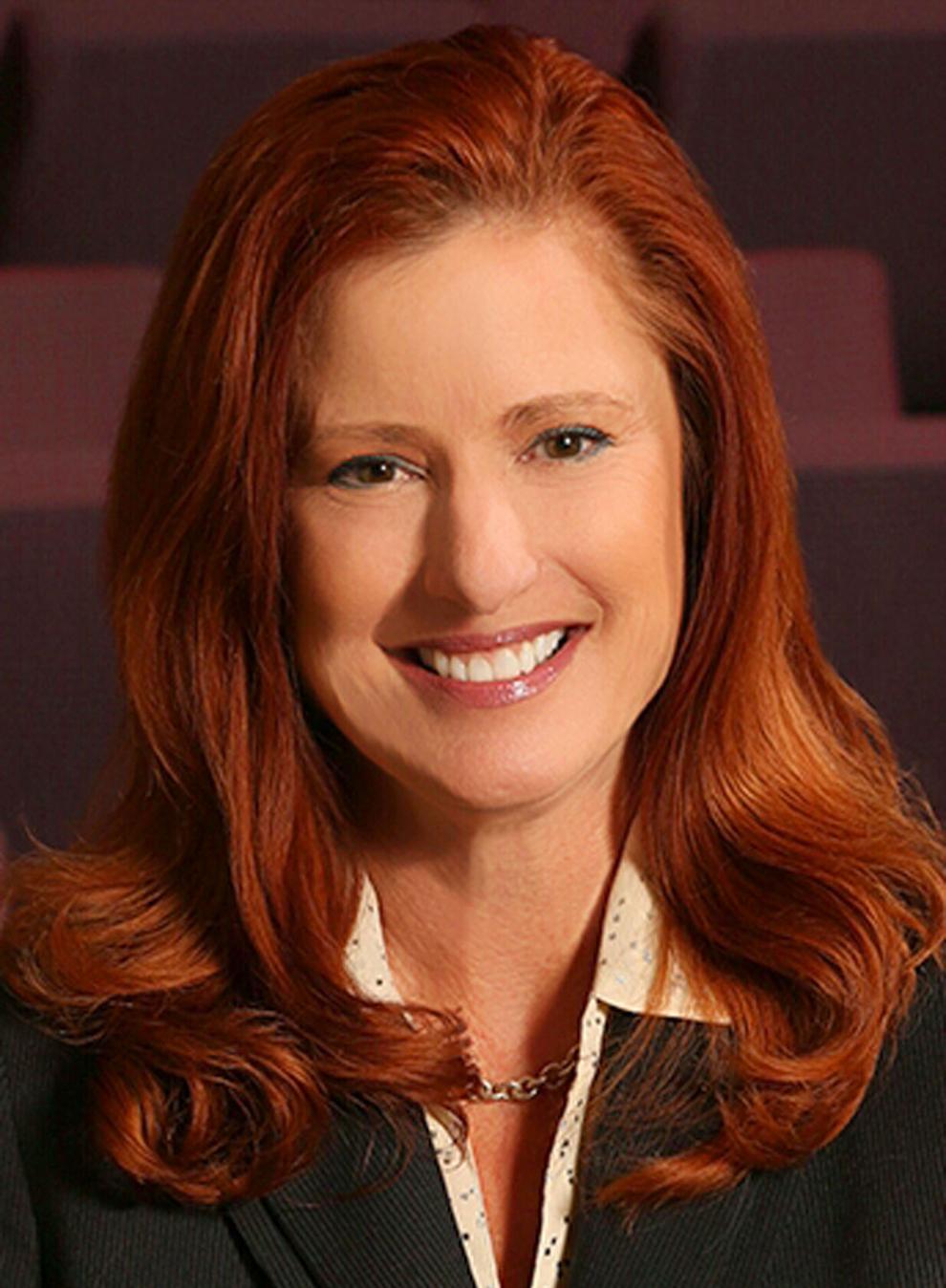 Of the $18 million it received for the initiative through the U.S. Consolidated Appropriations Act of 2021, which was approved by Congress in December, Fulton has doled out only $2.5 million in rental aid and $141,000 in utility assistance to its eligible residents, county COO Anna Roach said. The delays stem from issues the county has had with applications being incorrectly filled out or other related paperwork issues.
"We've revised the case review team structure, especially the ratio of approver resources to reviewer resources," Roach said. Fulton had already hired 30 employees through a company called P&N to handle case reviews and other paperwork, and by June 21 it will have added 70 more workers via P&N, she added.
Roach provided an update on the program at the Fulton Board of Commissioners' June 16 recess meeting at Assembly Hall in downtown Atlanta. The county is spending 10% of the $18 million on administrative costs, as instructed by the U.S. Treasury, which is providing the funds, and spending another $1.8 million of its own monies to double its case review personnel to speed up the process.
Fulton plans to spend at least $43 million on the rent/utilities program, with $25 million coming from part of the $206 million it's getting through the American Rescue Plan Act, which was signed into law by President Joe Biden in March.
Only $200,000 in rent and utilities assistance combined had been given to residents in the past two weeks, based on Fulton CFO Sharon Whitmore's program update at the board's June 2 meeting. County Manager Dick Anderson said at the June 16 meeting that the added staff from P&N will help Fulton dole out the entire $18 million in eight weeks instead of a year.
"Now is that good enough? It's still not really satisfactory, but that's the best plan we have right now," he said, adding Fulton is actually doing better than other municipalities in distributing those rent/utility funds. "If we distributed 10% plus of the first (bucket of funds), many have distributed 1%."
Roach said she wants to improve the way the county handles distributing the Consolidated Appropriations Act funds before moving on to the American Rescue Plan Act monies. But some commissioners said the funds can't be spent fast enough.
"Honestly, none of this makes sense, the fact that we have all this money and we have people with needs, and we can't help them," District 1 Commissioner Liz Hausmann said. "It's very frustrating."
District 4 Commissioner Natalie Hall said she got an email from a resident whose application was denied because he missed a deadline he wasn't told about, so she asked county leaders to make sure all properly communicated.
Some commissioners urged those involved with the program to possibly even cut corners to speed up the fund distribution process.
"Going back three months or so when we first got that first $18 (million) … and to have only allocated $2.5 (million), that's just not acceptable," board Chair Robb Pitts said. "I recognize there are some issues with paperwork. … (But) if you're three months behind in your rent when you applied, now you're six months behind and the max they can get is up to three months. It doesn't make any sense to me. No disrespect to anyone, but we have to do better."
Anderson and Hall countered by saying they don't want Fulton to be audited as a result.
"Please follow the law, no matter how much you want this to move faster," Hall said.
In related news, District 6 Commissioner Khadijah Abdur-Rahman's resolution to enact the county's American Rescue Plan Act implementation proposal failed by a 3-3 vote. Morris, Abdur-Rahman, Hall and District 3 Commissioner Lee Morris supported it, Pitts, Hausmann and District 2 Commissioner Bob Ellis opposed it and District 5 Commissioner Marvin Arrington Jr. was absent.
The resolution was held at the board's May 19 meeting and failed 3-3 at its June 2 meeting. Whitmore said once the resolution is approved, it will add $41.2 million in funding to Fulton's COVID-19 response plan via the act, bringing the total to $323.5 million and requiring only $15.7 million in reserves to be used.
During the meeting's public comment portion, 12 individuals said they supported the resolution and none said they opposed it.