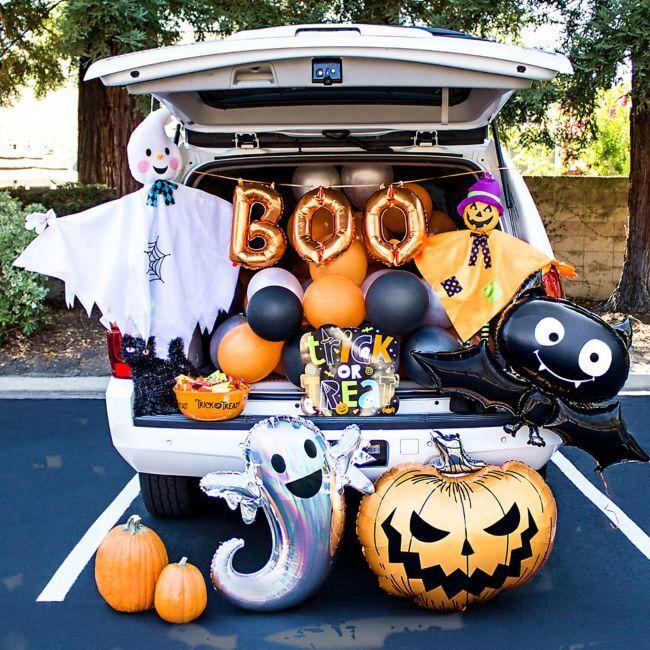 Dekalb County's Super District 7 Commissioner Lorraine Cochran-Johnson and Dekalb County School District Department of Family and Community Empowerment will be hosting a trunk and treat on Oct. 30 at Northlake Mall from 3 p.m. to 6 p.m. 
Northlake Mall is locatd at 4800 Briarcliff Rd NE.
At the Trunk and Treat, children will be able to experience various events which include free books, candy, music, food truck court, and stage performances.
Foods include tacos, chicken, vegetarian, Italian ice, funnel cakes, ice cream, and smoothies. 
If there are any vendors looking to participate in the event, the link is here. 
There will also be a children's costume contest at 4 p.m. A winner will receive a $100 gift card for best costume and best decorated car. 
Additionally, the event will have a mobile impact learning hub and a mobile vaccine unit.