After being closed for the past 14 months due to the COVID-19 pandemic, DeKalb County's parks and other facilities are finally reopening.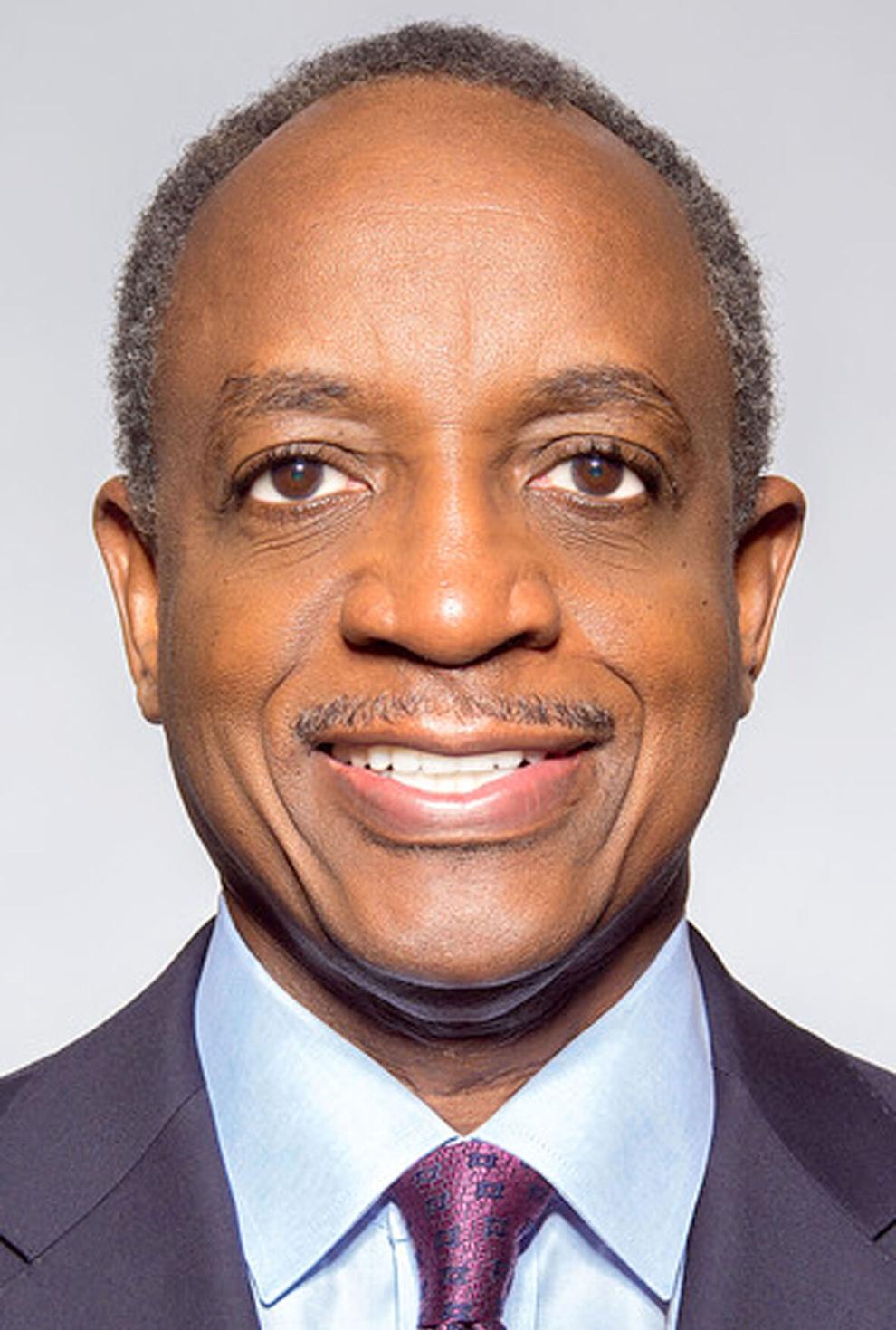 In a May 17 news release, DeKalb CEO Michael Thurmond announced the county's department of recreation, parks and cultural affairs will reopen its venues over the four weeks.
The county parks' athletic fields, sports facilities, playgrounds, picnic shelters and outdoor basketball courts will open May 21, and swimming season will start June 12. Residents must preregister to gain access to all pools and splash pads.
"I know everyone is eager to get back to participating in recreational activities, so we are thrilled to provide these services," Thurmond said in the release. "The parks department is looking forward to providing opportunities for the public to explore, engage and connect with our nationally accredited park system once again."
Camp Superstars, a summer day camp for children 5 to 15, will resume beginning June 14. The program runs from 7 a.m. to 6 p.m. weekdays and costs $66 per person per week. Breakfast and lunch are provided for campers.
Also, the Porter Sanford III Performing Arts and Community Center will reopen June 14 at a reduced capacity in accordance to CDC guidelines for indoor events.