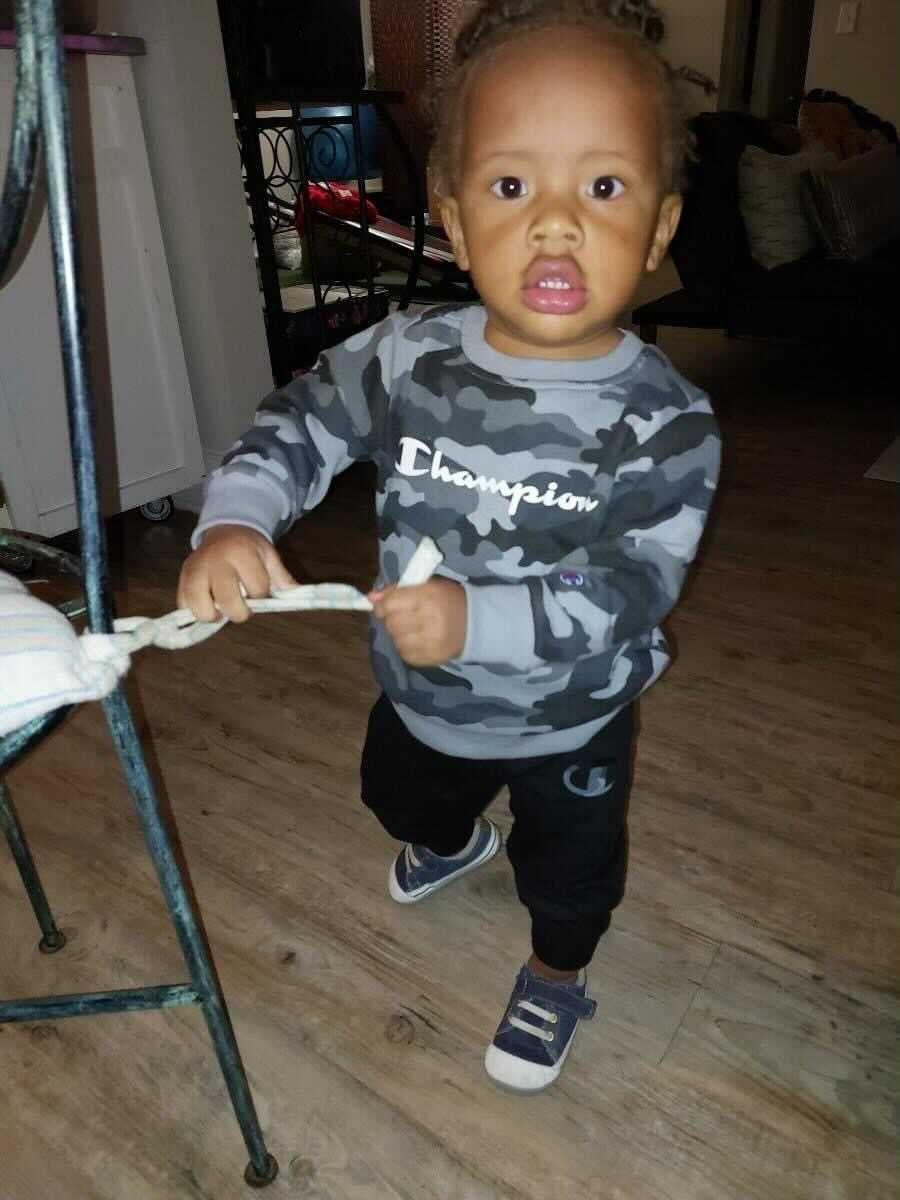 1-year-old Blaise Barnett has been found since been missing at 1 a.m. on Wednesday morning, according to the Georgia Bureau of Investigations. 
Not many details have been released, however, Barnett was found inside a car on Rogers Street in Clarkston after 2 p.m., police said during a brief news conference Thursday afternoon.
Rogers Street is about half a mile from the apartment complex where the SUV was stolen Wednesday morning with Barnett inside.
A woman reported seeing the child in a car outside of her home. She brought him inside and called 911, but did not know how Barnett arrived inside the car, Channel 2 Action News reported.
Officers picked up Barnett, took him home, and was reunited with his family shortly after at the Clarkston police station, according to Clarkston police. 
Fortunately, Barnett has been taken to the hospital for evaluation and according to the police, appeared healthy.
Barnett's parents were putting bags of groceries in their apartment and returned to the parking lot to find their vehicle and son gone, according to police. 
His father told police he carried his 3-year-old nephew inside first and was coming back for the toddler.
The investigation remains active and further information is expected to be released by Clarkston police and the Georgia Bureau of Investigations soon.