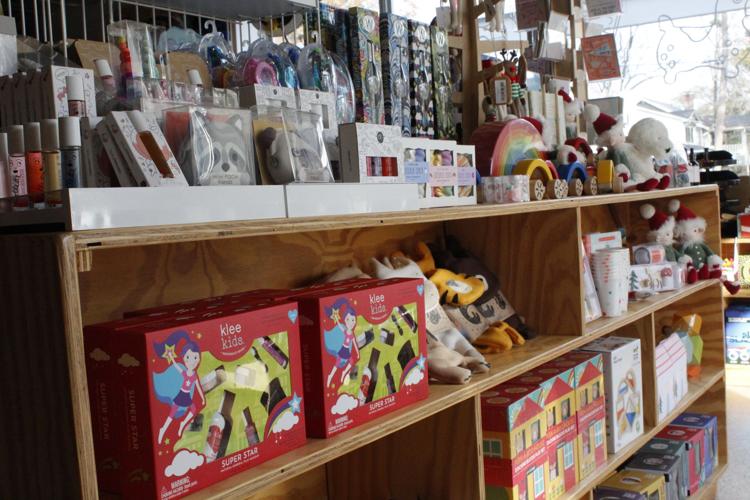 Christmas is just around the corner and for those still looking to find the perfect gift for family, friends, co-workers and loved ones, look no further than the locally owned and operated stores and boutiques around DeKalb County. Check out this holiday gift guide which features popular items flying off the shelves plus shopping tips for those hard-to-read gift recipients:
Hello Gorgeous! Boutique: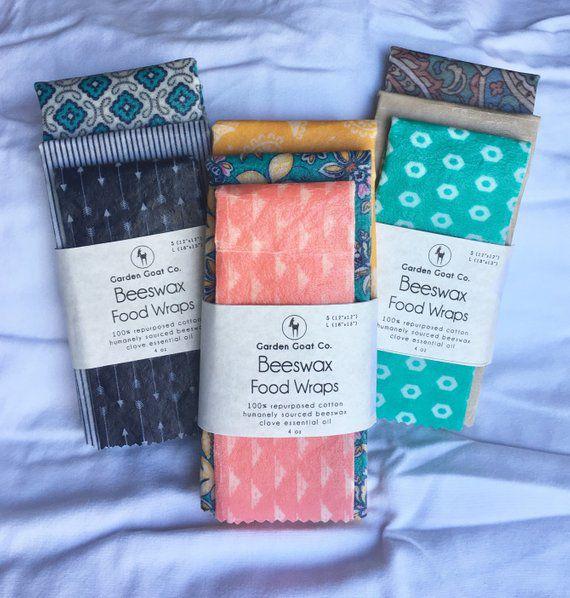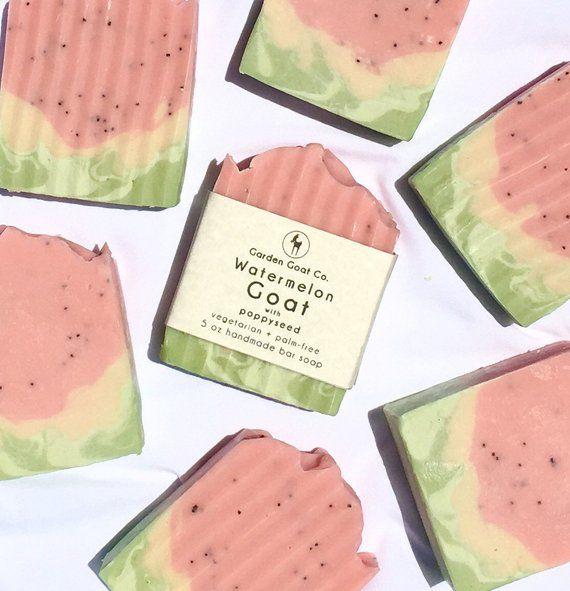 Swing by Hello Gorgeous! Boutique in Chamblee to find one-of-kind, exclusive merchandise featuring local artists, crafters and more. Kim Fredrickson, co-owner of the boutique and a Chamblee resident, said items representing metro-Atlanta's local neighborhoods are hot this holiday season. For example, the boutique carries custom designed clothing with the Chamblee city logo. Other handcrafted items by local artisans – such as Garden Goat Co handcrafted soaps and beeswax food wraps are also popular this time of year.
The boutique, located at 3400 Malone Drive, Unit 2 in Chamblee, offers a wide range of jewelry, clothing, soaps, beauty and health items and more. The boutique also houses a café and during the holiday season, patrons can shop and celebrate with friends, sips, and snacks. For more information, visit www.hellogorgeousboutiqueandcafe.com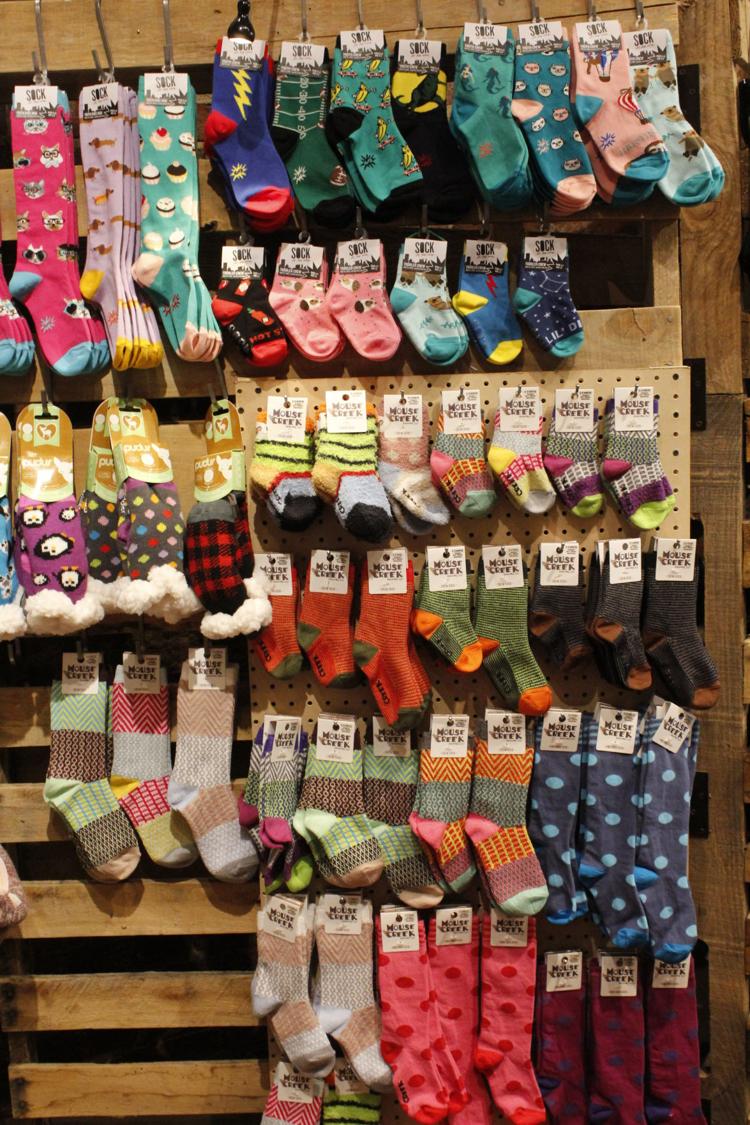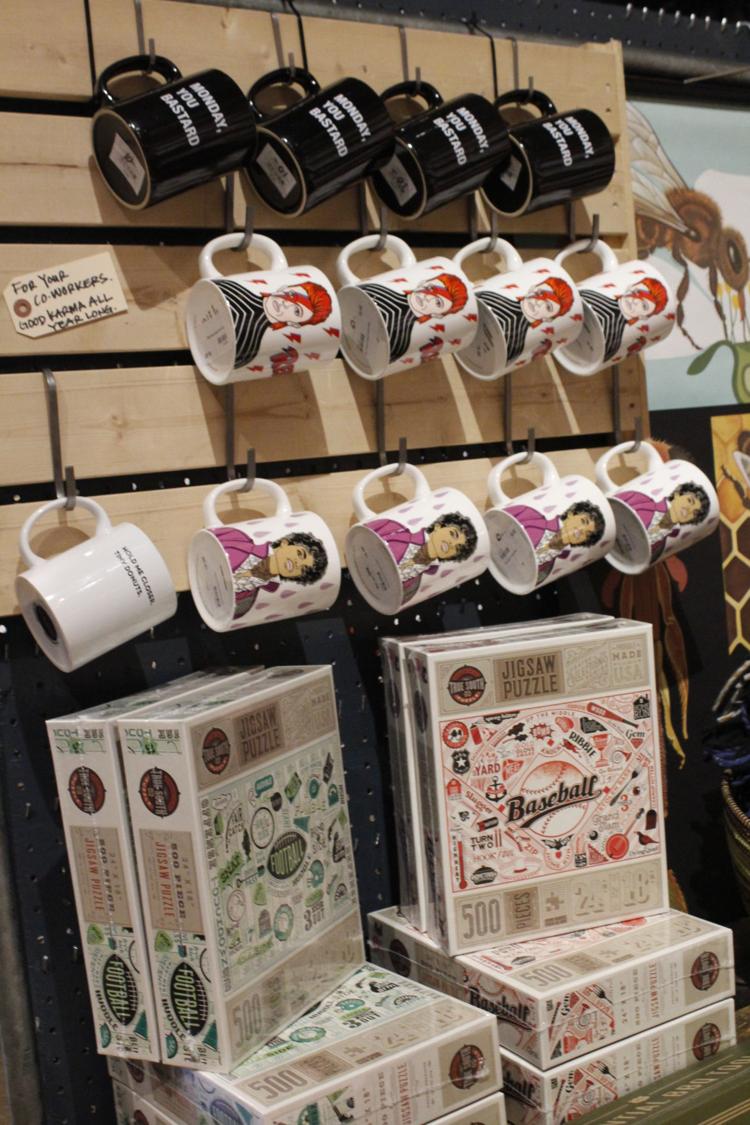 Picking out an item for a co-worker or gift exchange can be a daunting task, but Sierra Benton, co-owner of Sq/Ft in Decatur, said the home goods store has fun and whimsical merchandise that can please even the pickiest shopper. "Some of our hottest holiday gift items include our handmade Christmas ornaments. In particular, we carry the December Diamonds Mermen Ornaments which come in many fun designs and are always a hit at a gift exchange party," Benton said. "We have many customers that come in looking for an easy, inexpensive gift for someone they may not know that well and our locally made soaps, candles and funny coffee mugs are always a good choice." Additional best-selling items at the store include socks (Benton said the store sells thousands of pairs during the holidays) and unique puzzles that cannot be found in big box stores.
Sq/Ft is located at 149 Sycamore Street in Decatur. For more information, visit www.sqftdecatur.com.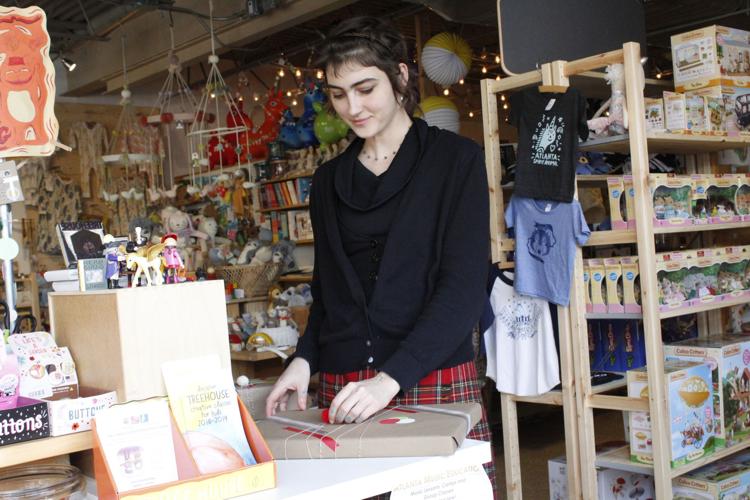 For shoppers looking for creative gifts for children that spark imaginations, head to Treehouse Kid and Craft in Decatur. The store carries a wide variety of toys, games, apparel and more that serve multiple purposes – offering fun and learning for kids of all ages. Owner Kim Bach said some of the most popular items on kids' wish lists this year include toys that can be customized according to individual preferences. "Building toys like Magna-Tiles and the Grimm's set of building blocks are always great gift ideas as children can use and play with them in a number of different ways," said Bach. The store also offers a number of chemical-free, safe toys and items for children to explore.