A theater that ranked as one of the finest and most expensive neighborhood theaters in the South when it was built in 1927 made the Georgia Trust for Historic Preservation's 2019 Places in Peril list.
The annual list highlights historic, endangered sites in need of community help. This year's list includes The Madison Theatre located in DeKalb County.
The Madison Theatre was designed by local architects Daniell and Beutell in the popular Moorish Revival style. With over 600 seats, expensive furnishings and air conditioning, the theater was recognized as lavish at the time it was built. As with many neighborhood theaters, the Madison helped bridge the gap between the silent and "talkie" movie eras, serving as a community cultural resource and operating as a theater until the 1960s before later being used as a church, according to officials.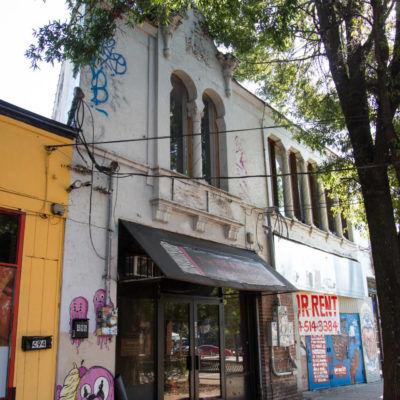 Since the 1980s, only smaller portions of the building have been used for commercial purposes while the larger theater space has been used for storage. Although many of the interior features have been removed, the stage, auditorium, engaged columns and other interior ornamentation remain intact. There is significant potential for rehabilitation, but there are no plans to bring the theater back to its original glory, according to officials.
The Georgia Trust's Places in Peril program seeks to identify and preserve historic sites threatened by demolition, neglect, lack of maintenance, inappropriate development or insensitive public policy.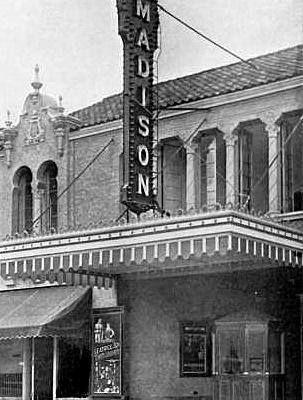 The list raises awareness about Georgia's significant historic, archaeological and cultural resources, including buildings, structures, districts, archaeological sites and cultural landscapes. Through this program, the Trust encourages owners and individuals, organizations and communities to employ preservation tools, partnerships and resources necessary to preserve and utilize selected historic properties in peril, stated that Trust's website.
For more information visit www.georgiatrust.org/our-programs/places-in-peril/.