Unless a huge rush of voters flock to the polls in DeKalb County before primary elections end at 7 p.m. today, Maxine Daniels, director of voter registration and elections, does not think the county will reach the 20 percent voter turnout mark. "It looks pretty bad right now," she said. "We'd need about 80,000 votes to hit the 20 percent turnout mark and about 22,000 votes have been cast today."
She added that not all precincts in DeKalb have contacted the elections office to give updates.
Though no problems with voting machines have been reported, one DeKalb County resident contacted Neighbor Newspapers about an issue at the Ashford Park Elementary polling location at 2968 Cravenridge Drive, NE.
Joyce Scanlon, who said she lives in Brookhaven, noted that a developer had "the street blocked," which leads directly to the school earlier today.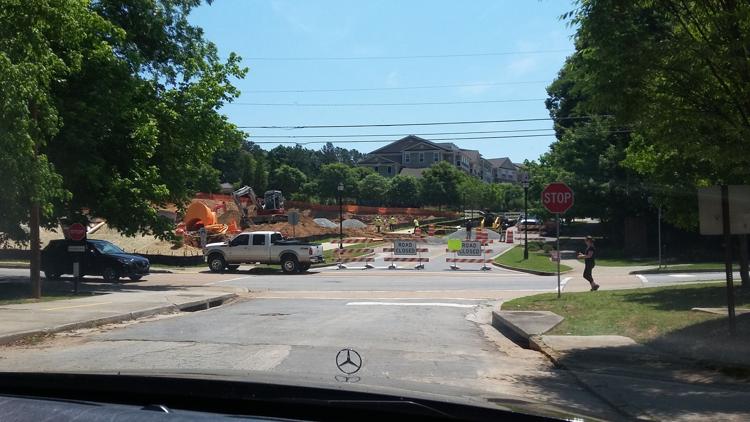 "There's a teeny green sign to tell you to turn around and go another way. I think it's outrageous a developer takes priority over voting," she said.
Daniels said the elections office has not received any additional complaints and added that she "hopes more people turn out before the polls close at 7 p.m."
Check back with Neighbor Newspapers tonight for updates as the results for the primary election come in.