An Indian street food franchise that got its start in California is spicing things up in Decatur with the opening of its first Georgia location.
Curry Up Now boasts a colorful and diverse menu serving up dishes that are not usual Indian fare. Popular items include Sexy Fries, an Indian-inspired poutine mountain of sweet potato fries topped with cheese and choice of protein; Naughty Naan, a flatbread of kulcha naan, mozzarella, caramelized onions, shaved jalapeño and choice of protein; and Indian burritos stuffed with everything from samosa chutneys with rice and chana garbanzo masala to kashmiri stew of lamb shoulder and potatoes with rice, chana garbanzo masala all wrapped up in a tortilla.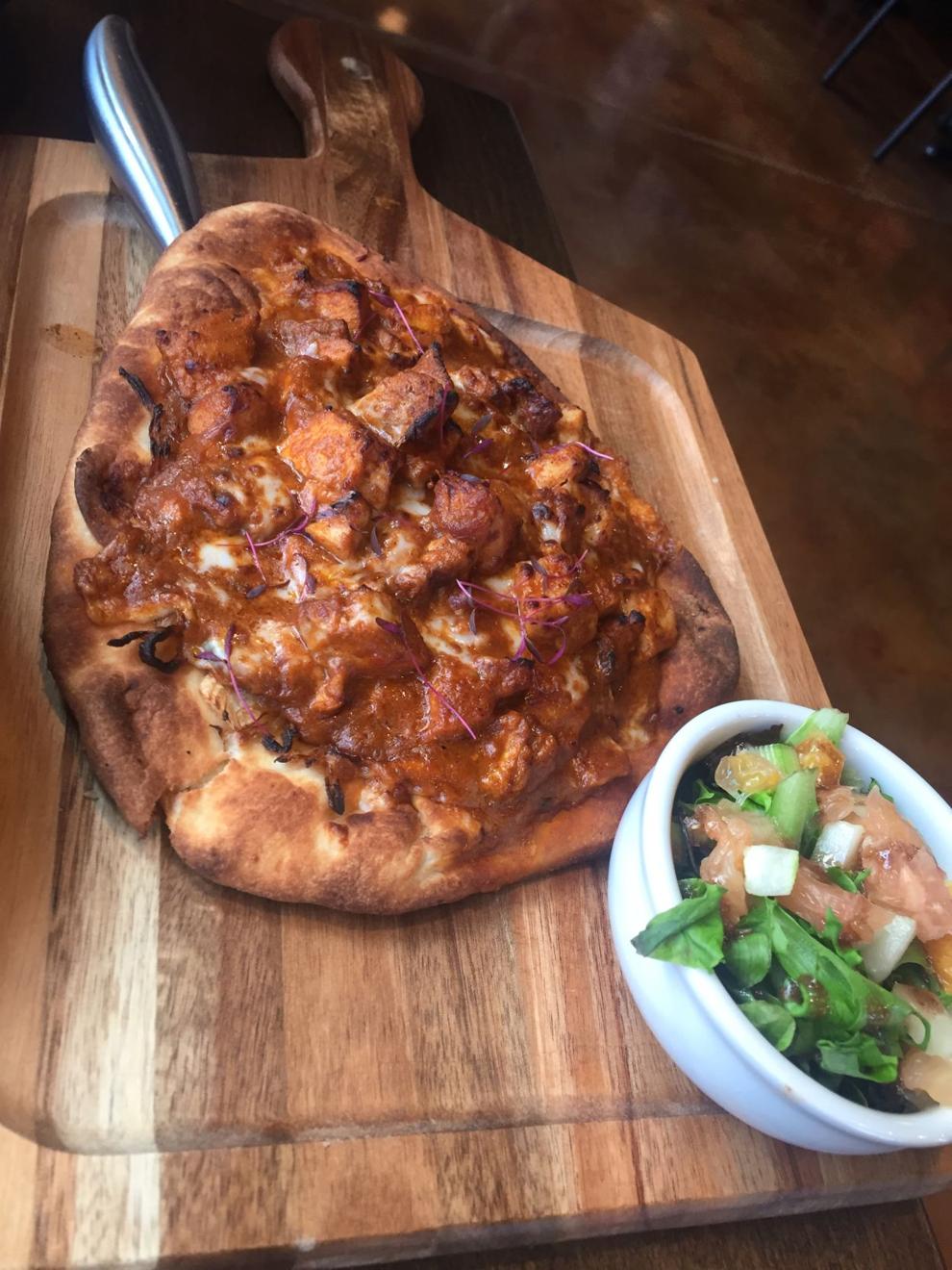 Practically everything on the menu can be made vegetarian or vegan. Part of Curry Up Now's mission is to offer clean ingredients at a fair price while supporting alternative diets, according to their website.
The newly opened Decatur franchise is located at 1575 Church Street in the same complex that houses a new Whole Foods 365, apartments and other restaurants and retail.
According to Hemant Suri, CEO of the Atlanta Franchise, the area is perfect for the first Curry Up Now in the metro market thanks to continuous growth and a diverse population.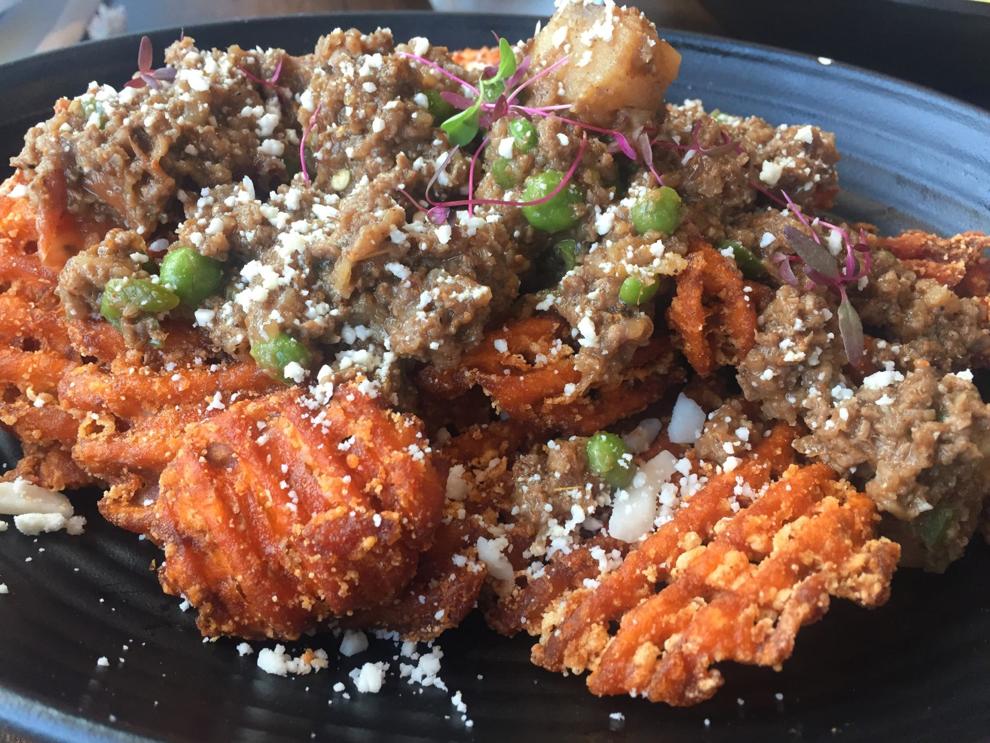 "I live less than a mile away from the restaurant and I've watched this area grow like crazy," said Suri. "I started living in Decatur when I moved to the Atlanta area 22 years ago and I love the different types of people and cultures that call this area home. There is a big Indian population here plus colleges and new apartments and townhomes nearby, so this a good place to give Curry Up Now its start in Georgia."
At a recent grand opening event for the community, the first 150 patrons in line enjoyed free menu items plus live entertainment from henna artists and Punjabi Bhangra dancers. "I first tried the tikka masala a few months ago and loved the flavors, so when I heard Curry Up Now was opening in Decatur I couldn't wait to try it," said Jahbari Wright, the first customer in line at the Decatur location.
The Decatur restaurant is the first of four Curry Up Now restaurants the franchise has planned for the greater Atlanta area, meaning their signature Tikka Masala Burritos, Deconstructed Samosas, Naughty Naan, Indian street food snacks, and more will soon be widely available throughout the entire metro area.