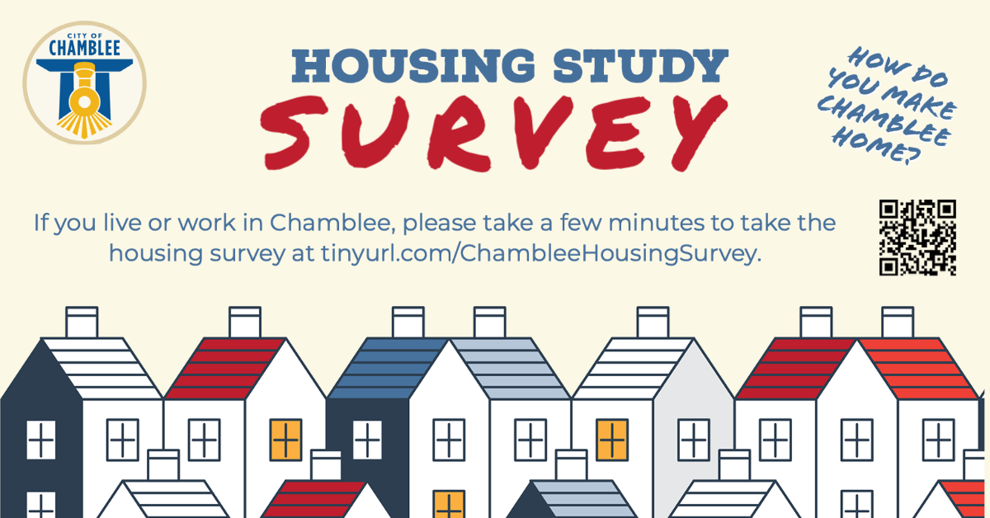 The City of Chamblee wants to know what makes the community a home.
Chamblee announced this week the launch of a housing survey to better understand housing needs, opportunities, challenges, and preferences.
The survey is part of a Livable Centers Initiative Housing Study funded in partnership with the Atlanta Regional Commission.
The comprehensive study will assess the housing marketplace and identify appropriate ways to address housing needs and challenges in Chamblee.
The City has partnered with RKG Associates to complete the study.
The community survey launched this week is an important part of the study and will inform assessments of housing suitability (whether existing housing options meet community needs) and affordability (can residents and workers afford to rent or own in Chamblee).
Feedback provided through the survey is completely confidential and will be used to help shape Chamblee's housing policies to best serve the needs of current and future residents and workers.
Printed versions of the survey are also available in English and Spanish at City facilities.