Spooky season is right around the corner. Trick-or-treating, leaves changing colors, pumpkin carving, scary movies, cooler weather and other fun events are only the beginning for the month of October, especially if you have children.
Capoeria Maculele is back this year with its' annual kids Halloween costume party Thursday, Oct. 28 in downtown Decatur at 5:15 p.m. It is their first time hosting the event in-person since the pandemic began.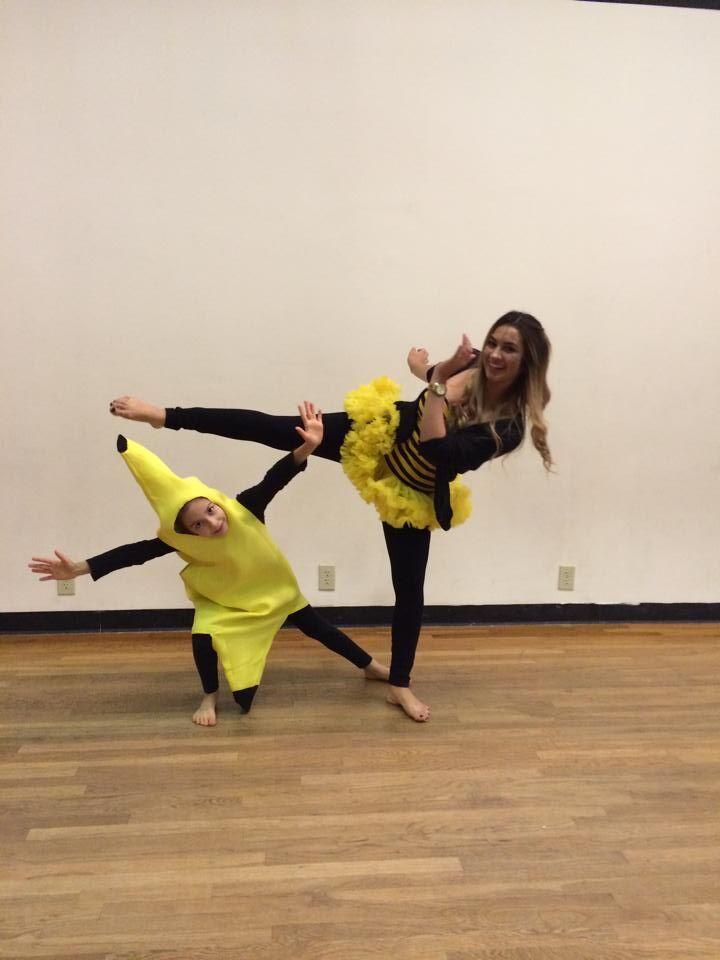 "Everyone is really excited to join this year since last year we hosted our annual Halloween party on Zoom," said the Managing Director, Dani Da Silva.
It's a community event open to all kids of ages and includes free intro to martial arts, games, lots of candy and goody bags. If weather permits, the event will be held outdoors.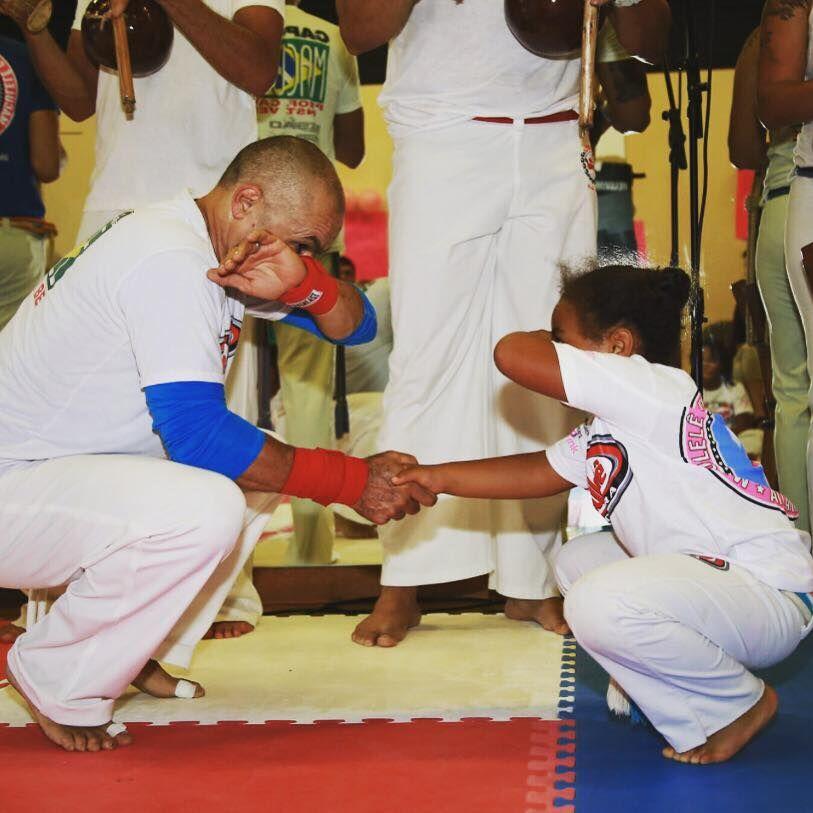 Capoeira is a Brazilian martial art that combines elements of dance, acrobatics, and music.
Capoeira Maculele is a family (father, mother, daughter) martial arts school that offers beginner-friendly and advanced capoeira classes for ages 3-5, 6 — 13, and 14 and up. Their classes consist of Martial Arts, Acrobatics, Music, Dance, Fitness, and more.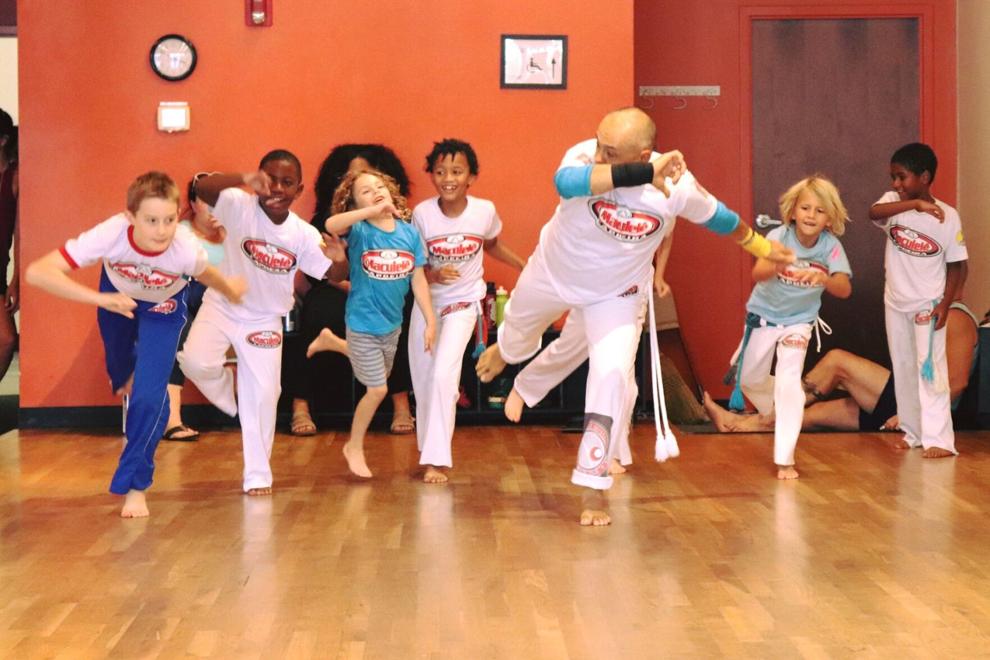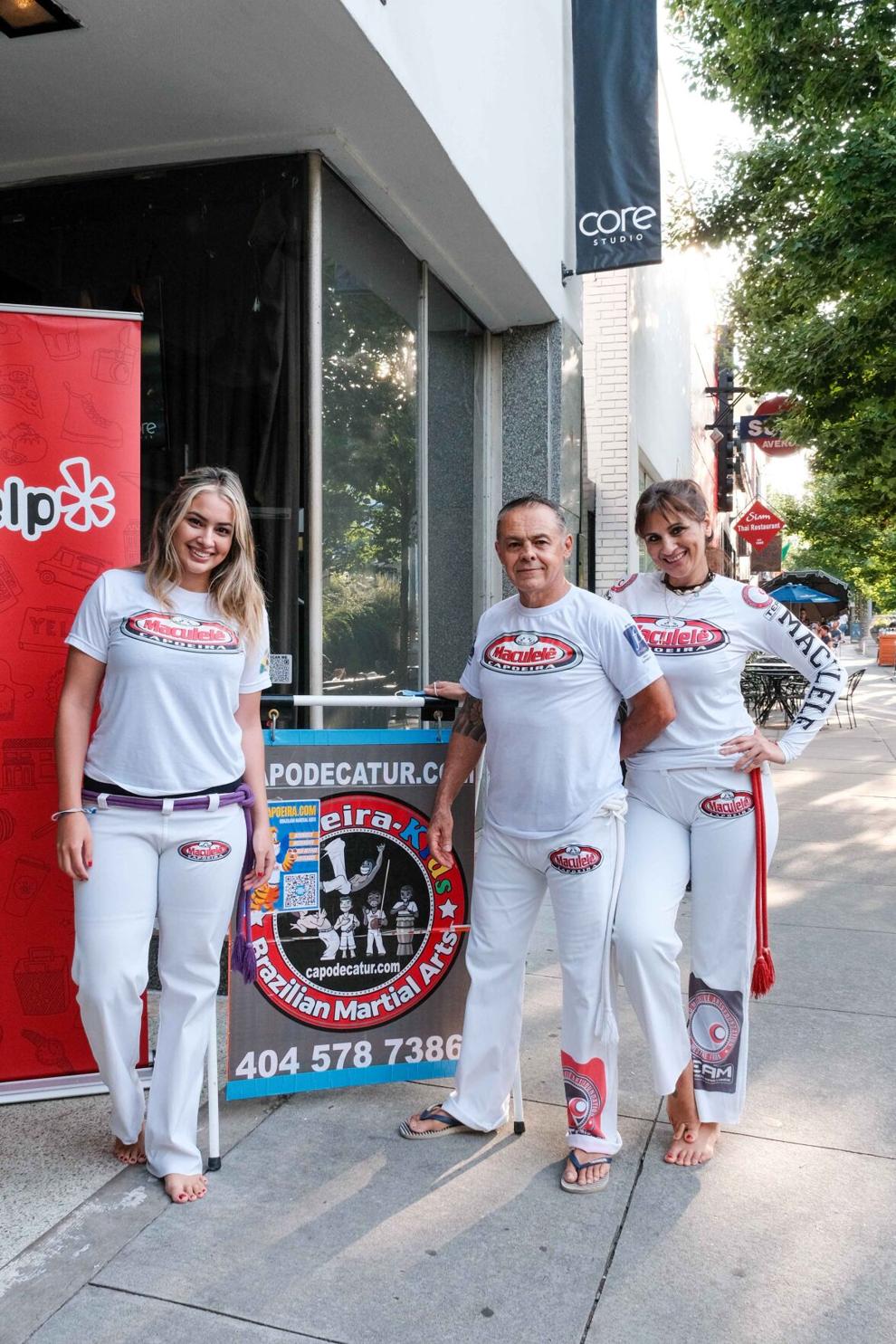 "As Atlanta's largest capoeira academy, we are the forefront of Capoeira and Brazilian Culture in the city for the past 18 years", Da Silva said.Their COVID-19 safety measures are here. The event is free, but they ask everyone to RSVP. To RSVP or if you have any questions, send Dani a text at (404) 578-7386 or send an email at decaturcapoeira@gmail.com.