A new restaurant serving unique, gourmet burgers plus chicken wings, fried fish and more recently opened in Decatur.
The crew at Supreme Burger, located at 1827 Columbia Drive, opened their doors to the public about two months ago, and since that time, social media apps like NextDoor have been buzzing about the taste and quality of service that the new business offers.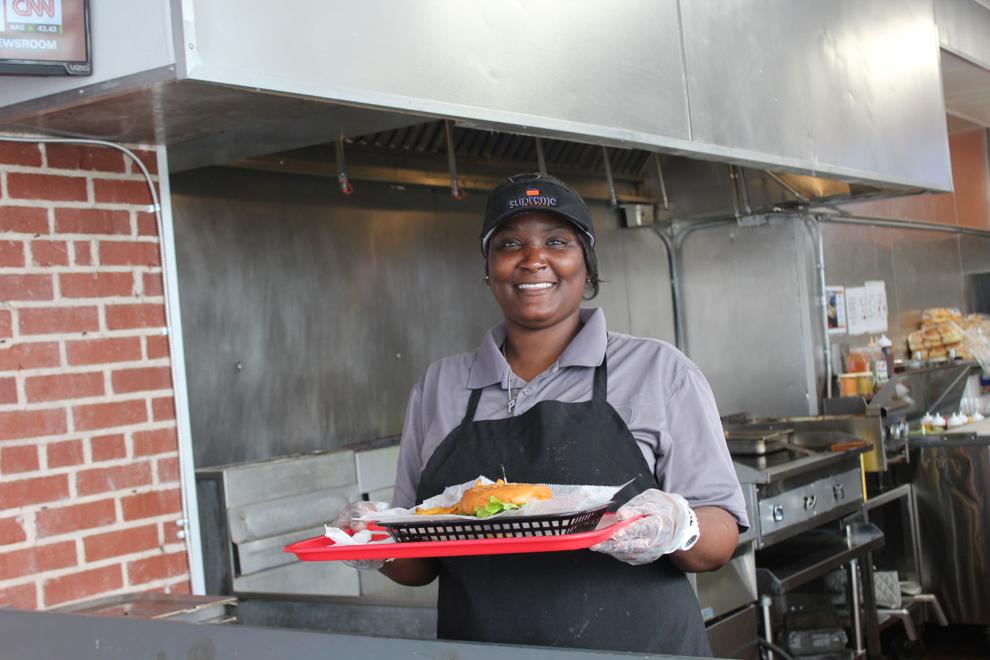 Owner Waleed Shamsid-Deen purposely chose an area in south DeKalb that he said many view as a food desert to bring the Supreme Burger concept to life.
"I was raised right around the corner and went to Southwest DeKalb High School," he said. "I have a passion not just for food service, but also food security. I want to bring something special to this area because it's my neighborhood."
If Shamsid-Deen's name looks familiar, it is because his family has been in the restaurant business for more than 40 years in the metro-Atlanta area, starting the popular Supreme Fish Delight chain.
While still serving as CEO of Supreme Fish Delight, Shamsid-Deen is now bringing burgers to the forefront of the new Supreme Burger menu.
Supreme Burger offers traditional beef burgers, but it is really the restaurant's Supreme Specials that stand out. One-of-a-kind creations like the Jamaican Jerk Burger with jerk seasoning and grilled onions or the homemade Halal-friendly lamb burger with feta cheese and Tzatziki sauce make Supreme Burger special in an area where fast, cheap food tends to dominate.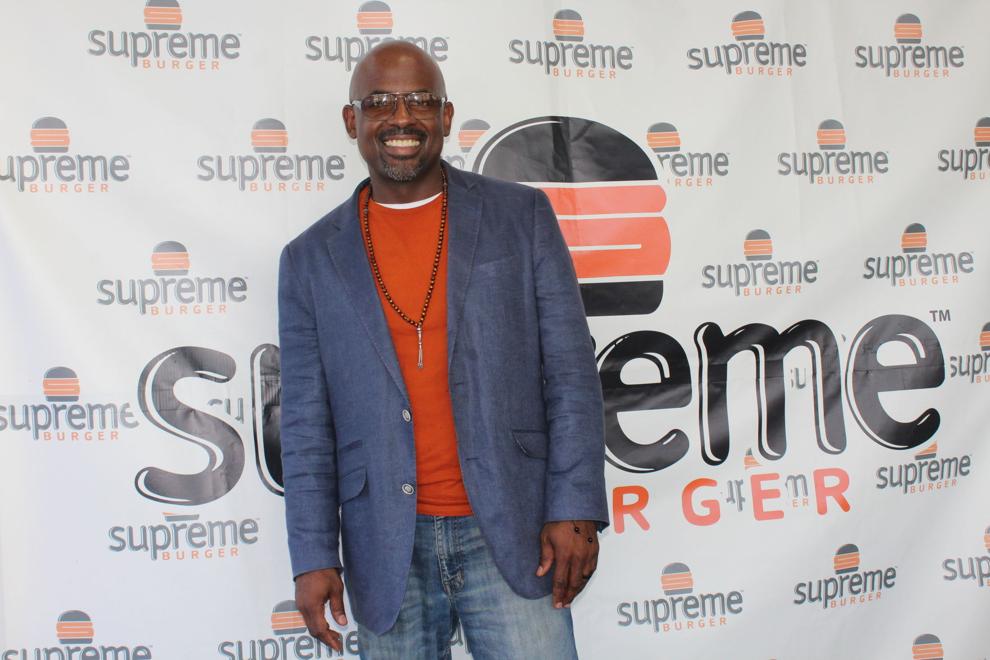 To Shamsid-Deen, the goal is not only to provide good food but also community support. Since opening, the restaurant has partnered with local transition centers and high schools to offer jobs to those who were once incarcerated and work for students seeking their first job. Ongoing professional customer service training is a must-have to ensure the high energy and quality service never wavers, stated Shamsid-Deen.
In the future, the open-concept restaurant, where customers can walk in and watch the grilling action take place, hopes to expand with outdoor seating. They also plan to expand catering service, especially during nearby high school sports games, and work on at-home meal services for local senior citizens. In the meantime, Shamsid-Deen said the company is working on building the brand at their first location in order to franchise in the future.
"I'm thankful for all of the support we've received so far," he said. "We want to keep working to provide something special to this community."