Cremalosa, the gelateria from gelato master and acclaimed Atlanta food writer Meridith Ford in Decatur, announced its holiday offerings for Thanksgiving and throughout December.
Cremalosa opened in February 2020 from owner and Atlanta native Meridith Ford, who started out as a pastry chef and earned her pastry degree from Johnson & Wales University, where she also taught for seven years.
She served as The Providence Journal's dining critic and head food writer for over five years, and The Atlanta Journal-Constitution's dining critic and food writer from 2004 to 2010, where she earned a James Beard Award nomination for food criticism.
She caught the gelato bug working in pastry for owner Riccardo Ullio of Atlanta restaurants Sotto, Fritti, Escorpion and Novo Cucina, where she developed the latter's gelato program and studied with Italian masters who taught her Italian techniques.
The name "Cremalosa" is a play on "crema," the Italian word for cream, and the heart from the shop's logo was Ford's daughter's favorite doodle to sketch as a child.
The gelateria, selected this year as the best ice cream in Georgia on Food & Wine Magazine's 2021 "The Best Ice Cream in Every State" list, will feature The Cremalosa Holiday Marketplace, presenting fresh and frozen baked goods to enjoy throughout the season and at holiday meals, plus seasonal gelato flavors, an affogato bar and a warming fire pit on the patio.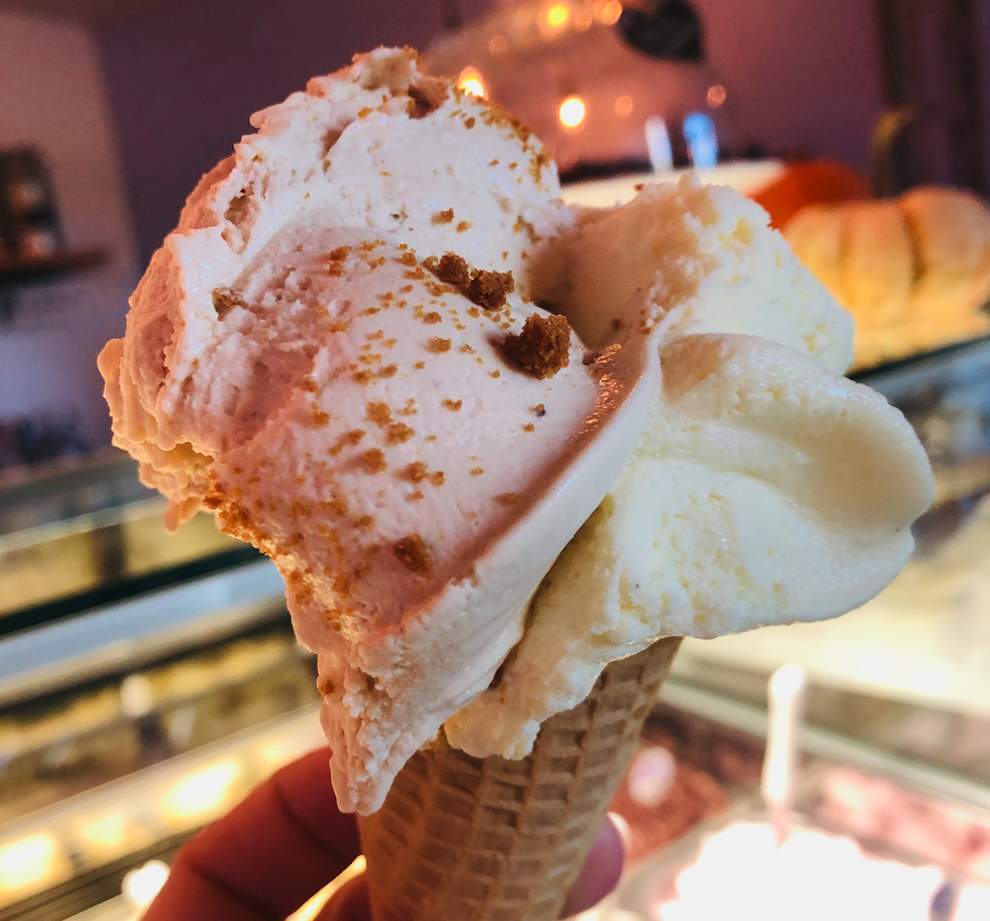 Now open, The Cremalosa Holiday Marketplace offers cinnamon buns, mini pies, holiday cookie bars and special holiday-themed gelato cakes, in addition to holiday gelato flavors such as Gingersnap, Maple Mascarpone, Spice Cake and Orange Vanilla.
Items are now available in-house in a limited amount and can be pre-ordered online at Cremalosa.com.
For Thanksgiving, Hummingbird Cakes – a Southern favorite filled with Maple Mascarpone gelato – and mini pumpkin pies will be available for purchase in the shop Wednesday, Nov. 17 through Wednesday, Nov. 24, on a first come, first served basis.
From Dec. 1 through Dec. 23, Peppermint Fudge Brownies, mini pecan pies, cinnamon buns and Gelato Spice Cakes filled with Vanilla-Orange gelato will be available for in-store purchases or pre-order online.
Plus, White Chocolate Peppermint gelato will make its debut in December.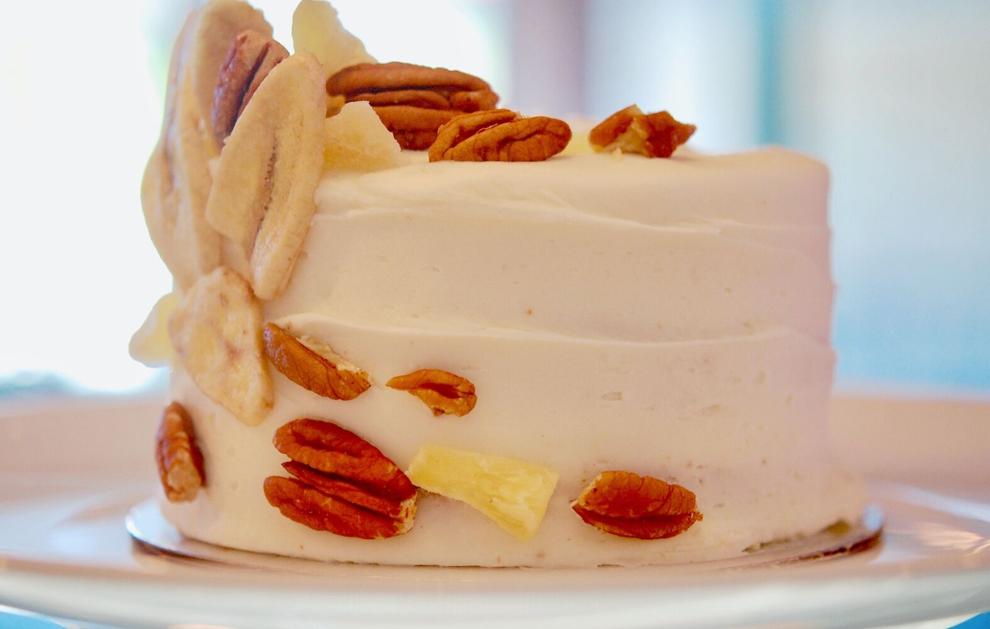 All winter, Cremalosa will feature an affogato bar, with traditional affogato (any gelato flavor with espresso poured on top), hot chocolate affogato with whipped cream, and mulled wine over one of the shop's seasonal sorbetto.
Hot chocolate and mulled wine will also be available without gelato or sorbetto, if desired.
Located on the plaza level of Cortland Decatur East Apartments, the shop features a cheery and welcoming interior with colorful robin's egg blue walls and rich chocolate brown millwork. The patio is lovely and expansive, with lots of room to enjoy orders al fresco.
Cremalosa is located at 2657 E. College Avenue, Suite B-3, Plaza Level.
♦ Wed.-Fri. – 2 p.m. – 8 p.m.
♦ Sat. & Sun. – 1 p.m. – 8 p.m.
♦ Wed., Nov. 24 – Closing Early at 6 p.m.
♦ Thurs., Nov. 25 – Closed
♦ Thurs., Dec. 23 – Closing Early at 6 p.m.
♦ Fri., Dec 24 — Wed., Dec. 29 – Closed