City of South Fulton residents Willie Davis Jr., Franchesca Warren and Sandra Wright are battling to replace District 4 Fulton County Board of Education member Linda Bryant, who is retiring. The district includes part of south Fulton (the Creekside, Langston Hughes and Westlake high school clusters).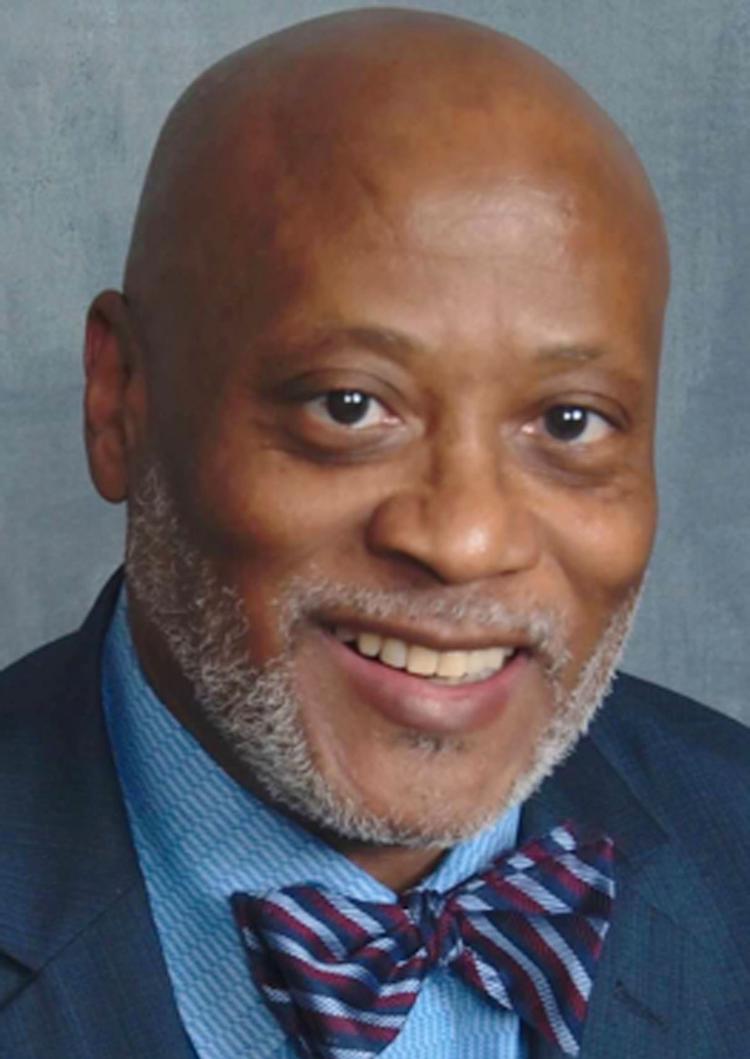 Davis, a lawyer with his own practice, also serves as a college and career coach at Skyview High School in College Park. He said he's banking on his experience, which includes serving as a political consultant on local, state and national election campaigns, the legislative director of the Georgia Legislative Black Caucus, an elected member of both the Democratic Party of Georgia's state committee and the Fulton County Democratic Party's executive committee.
Davis also was chair of the Young Democrats of Fulton County and board chair of Berean Christian Junior Academy, a private K-8 school in northwest Atlanta. He lost to Catherine Rowell in the 2017 District 1 South Fulton City Council runoff election and was defeated in the 1990 and 1992 Georgia House of Representatives elections to Bob Holmes and Henrietta Canty, respectively.
"No other candidate has the experience of having worked with every school in south Fulton County and the political skills and relationships to get things done," Davis said. "I understand the importance of collaborating and working as a team with other board members to serve the interest of 'all' students.
"My candidacy is also an opportunity for diversity and inclusion on a board that has no male representation. I have been active in civic, community, educational and political organizations. … Furthermore, (I'm) a practicing attorney with over 24 years of legal experience."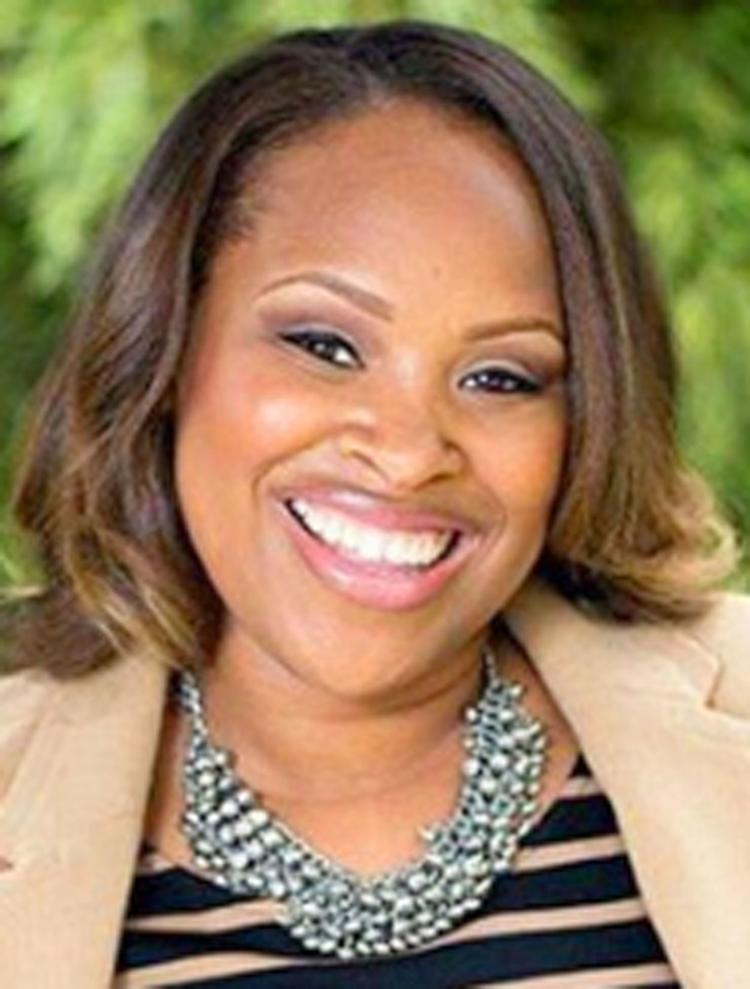 Warren is the founder of The Educator's Room, a website and think tank dedicated to helping teachers improve their craft, and is Atlanta Public Schools' grades 6-12 literacy coordinator. Since 2002 she's served in a variety of education-related roles, starting as a teacher, and was featured in EdWeek for her work with teacher self-care.
During the 2012-13 academic year, while teaching English language arts, she was selected the South Atlanta School of Social Justice Teacher of the Year and a Difference Maker for Atlanta Public Schools. Warren also founded South Fulton Parents for Education, a nonprofit parent advocacy group, but this is the first time she's ever run for office.
"I'm the only candidate endorsed by Linda Bryant, who brings varied experiences as an educator working with students, parents and communities but also in educational policy," she said. "For 18 years, I have worked as a teacher, instructional coach, content specialist and literacy coordinator in metro Atlanta and Memphis City Schools.
"That experience has taught me that to make the change; you need a deep understanding of the impact of policy. While I'm sure the other candidates have volunteered in schools, there's no replacement for actually being responsible for a classroom of 150-plus students while teaching them how to be critical thinkers."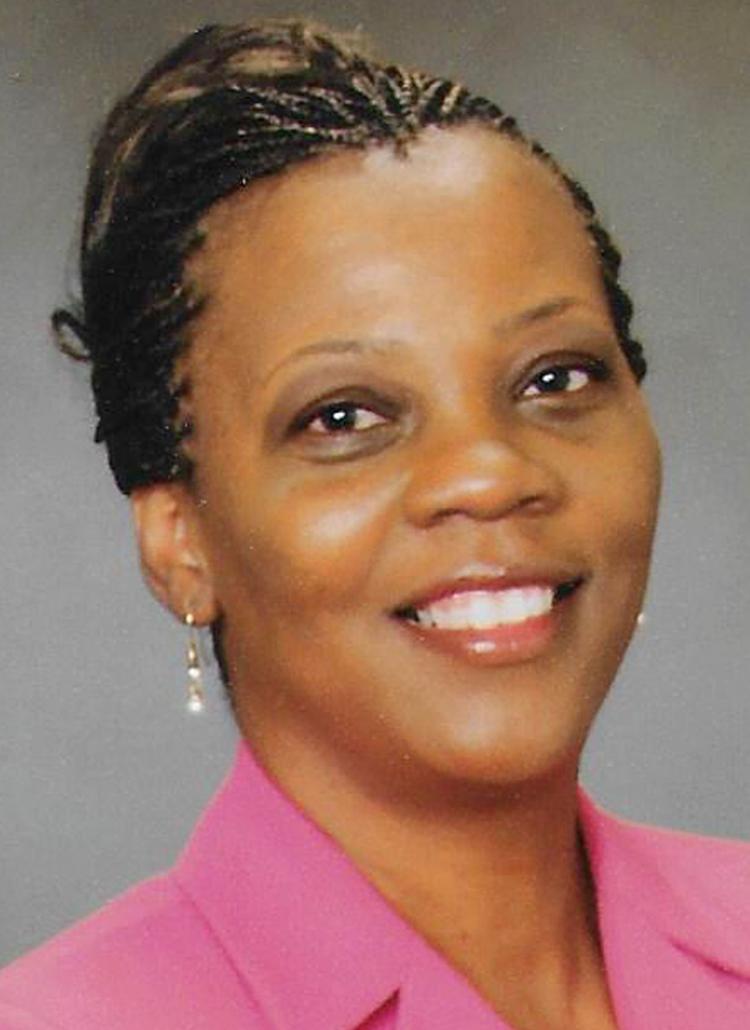 Wright is an education professor and an educational consultant, co-authoring a college-level textbook geared toward vocational education.
Though she is running for public office for the first time, she said she's been involved in several election campaign since college. Wright also co-founded Chattahoochee Hills Charter School in south Fulton, serving on its foundation board.
"I am seeking this school board seat to offer my skills and experiences and to serve this community," she said. "I have experience in all phases of leadership from financial reporting and implementation, main liaison between the accrediting body and final decision maker. I am particularly focused on being a voice at the table for families who may have felt marginalized in our district, including students and families with special needs as well as students within alternative education and their families.
"I recently was a keynote speaker at an Alternative Education Conference, where I got to hear the concerns and challenges of being an alternative education teacher as well as being an administrator. Many students and families in these two settings feel no one cares about them. I do! I care! Since my children started attending school within the district, I have taken an active role for 20 years as a parent, substitute teacher and community member. I served as the president, secretary and treasurer of our PTO and school governance member."