Lee Morris is one of at least two members of the Fulton County Board of Commissioners who has taken issue with the Development Authority of Fulton County's use of per diem expenses in which the authority's board members can charge the county $200 for each meeting's agenda item.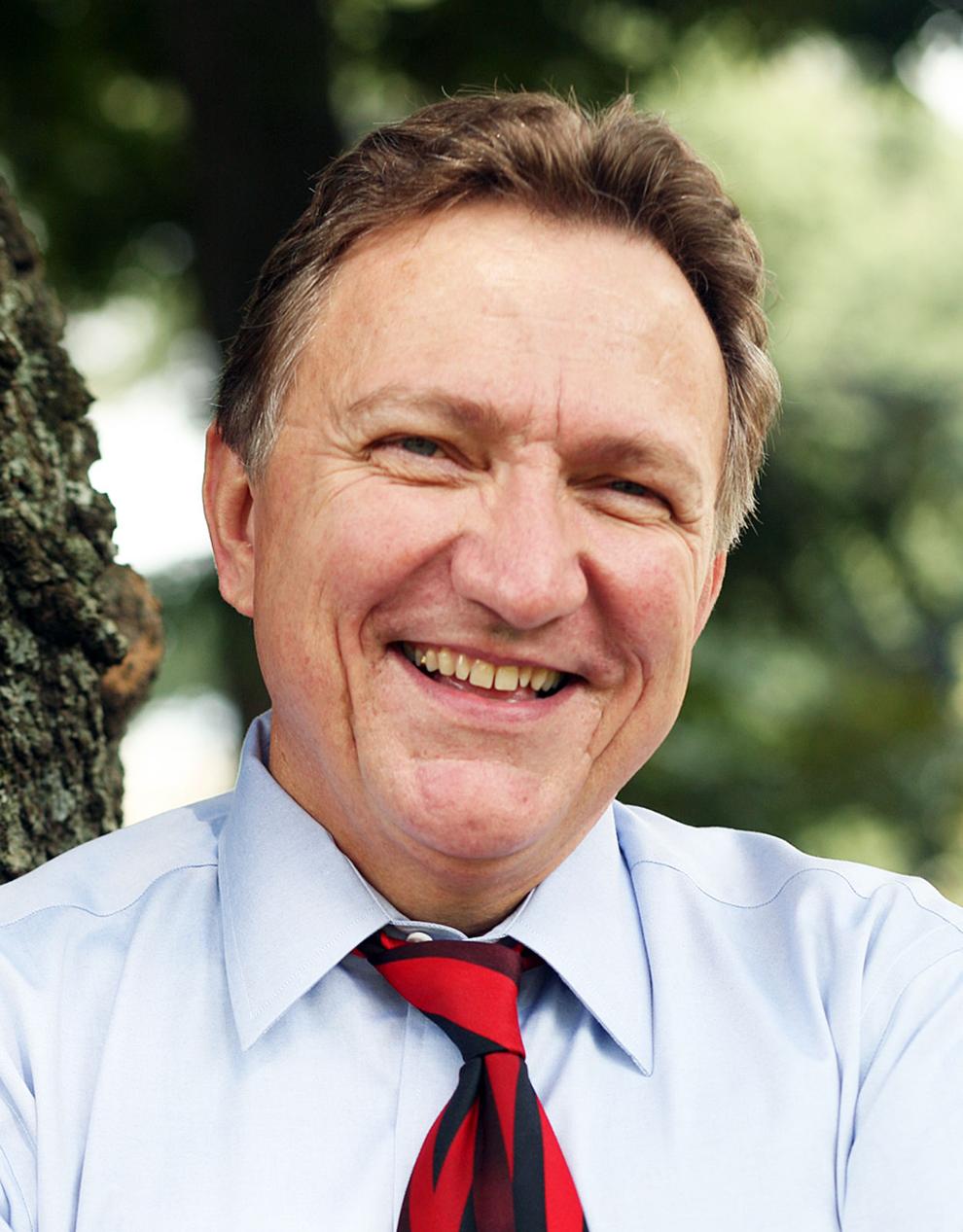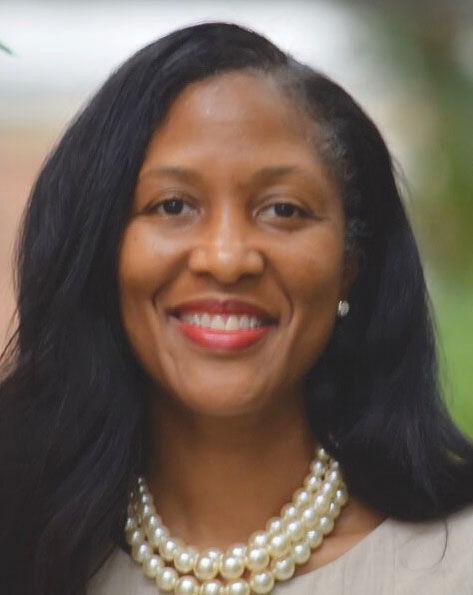 "So arguably, and I say arguably because I think there are open questions we need to resolve, there is no per diem set for the development authority, and perhaps none should have ever been paid, so that raises any number of questions and open questions," said Morris, who represents District 3.
District 4 Commissioner Natalie Hall added, "I just wanted to address the fact that I asked the county attorney some questions about the per diem (policy), and it was found that the vote for this current per diem at $200 per meeting was actually done by the Development Authority of Fulton County board, which goes against the law. They did not have the authority to set that per diem to begin with."
They spoke at the board of commissioners' June 16 recess meeting at Assembly Hall in downtown Atlanta, where it held until July 14 a vote to approve a resolution to amend and clarify the authority board's per diem allotment.
That decision came after the group's June 2 meeting, where Morris had recommended the appointment of Bob Shaw, its former longtime board chair, to rejoin the authority to replace member Tom Tidwell. But according to an AJC/WSB-TV joint investigative report published June 1, Shaw is one of the authority board members who racked up thousands of dollars in per diem charges during the past two and a half years.
So the board of commissioners removed Shaw's appointment from its consent agenda before approving it. Also at that meeting, 18 individuals spoke in opposition to the authority board's per diem policies and/or Shaw's appointment and none said they supported either one. Two days after that meeting, he withdrew his name from consideration for appointment.
At the June 16 meeting, Morris said he's asked Fulton's staff to find in previous board of commissioners meeting records any votes to create a per diem policy for the authority board, "as required by state law," but hasn't found one yet. Morris, who sits on the board of Invest Atlanta, the city's development arm, said he gets paid no per diem in that role. He added Cobb and Gwinnett counties' development authorities also pay zero per diem, and he'd prefer the Fulton version do the same.
Morris also said the authority's board members should file financial disclosure reports with the county like he and his fellow commissioners must do.
In an emailed statement in response to the Neighbor's June 2 meeting article on this topic, Michel "Marty" Turpeau, the authority's board chair, defended the authority's per diem policy, saying it was authorized to receive them at that amount by the board of commissioners. He added the per diems are paid to all board members, but the board's officers receive more per diems because they have more meetings and responsibilities and spend more time on authority business than the rest of the board members. Turpeau added the board, following extensive reviews and amendments, updated its policies and practices in November to make them more transparent.
"The (authority's) board of directors is eager to continue to work together with our Fulton County Board of Commissioners to foster strong economies and create even stronger communities that the residents and future residents of Fulton County deserve," he said. "We will further strengthen our policies and practices, as we did regarding our per diem policy and bylaws in November 2020, and provide extensive training to ensure current and new members of the board will have a clear understanding of their roles and responsibilities."
In a June 17 emailed statement, Turpeau said, "Up until now, the (authority) has been operating under the assumption that our per diem was approved by a previous board of commissioners. We understand the current board of commissioners is in the process of trying to determine past per diem approvals. None of our current (authority) board members were on the board or in leadership positions when these per diem decisions were previously made by the board of commissioners. Keeping that in mind, along with the fact the (authority) per diem agenda item was tabled, (authority) will suspend all per diem payments until the board of commissioners makes a determination about per diem moving forward."
At the June 16 meeting, District 6 Commissioner Khadijah Abdur-Rahman asked county Chair Robb Pitts to invite the authority's board members to attend the July 14 meeting so commissioners can ask them questions and provide documentation on its per diem policies.
Abdur-Rahman said she's been contacted by some authority board members about scheduling a meeting with her but wanted to wait to do so until talking to the full board of commissioners first. She's also gathering information from the authority's board through her own appointee.
"I'm real hesitant about Fulton County being embarrassed because we may have not caught something," Abdur-Rahman said. "And that's not to say that they haven't done everything above board, but I think you don't need to rush to judgment but we do need to do what we have been elected to do, which is to have conversations, make sure our appointees are giving us information."
In response, Hall said, "I want everyone to know that I asked them if there's someone who could come forward and speak today. One of the responses I received was that the crisis management expert advised against it."
Near the end of the commissioners' discussion, Pitts said he was informed that Turpeau "had no objection about appearing before us" July 14.
In related news, the board of commissioners voted 6-0 and 5-0, respectively, to accept the appointments of two new authority board members – Mike Looney and Erica Long – whose terms will end May 31, 2025. Looney, the Fulton County Schools superintendent, was recommended by the Fulton Board of Education, and Long, special assistant to the Atlanta Public Schools superintendent, was tapped by the Atlanta Board of Education.