Republican Alan Cole is challenging incumbent Democrat Matthew Wilson for the District 80 Georgia House of Representatives seat in the Nov. 3 general election.
Both candidates are Brookhaven residents and were unopposed in the June 9 primary election. District 80 includes the city of Brookhaven and parts of Buckhead, Sandy Springs and DeKalb County.
In 2018, Wilson won over incumbent Republican Meagan Hanson with 52.5%. Two years earlier, Hanson edged Cole in the Republican primary runoff election by 29 votes, winning with 51%.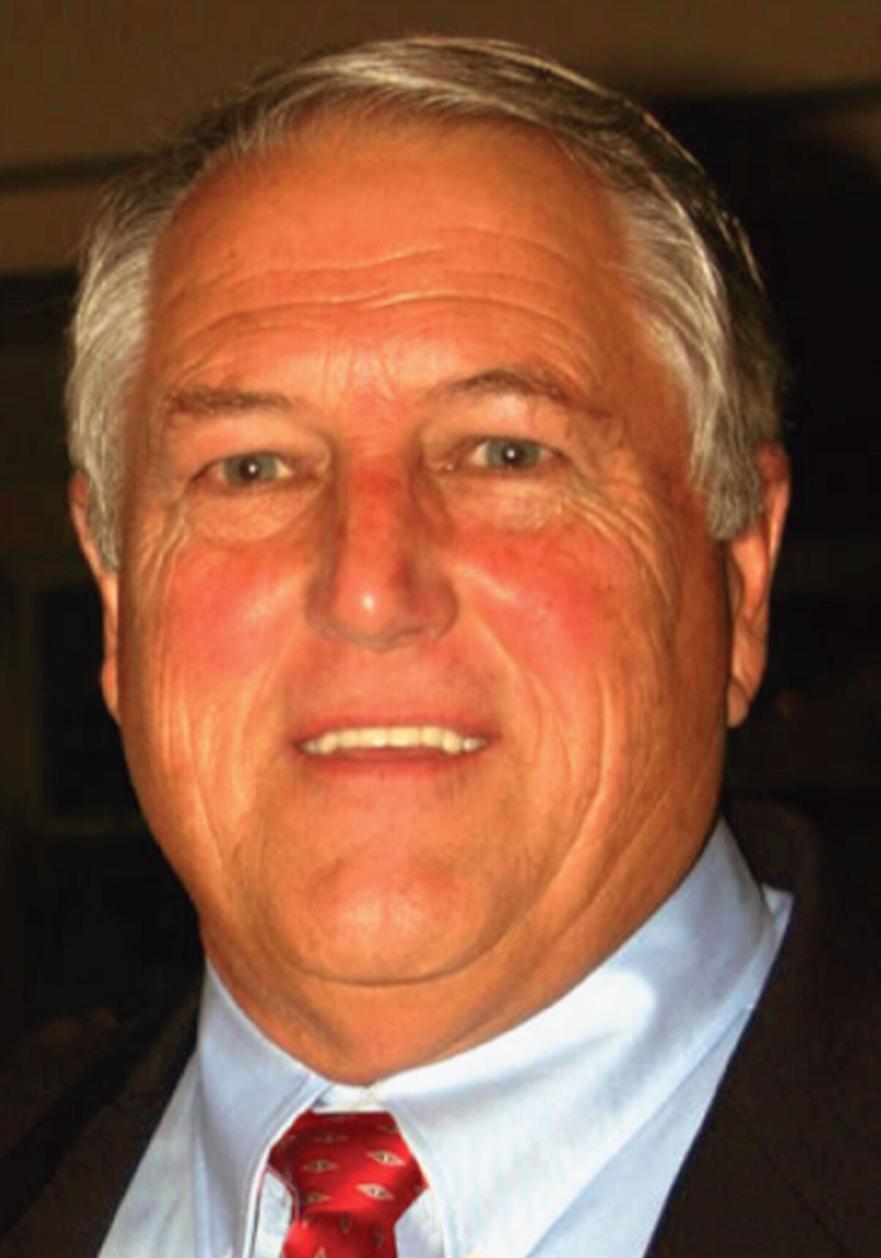 Cole is the retired CEO and owner of three DeKalb County-based businesses: Atlanta Wrecking, Perimeter Design & Construction and OBS Inc. He served in United States Army from 1971-81. Cole said he's running for the post because he's a "grassroots, feet-on-the-ground, common-sense problem solver."
"As a resident of Oak Forest subdivision, I led and won 17 zoning battles with DeKalb County and the city of Brookhaven," he said. "Along with the help of a strong team of neighbors, a four-year negotiation with Georgia Power resulted in the construction of the only buried substation in the county. …
"What a pleasure it has been to be asked to be a fill-in dad or grandfather at Montgomery Elementary School! I regularly participate in fundraising events at Montgomery Elementary School and Chamblee High School. … Being a resident of Oak Forest Hills Subdivision for the past 47 years, I have served as the head of the homeowners' association."
Cole said he's previously served as the Montgomery precinct chair for the Republican Party for several of years and as sergeant of arms at the GOP's state convention. He's also served on the board of directors for the Lutheran Towers Senior Living Facility in downtown Atlanta, head of the Oak Forest Neighborhood Association for several years and volunteered for the Atlanta Track Club's Peachtree Road Race for 20 years.
"I am the best choice for this office because I am a negotiator and not adversarial in my approach," Cole said.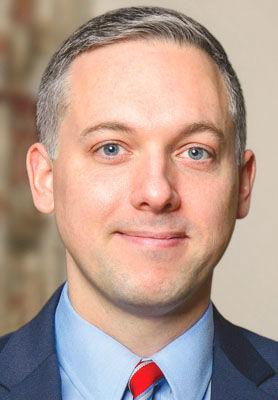 Wilson, a lawyer with his own practice, said he's running for reelection because "our work remains unfinished."
"While I am proud of the successes we've had in passing tax relief for Fulton and DeKalb homeowners and reestablishing the DeKalb Board of Ethics, our state has unfortunately continued its backslide under our current leadership," he said. "I am asking House District 80 to send me back to the Capitol so I can continue to fight for access to quality, affordable healthcare at a time when so many folks have lost their jobs due to a mismanaged pandemic, and to repeal the unconstitutional, anti-choice forced pregnancy law the Legislature passed last year despite my and many others' strong opposition."
Wilson, who is openly gay, said he will continue to battle any anti-LGBT religious liberty bills his fellow legislators try to pass. His work to ban conversion therapy in the state was recognized by the Georgia Psychiatric Physicians Association, which named him its Legislator of the Year for 2019.
The Georgia Municipal Association gave Wilson the 2020 Champion of Georgia's Cities Award for his efforts to stop legislation that would have preempted local residents and officials from establishing standards for the design of single-family homes.
"In my first term, I authored or cosponsored over a dozen measures passed into law as a member of the minority party," he said. "I have been listening to my constituents from Buford Highway up to Spalding Drive, taking our priorities to the Legislature, and getting colleagues from both parties on board to get things done.
"The challenges before us are enormous – the state's response to COVID-19 has been a mess. I will continue to hold our leaders accountable when they come up short without compromising my ability to deliver for my constituents, regardless of their ideology, identity or access to power."