One local Jewish organization recently honored a group of Jewish teenagers who are activists serving in their respective communities.
In May Hadassah Greater Atlanta hosted its 28th annual Chesed (Loving Kindness) Student Awards, which honor Atlanta's Jewish teens, at Temple Emanu-El in Sandy Springs. Hadassah Greater Atlanta is a Dunwoody-based nonprofit that raises funds for its projects in Israel and the United States and promotes issues of women's health and family well-being.
It partnered with JumpSpark to honor 22 of the best and brightest young leaders representing synagogues, day schools and Jewish organizations in metro Atlanta. JumpSpark, a spinoff of the Jewish Federation of Greater Atlanta, is Atlanta's initiative for Jewish teen engagement connecting and investing in the community to create more meaningful and defining moments for Jewish teens in the city.
The students' community service to the metro area included projects in partnership with the Crohn's and Colitis Foundation, women's shelters, the Peace by Piece Interfaith Alliance, FOCUS (Families of Children Under Stress) and Creating Connected Communities.
The awards program also debuted three individual accolades with monetary gifts. The Phyllis M. Cohen Chesed Leadership Award was presented to Jereme Weiner, nominated by Creating Connected Communities. She was one of two Chesed essay contest winners.
The Linda and Michael Weinroth Chesed Community Service Award essay contest winner was Grant Chernau, nominated by Congregation Etz Chaim. Each recipient received $500.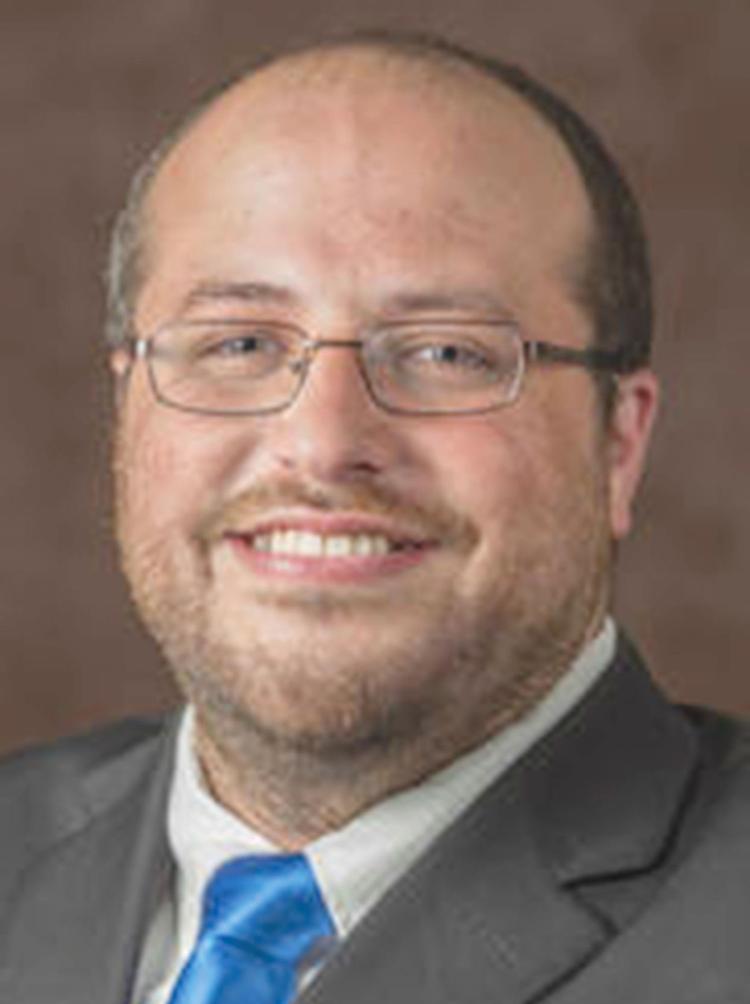 The Change Maker Award was presented by JumpSpark and recognizes a Jewish professional who has made an impact in the lives of Jewish teens and has shown great dedication to the Atlanta Jewish community. It was given to Steven Resnick, youth director at Etz Chaim, who received $1,000 to fund programming and supplies for his youth group. He was chosen from nominations by Chesed Award teen recipients.
In addition to Weiner and Chernau, the 2019 student award recipients are Miriam Sirota, Atlanta Jewish Academy; Elaine Berger, Congregation Beth Shalom; Robbie Garber, Congregation B'nai Torah; Alex Rothenberg, Congregation Dor Tamid;; Morgan Cushing, Congregation Gesher L'Torah; Sarah Jeffres, Congregation Or Hadash; Paulo Ariel Fulgenzi, Congregation Or VeShalom; Sam Trotz, Congregation Shearith Israel; Jacob Rubin, The Davis Academy; Zoe Sokol, Jewish Kids Groups; Nolan Siegel, NFTY-SAR; Melina Stein, Temple Beth David; Leah Faupel, Temple Beth Tikvah; Jacob Sloman, Temple Emanu-El; Alexa Phillips, Temple Kehillat Chaim; Zoe Alexander, Temple Sinai; Julia Harris, The Epstein School; Molly Edlein, The Temple; Adam Cohen, The Weber School; and Tzipora Estreicher, Torah Day School of Atlanta.
For more information on Hadassah and the awards, visit www.hadassah.org/atlanta.