The Chattahoochee Nature Center in Roswell has named its new leader.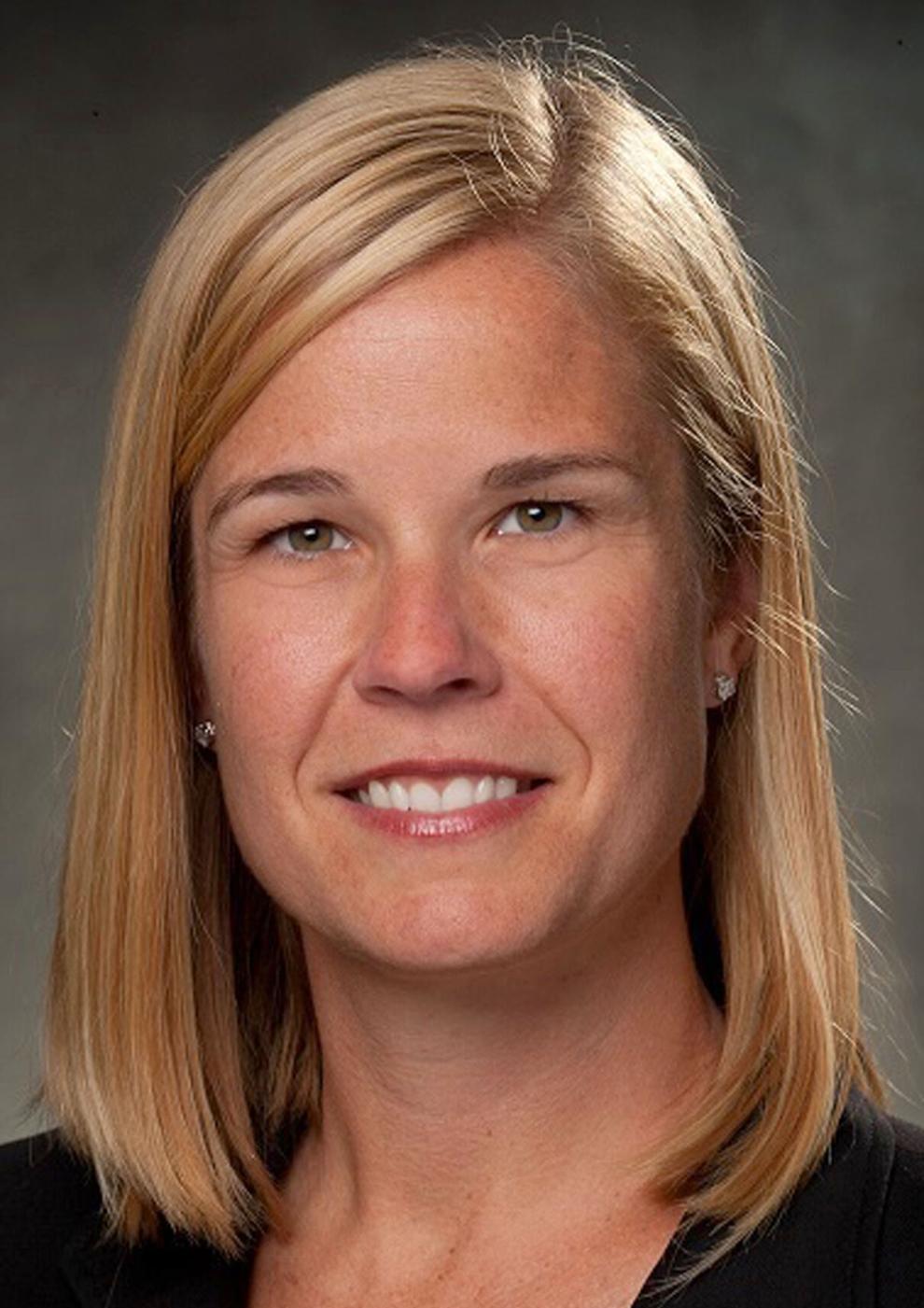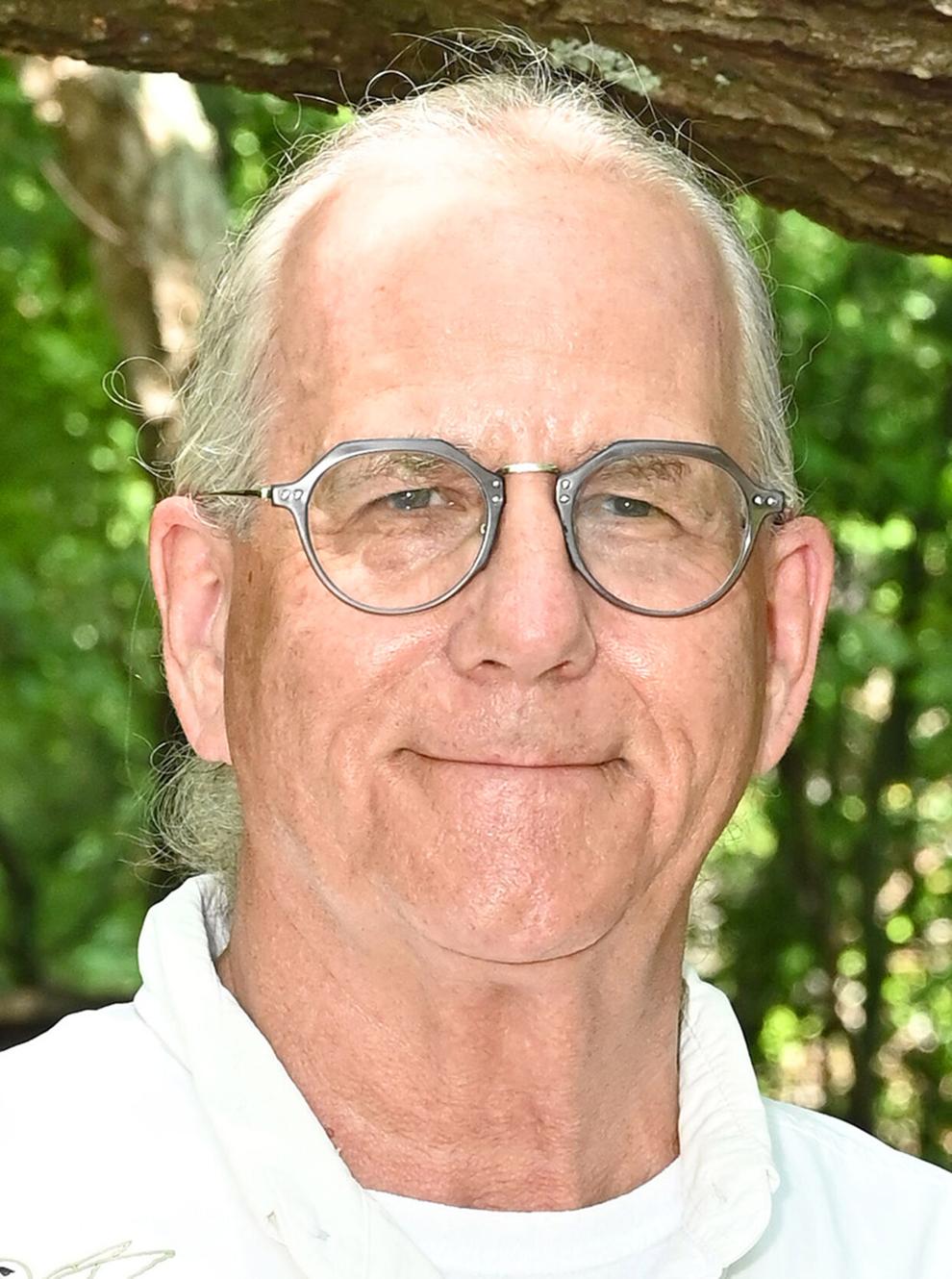 In a May 20 news release, the nonprofit environmental education venue announced Natasha Rice of Sandy Springs will serve as president and CEO beginning June 7. She replaces Chris Nelson, who earlier this year announced he would be stepping down.
Rice, who has almost 30 years of experience in the nonprofit and corporate sector, previously served as the chief administrative officer at the Boys & Girls Club of Metro Atlanta. In that role she worked closely with senior leadership teams to manage more than 20 locations and a 160-acre summer camp near Athens, plus other duties.
"It is a great honor to lead one of the largest, most prestigious nature centers in the country," Rice said in the release. "While I thoroughly cherished my time at Boys & Girls Club and those we positively impacted, I am looking forward to connecting people of all ages to nature and educating them about the river's importance. Our team of widely respected environmental experts, administrators and volunteers serve as our strongest assets and position us well for continued growth."
As the center's new leader, she will work with its staff, trustees and other stakeholders to grow the facility and finish its $8.3 million Bridging. Teaching. Inspiring. capital campaign. Earlier this year the center started construction for the campaign's first phase, and fundraising efforts for phase two will commence later in 2021.
The campaign's projects include replacing the aging 3,000-foot boardwalk with one that is compliant with the Americans with Disabilities Act and building a pedestrian bridge connecting the center's campus to the boardwalk.
"I am extremely proud of all we accomplished during the past seven years," Nelson said in the release. "Our talented, dedicated team continues to enrich the lives of many while educating them about the benefits of this unique watershed. I am committed to ensuring Natasha has a seamless transition and making sure she is well-positioned to complete our capital campaign."
Rice earned a bachelor's degree in sociology from Rutgers University and master's degree in business administration from Georgetown University. She is married with two children.