Tiffany Carter Sellers is challenging incumbent Rachelle Carnesale in the June 9 nonpartisan Fulton County Superior Court judicial primary election.
Carnesale was appointed to the post in June by Gov. Brian Kemp to replace Gail Tusan, who retired. This is the first election for both candidates.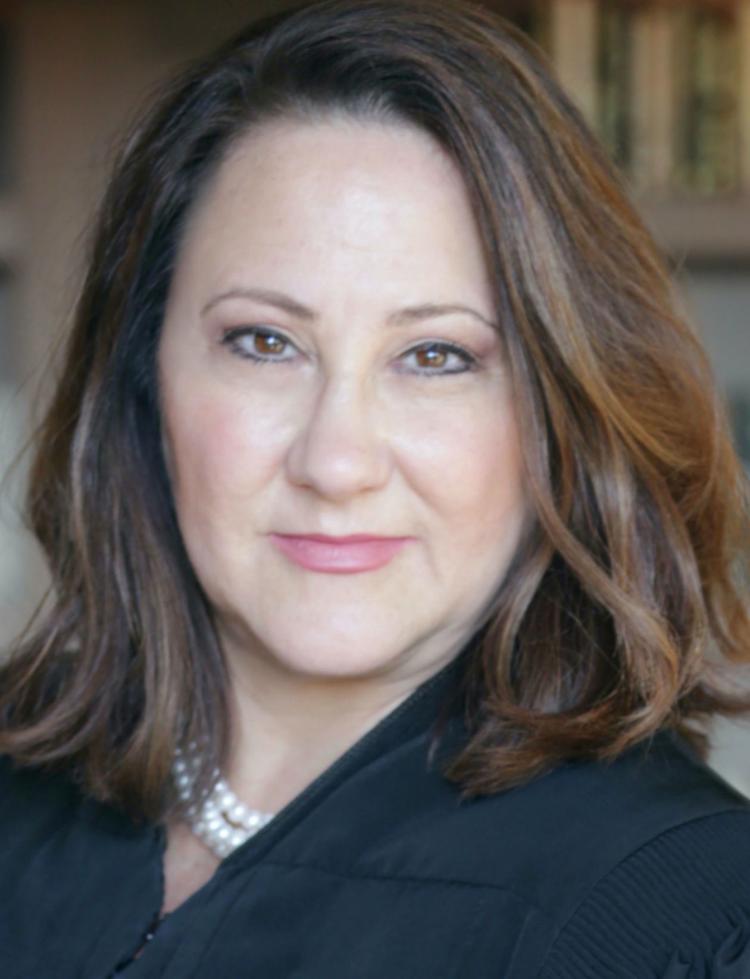 Carnesale, who lives in Johns Creek, spent 18 years as a prosecutor in metro Atlanta, focusing on violent crimes and crimes against children. Her tenure included leadership roles with four Georgia agencies/programs: the Division of Family and Children Services, the Office of the Child Advocate, the Child Death Investigation Program (which she founded and developed) and the Child Fatality Review Program.
Carnesale said she's also trained other professionals locally, statewide and nationally on topics in child welfare, developmental disabilities and prosecution for the last 20 years and is a published author on the topic of ethics in child abuse prosecution. She also co-founded the Georgia Infant Safe Sleep Coalition and has chaired several policy groups.
"I am running to keep my seat as Fulton County Superior Court judge," Carnesale said. "In Fulton County, in addition to our civil docket, we handle the most serious violent felony cases and these comprise at least 80% of the all the trials that take place. Our caseload includes procedurally complicated matters with multiple co-defendants and dozens of pre-trial motions.
"My previous experience trying hundreds of cases allows me to preside over these matters effectively and fairly. I inherited a significant backlog of older cases and in my first seven months on the bench prior to the COVID-19 virus pandemic, I was able to move a number of cases in which inmates had been awaiting trial for literally years while keeping new cases on track."
She has served as a vice president of her homeowners association board and as a board member of the Anna Crawford Child Advocacy Center and CASA (Court-Appointed Special Advocates), along with other statewide child advocacy boards. Carnesale also volunteers with Student Leadership Johns Creek and her family is active in the special-needs community.
"I have the experience, the temperament and commitment to justice that are necessary to serve the citizens effectively," she said. "Cases are not just numbers and people should not be shuttled through the system. It's important to me to follow the law and apply it equally. We deal with large numbers of cases, but sitting as a Superior Court judge in Fulton County is so much more than a numbers game."
Sellers, who lives in the city of South Fulton, owns her own law office. She also serves as of counsel for the law firm of Johnson & Freeman LLC and is an interim Municipal Court judge in Union City, Forest Park and Riverdale.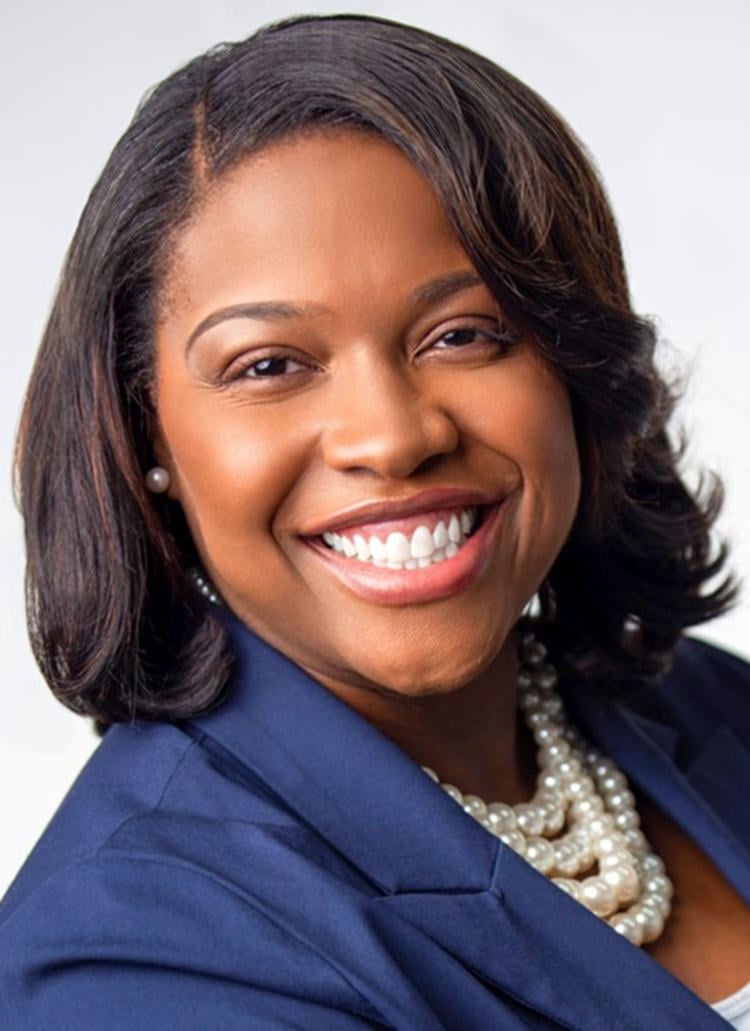 "I chose to pursue this seat on the Fulton County Superior Court because I believe Fulton County residents deserve to have judges who are fair, efficient, effective, excellent and, most importantly, committed to Fulton," she said. "Unfortunately, this specific courtroom has the largest complex criminal caseload of any of the courtrooms in our Superior Court. I believe our residents deserve to have judges who are efficiently moving cases – working hard to decrease the number of backlogged cases crowding our courts."
Sellers is a board member with the Eagles Economic Community Development Corp. and a member of both Elizabeth Baptist Church in Atlanta and Alpha Kappa Alpha Sorority Inc.
"I am the best choice for voters in this race because I have a broad range of experiences that uniquely qualifies me for this position," she said.
"I have represented several bedrock Fulton County organizations, including Grady Memorial Hospital, MARTA and the Housing Authority of the City of Atlanta. I have participated in jury trials in State, Superior and federal courts. I served as the first chief judge of the City of South Fulton's Municipal Court, tasked with building the judicial system for the third largest city in Fulton County in 40 days. I processed over 6,000 cases in less than 18 months with no backlog.
"I managed an annual budget of nearly $1 million, and at the end of the fiscal year, reported a net budget surplus of nearly $200,000. I developed effective programs, aimed at exposing Fulton County youth to careers in the judicial system. I have owned my own law firm, and presently serve as a pro tem judge in three cities. Most importantly, I am passionate about ensuring that Fulton County residents have a judicial system that operates in excellence and makes its residents proud."