This event has passed
'Making Sense of Nonsense' author talk and signing with Raymond Moody
–
Free
Raymond Moody, M.D., Ph.D., will talk about and sign copies of his new book, "Making Sense of Nonsense," at The Inner Space in Sandy Springs for a free book signing and lecture at Feb. 9 from 2 to 4 p.m.
Known as the Father of the Near-Death Experience, Moody has counseled countless individuals about their own encounters. His book, "Life After Life," published in 1975, has sold 20 million copies.
The Inner Space is hosting a separate, experiential event with Moody called Reunions, scheduled for March 8 from 10 a.m. to 5 p.m. It costs $250 per person and only four slots remained as of Jan. 29.
Occurred Sunday, February 9th, 2020 @ 2:00 pm – 4:00 pm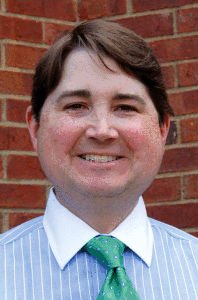 Everett Catts is news editor of the Northside, Sandy Springs and Vinings Neighbor Newspapers. He is a graduate of Presbyterian College in Clinton, S.C., and grew up in Atlanta.
As featured on
As crazy as it seems, the "nonsense" provided by children's books, comic books and cartoons …