The Brookhaven Police Department is seeking the public's help in finding a suspect wanted in a recent deadly shooting.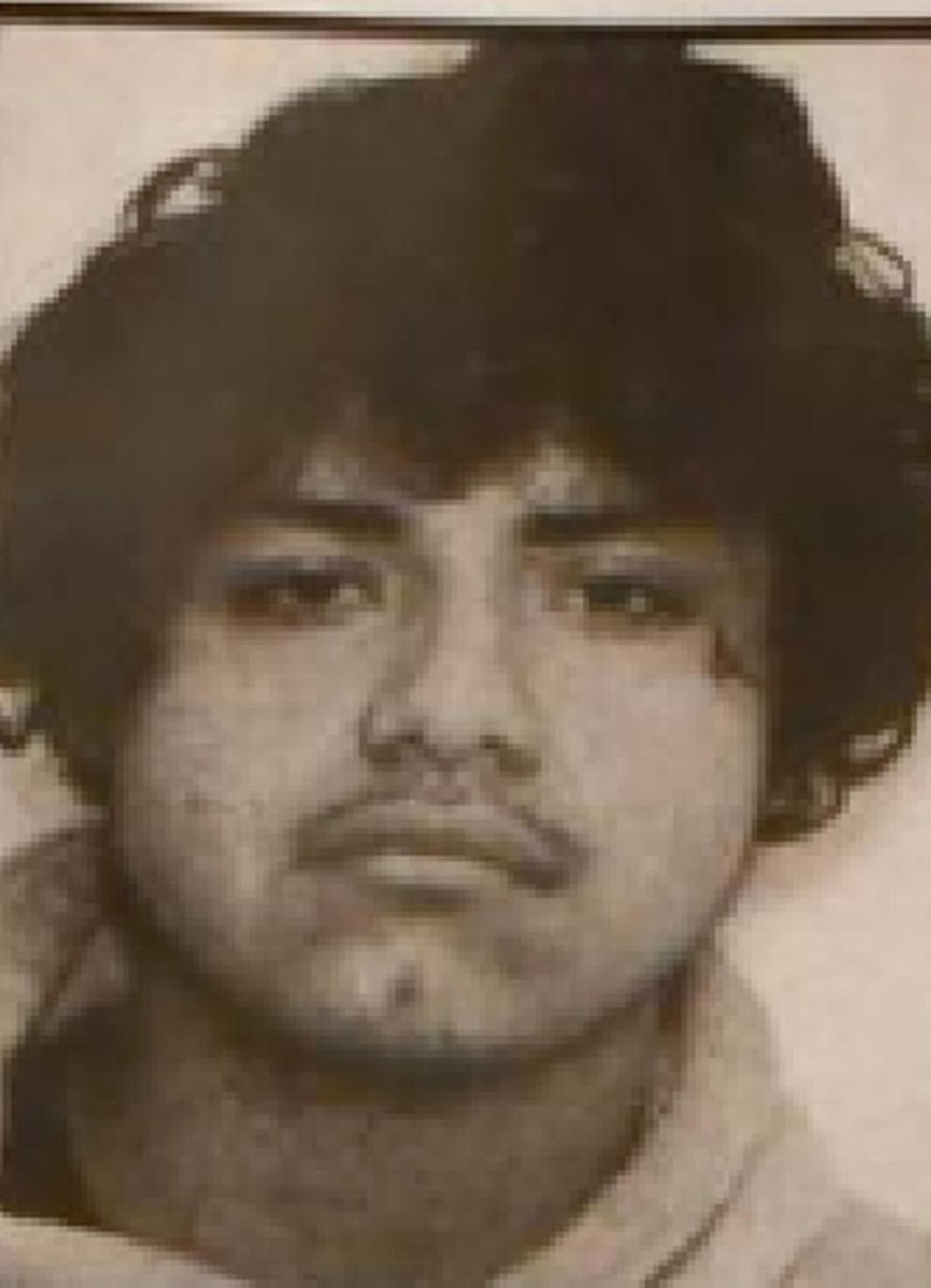 According to a news release, the police have taken out arrest warrants against Pedro Silva-Renteria, 18, of Norcross and charged him with murder. But he has not been found yet by local, state and federal law enforcement agencies.
Silva-Renteria is accused of shooting to death Juan "Sophie" Arrieta Vasquez May 4 at the Atlantic Brookhaven Apartments located at 100 Windmont Drive in Brookhaven.
While Arrieta Vasquez was transgender and preferred to be called Sophie, the police do not believe her murder had anything to do with her sexuality, said Lt. David Snively, a police spokesman.
Silva-Renteria is described as a Hispanic male, 5 feet, 10 inches tall and weighing 180 pounds. He was seen traveling on foot in the Clairmont Road area of Brookhaven when the shooting took place and is not known to have a vehicle.
Anyone with information about Silva-Renteria's whereabouts is asked to call Brookhaven Police at 404-637-0600. Tips can be submitted anonymously through Crime Stoppers Atlanta at 404-577-8477 or online at http://bit.ly/3i0F6OY. Witnesses do not have to give their name or any identifying information to be eligible for the reward of up to $2,000 for the arrest and indictment of the suspect.