The Brookhaven Police Department announced a man who was reported missing earlier this month has been found safe and "in good health."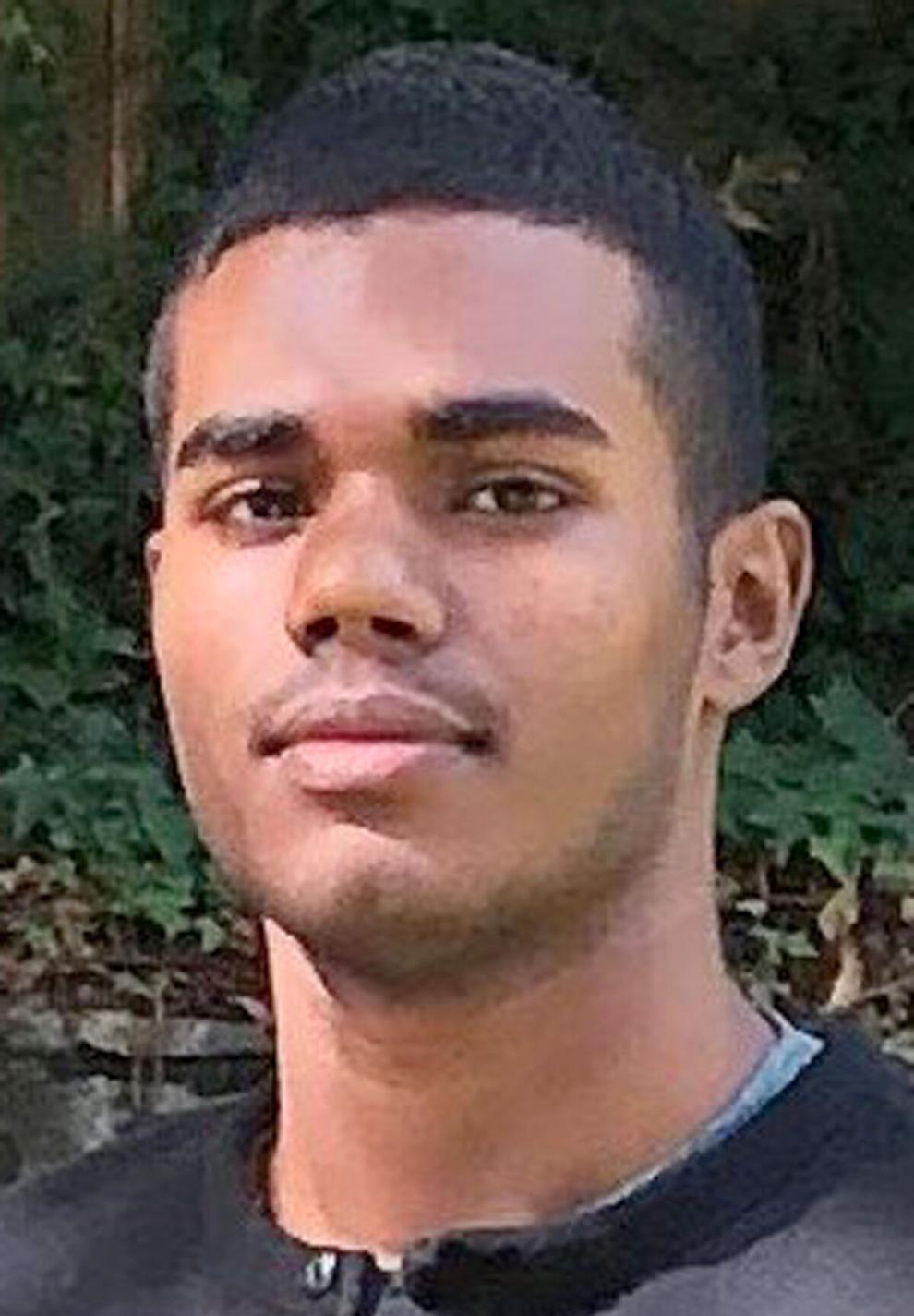 According to a news release, Kalil Shariff Khan, 20, was reported missing in the early morning hours of Jan. 16. He was last seen Jan. 15 at about 5:30 a.m. when he left his home in the Drew Valley neighborhood, and the police sought the public's help in finding him.
But in a follow-up news release, the department announced Khan was found Jan. 21, and his family has been informed.
"We appreciate the assistance of the public and of our media partners during this incident," the release stated. "Businesses are asked to remove the 'missing' posters from storefronts, and internet posters may also wish to remove online posters to avoid future confusion."