The Brookhaven Police Department announced it has arrested a suspect accused of stabbing a pregnant woman in front of her son recently while walking on the Peachtree Creek Greenway.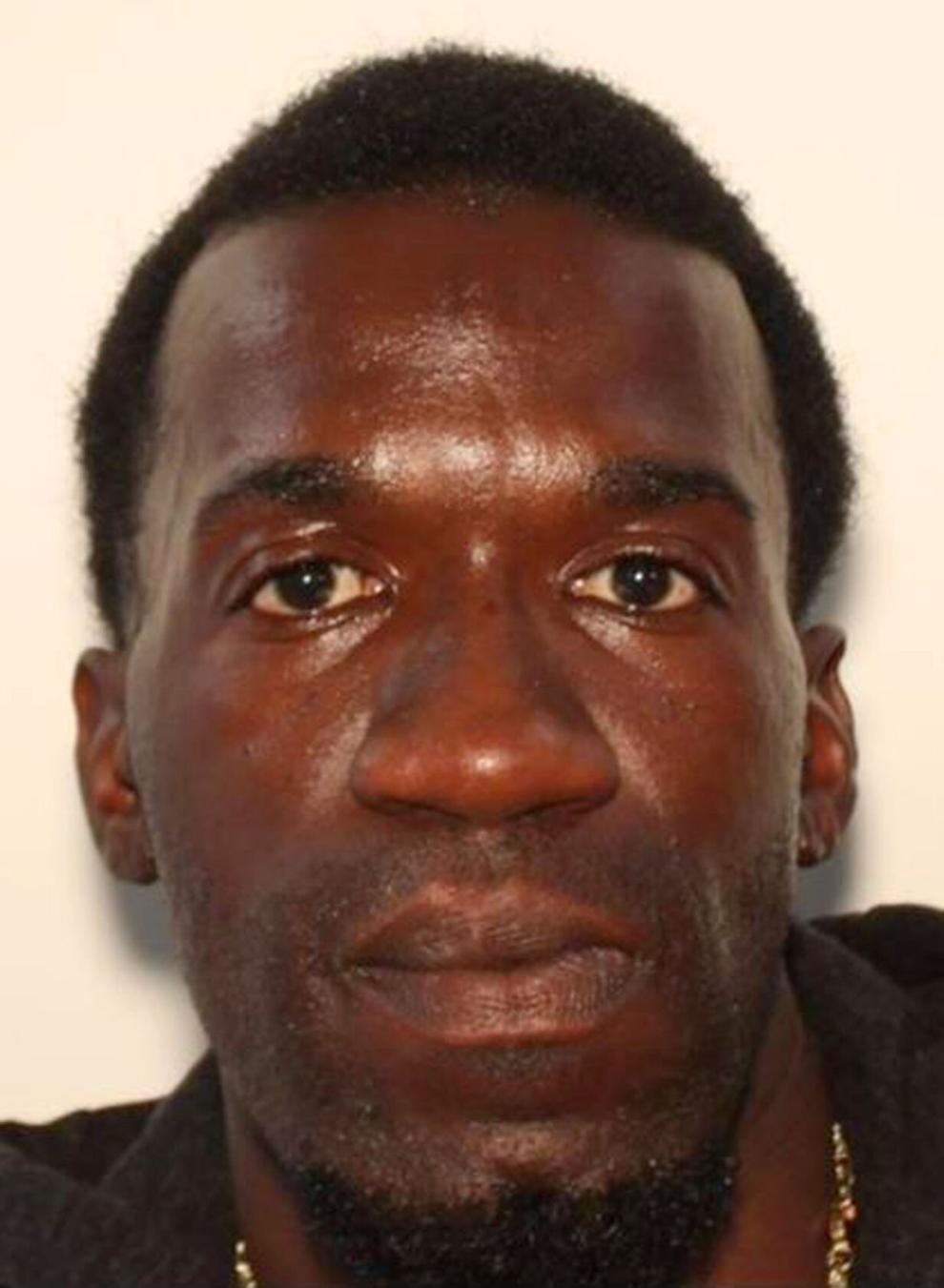 June 5 at about 5:30 p.m., a suspect stabbed the woman in the back several times, and she sustained serious injuries but is expected to survive. Her son was not hurt. Neither the victim, nor her son, are being identified by police.
According to a June 10 news release, the suspect has been identified as Christopher Jones, 30. He has been charged with aggravated assault, aggravated battery and cruelty to children in the first degree, all felonies. Jones was transported to the DeKalb County Jail.
He was identified and arrested after the Brookhaven Police partnered with other law enforcement agencies, the media and community members. Jones was named by a tipster who recognized Jones from the photograph, taken from city-owned security cameras along the 1.3-mile greenway, used in media reports about the incident.
According to the release, once Jones was identified as a person of interest with local law enforcement agencies, the Chamblee Police Department gave investigators more information about him. That led Brookhaven detectives to the area of the MARTA Arts Center station in Midtown June 10. With the help of the MARTA and Atlanta police departments and the DeKalb Sheriff's Office, Jones was found and arrested without incident.
"The Brookhaven Police Department is grateful for the collaboration between members of our community, our media partners who assisted in the timely release of information leading to the identification of this offender and with our area law enforcement partners," the release stated.
A gofundme.com online fundraiser has been set up to collect money for medical bills for the victim, who was five months pregnant at the time of the attack. According to a message posted with the fundraiser, which has drawn in $70,783 of its $80,000 goal, the baby was born via an emergency C-section and is in the neonatal intensive care unit, and the mother is recovering at a local hospital. To make a donation, visit https://bit.ly/3zqQXOL.
In a June 10 news conference at Brookhaven Police headquarters, Lt. David Snively, a department spokesman, said Jones was known to officers but would not mention what previous crimes he had been accused of. Snively also said Jones has mental health problems, is homeless and admitted to the stabbing when questioned by the police.
"We know he has frequented the Brookhaven and Atlanta areas as well as places in unincorporated DeKalb," he said.
According to online Fulton County Jail records, Jones was arrested Aug. 27, 2019 by the Atlanta Police Department and charged with criminal attempt to commit robbery and simple assault and was released Oct. 8, 2019. On Jan. 21, 2020, he was arrested by the Fulton County Marshal's Department on a theft by conversion charge from an offense he allegedly committed Aug. 12, 2019, and he was released Jan. 30, 2020 via probation.
According to online DeKalb County Jail records, Jones was arrested Jan. 22 by the Brookhaven Police and charged with disorderly conduct. He was released four days later on a surety or cash bond.
Snively said the Brookhaven Police constantly monitors video from the 20 city-owned surveillance cameras that were operational when the greenway opened in 2019, and also has officers patrolling the area on foot, bicycles and one ATV.
"The circumstances surrounding this incident are horrific, but we are also encouraged that this is the first incident that has ever taken place on the Peachtree Creek Greenway," he said.
Snively also said the victim is in serious but stable condition.
He added residents who use the greenway can be safer by being aware of their surroundings, keeping one headphone or ear bud out so they can hear what's happening around them and traveling in groups.