It's déjà vu in the Aug. 11 Democratic primary runoff election for the District 65 Georgia House of Representatives seat. Incumbent Sharon Beasley-Teague and Mandisha A. Thomas are facing off again after Beasley-Teague won the 2018 election with 55.97% of the vote.
In the June 9 primary, Beasley-Teague (48.20%) and Thomas (36.55%) were the top vote-getters in a three-candidate campaign that also included Amber Doss-Hunter (14.25%). The runoff winner will be unopposed in November, and the district includes parts of Douglas and Fulton counties.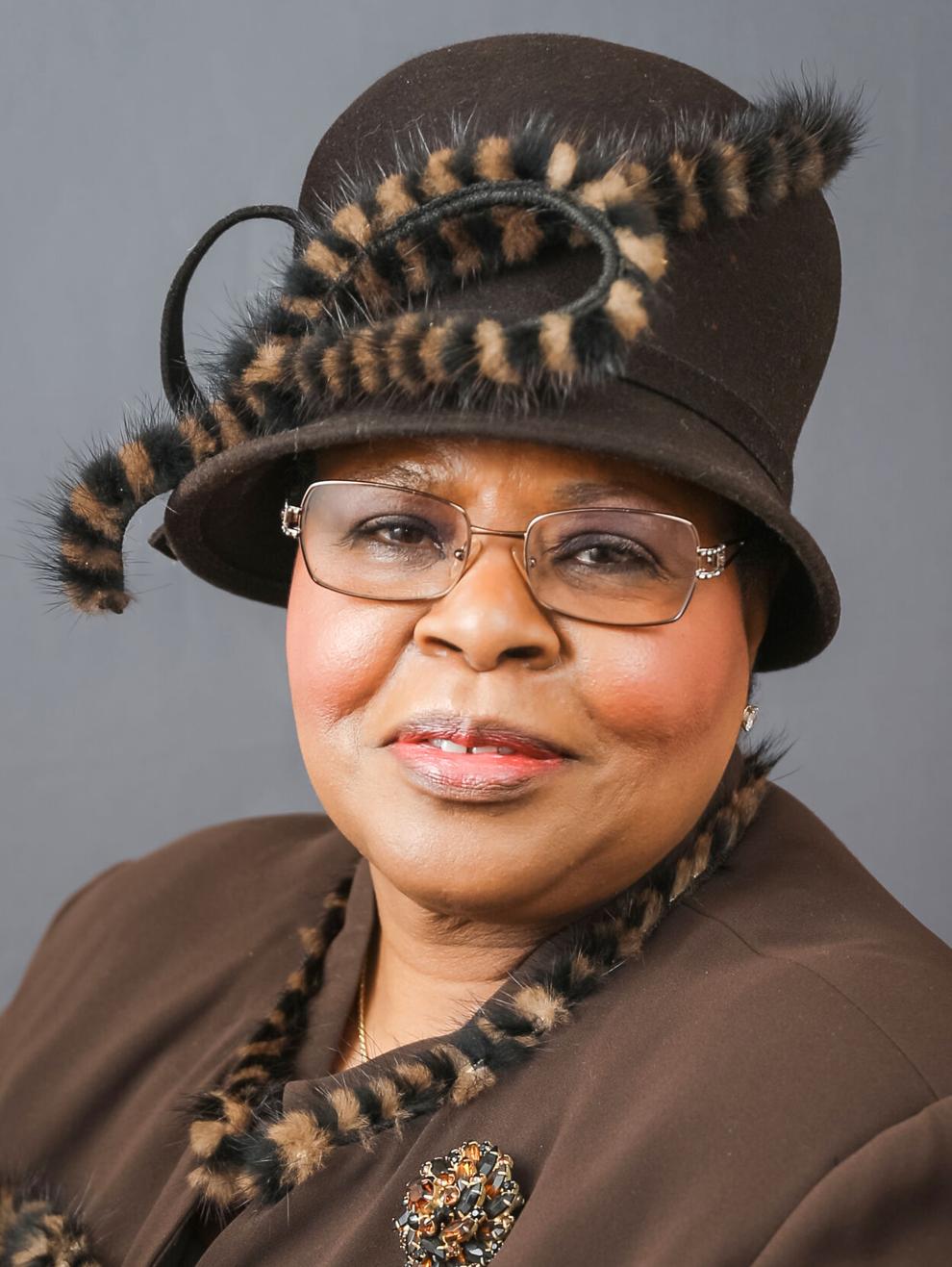 Beasley-Teague, who resides in Red Oak, is a retired machinist with Lockheed Martin, an aerospace, defense, arms, security and advanced technologies company. She was first elected in 1992 and is seeking her 15th term in office.
"Serving the district for more than 28 years, I am now a senior legislator and ranking member of several committees, including Legislative and Congressional Reapportionment, Human Relations and Aging, Ways and Means and Games, Fish and Parks," Beasley-Teague said. "My experience gives me credibility and influence within decision making circles so that I can truly impact public policy. We are facing critical times in which demand solutions. I have been studying and in the trenches working on these issues for many years."
She said she's been endorsed by Doss-Hunter for the runoff.
"I believe that my history of service to this community and my constituents (have) given me the loyal supporters who will turn out in August," Beasley-Teague said of the key to victory in that race. "I hope that newer voters who are not familiar with my record of supporting working people will get to know me.
"… I am always present and accountable and about my service to my constituents. Whenever I have been absent for a vote, it has been an excused vote, documented on the record as to why I am not present on the floor and notations as to the reason. I am about the people's business."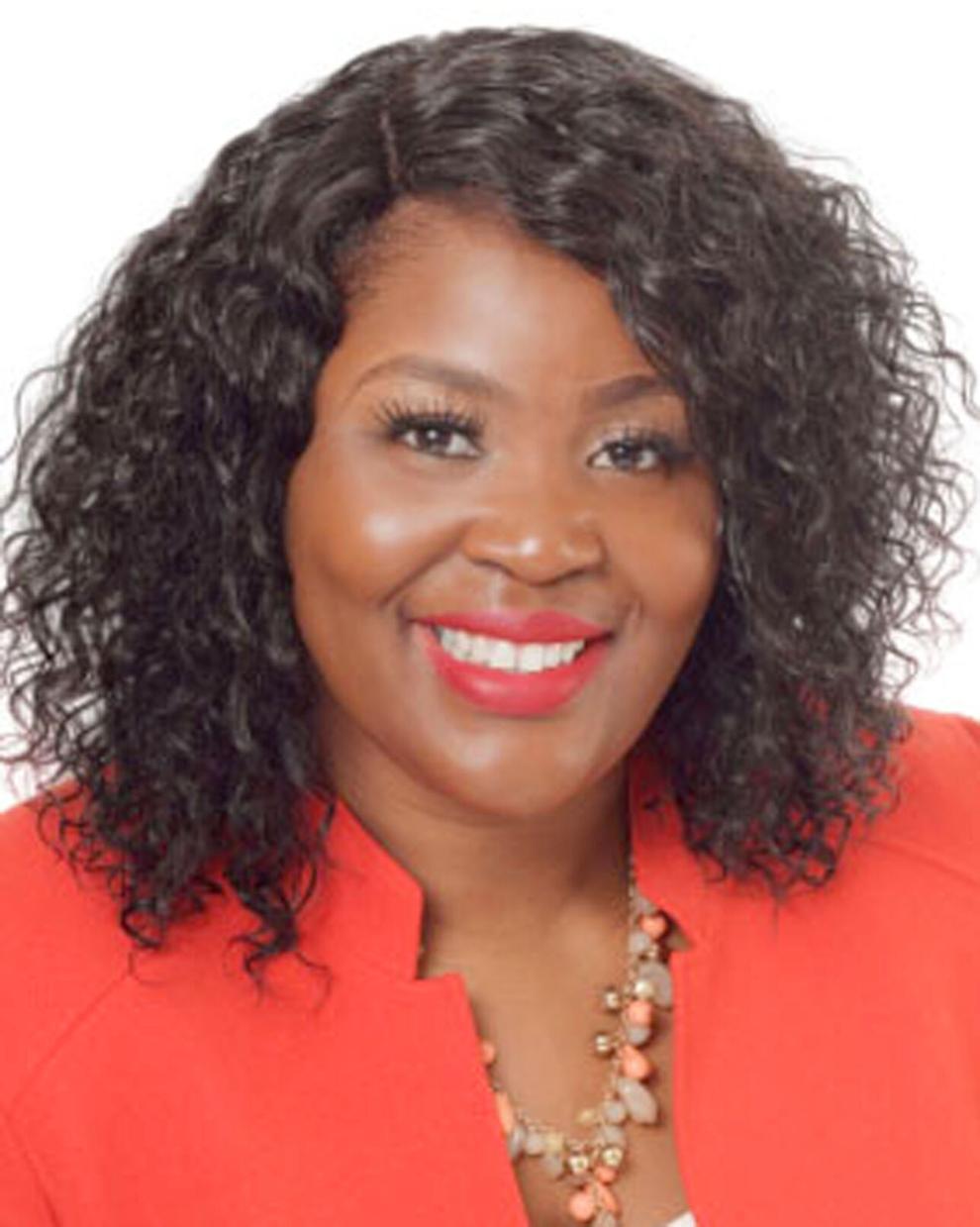 Thomas, a city of South Fulton resident, is the executive director of Luke 17 & Associates LLC, a company that provides support services for home health businesses. For the past 10 years she's crafted policies and procedures for startup healthcare agencies.
Thomas said she stands out as a candidate because she's the only one who has, for the past two years, attended city council meetings in all six cities in District 65.
"Working with the community and other legislators, I am the only candidate to address food deserts in the district by creating the Georgia Grow Box Giveaway Initiative," she said. "I am the only candidate to outwardly speak on the environmental issues in the district by creating the Georgia Environmental Justice Education and Awareness Symposium.
"I'm the only candidate who is working with the community on healthcare disparities in the district and created the Apple a Day Mobile Unit Health Fair of Georgia. I have been working to combat district issues, I believe in the district and its residents and I will put forth the energy needed to progress the district."
Thomas, who lost to Naeema Gilyard in the 2017 special runoff election for the District 4 South Fulton City Council seat with 45.38% of the vote, has been a volunteer, consultant or strategists for several political campaigns since 1987.
Of this year's runoff, Thomas said, "The key to victory is the endorsement of the citizens of District 65 at the polls."