Richard Barron, Fulton County's elections and registration director, said the costs of its elections for 2021 and beyond are going up.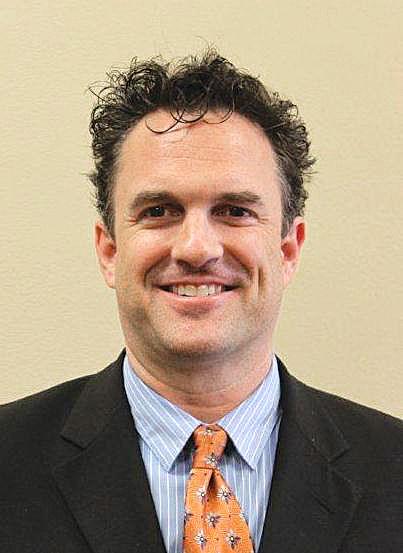 After the county spent $38 million for the entire 2020 cycle, plus $6.1 million for the January general runoff, it plans to spend $7.2 million on the 2021 municipal elections in November and a to-be-determined amount ($2.46 per registered voter) for the municipal runoffs the following month.
Barron provided an update on future elections costs at the Fulton Board of Commissioners' April 14 meeting, which was held virtually due to the COVID-19 pandemic.
In 2022, the primary election and primary runoff each will cost $7.3 million, and the general election will come in at $11.5 million, with the general runoff costing $10 million.
Barron said he's spoken to other Georgia counties, and they saw similar cost increases. Reasons for cost hikes include raises in early voting sites, the number of Election Day precincts and voter turnout and additional staffing needs and equipment needs for both early and Election Day voting.
District 4 Commissioner Natalie Hall asked if the county planned to add more early voting sites to make up for the fact that Fulton will go from 38 drop-box locations for absentee ballots to only eight, have no mobile voting units and have less time for voters to mail in absentee ballots due to the state's new election reform law, Senate Bill 202.
"We're gonna increase the number of sites with 24 early voting sites," Barron said. "We plan to have 42 early voting sites in the general election," Barron said, adding he predicts more residents will vote early since they could have their absentee ballots cancelled by having to request them within no less than 11 days of the election.